1. Firstly, congratulations on your recent engagement! How have you and Lachie been celebrating?

Thank you so much! On the day of the engagement, Lach had organised for my immediate family to join his so we could all celebrate together! We've also done the rounds with our friends who were all so excited for us. Lach and I also had an intimate dinner a few days later that he had planned before he popped the question!

2. With so much of your life shared through social media, what strategies do you use to keep yourself 'here now'?

Sometimes it's easy to differentiate between life online and offline and other times it's tricky. It depends what the scenario is. I might be in the middle of an experience that I really want to capture but can get lost in trying to create that content instead of enjoying where I am. Other than that, I don't necessarily have difficulty going between the two as it's very much so become a part of my life that I enjoy!

3. You seem to lead a very busy lifestyle, how do you like to spend your spare time?

I love spending time with my family and friends. I'm at my mums place just hanging out about 4 days out of the week! I also love going on walks or going to the beach for a swim. And when we're lucky enough, getaways or staycations are something we really enjoy.

4. What was the best bit about your weekend away with Lachie in the Mitsubishi Eclipse Cross?

I love adventuring and exploring (especially in such a great car) but I have to say that pulling up to a beautiful house and spending time with Lach there was definitely a highlight.
5. You've been pioneering in your approach to social media, with your second account @therealjade giving a true insight of your life day to day as well as the glamour on @jadetunchy. What's next?

Honestly, I'd really love to be on some sort of TV show. Maybe a talk show? Or even an acting role! That's been a dream of mine since I was a kid.

6. How would you define 'influencer'? Do you see yourself as having a responsibility to your followers?

I think it has a world of definitions. I personally prefer the term 'content creator' as it says a little more about what we really do. I don't feel like I have a responsibility to my followers but I like to try to say and do what's right. I think it's really important to remember that influencers are not activists. However, they have the right to share what feels close to them. The concept that influencers have a responsibility to their followers has created this forced version of bandwagon and performative activism that isn't real.

7. Talk us through a typical day in the world of Jade

Wake up, have coffee, work/shoot, see friends/family, go for a walk, lots of eating, possibly attend an event, watch tv in bed with Lach.

8. How do you combine life and style? Can you give us tips for city chic and weekend away wardrobes?

My first priority when I buy clothes or dress myself is that the clothes MUST be comfortable. I also try to buy like-colours so that I can mix-match my wardrobe easily. My staples for city chic are a good blazer and a good pair of 'suit' pants. You can wear any tank with that combo or switch out for a crop and heels for a cute evening outfit. For a weekend away my staples are a nice pair of linen pants and comfortable shoes!

9. Finally, finish this sentence 'Out of myself and Lachie, XX has better road trip playlists!

Definitely Jadé.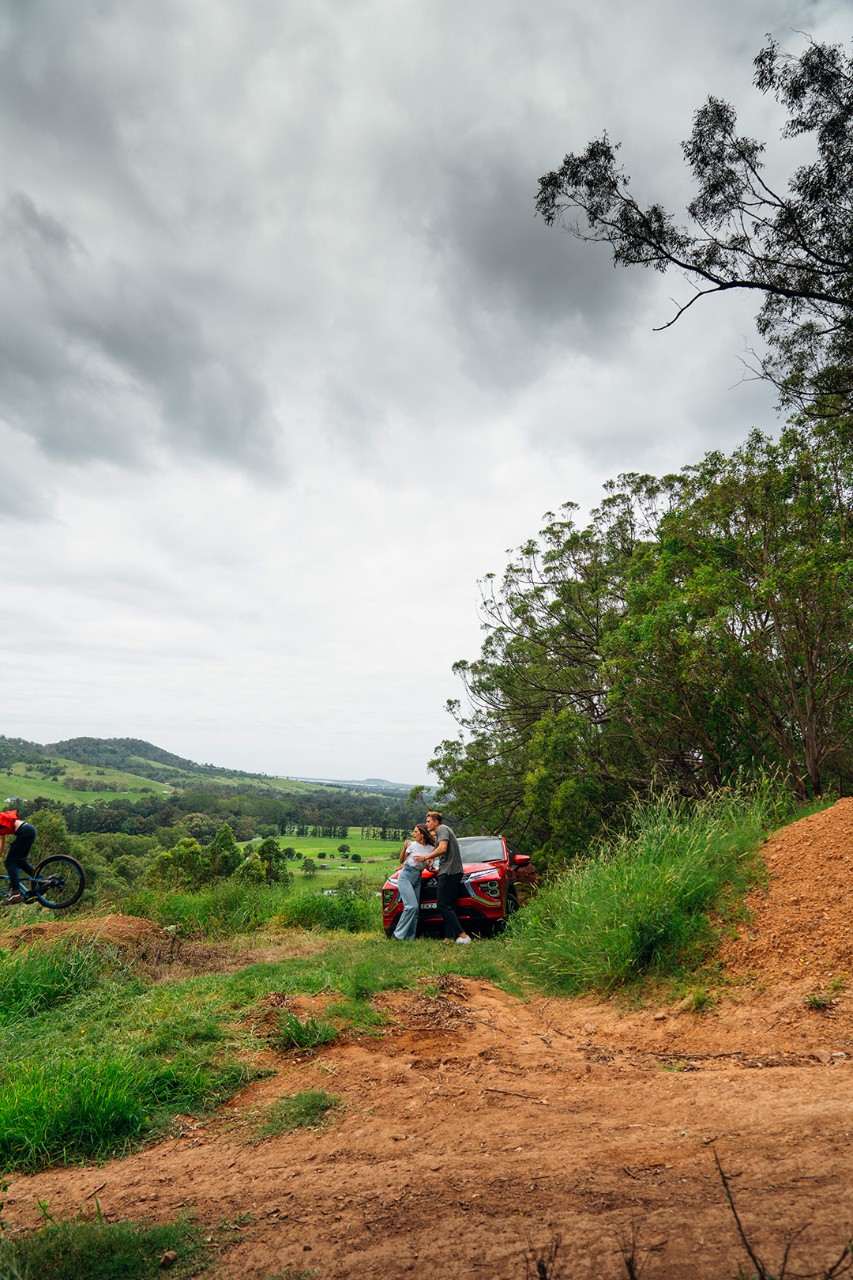 © Qube Productions Copyright Qube Productions 2018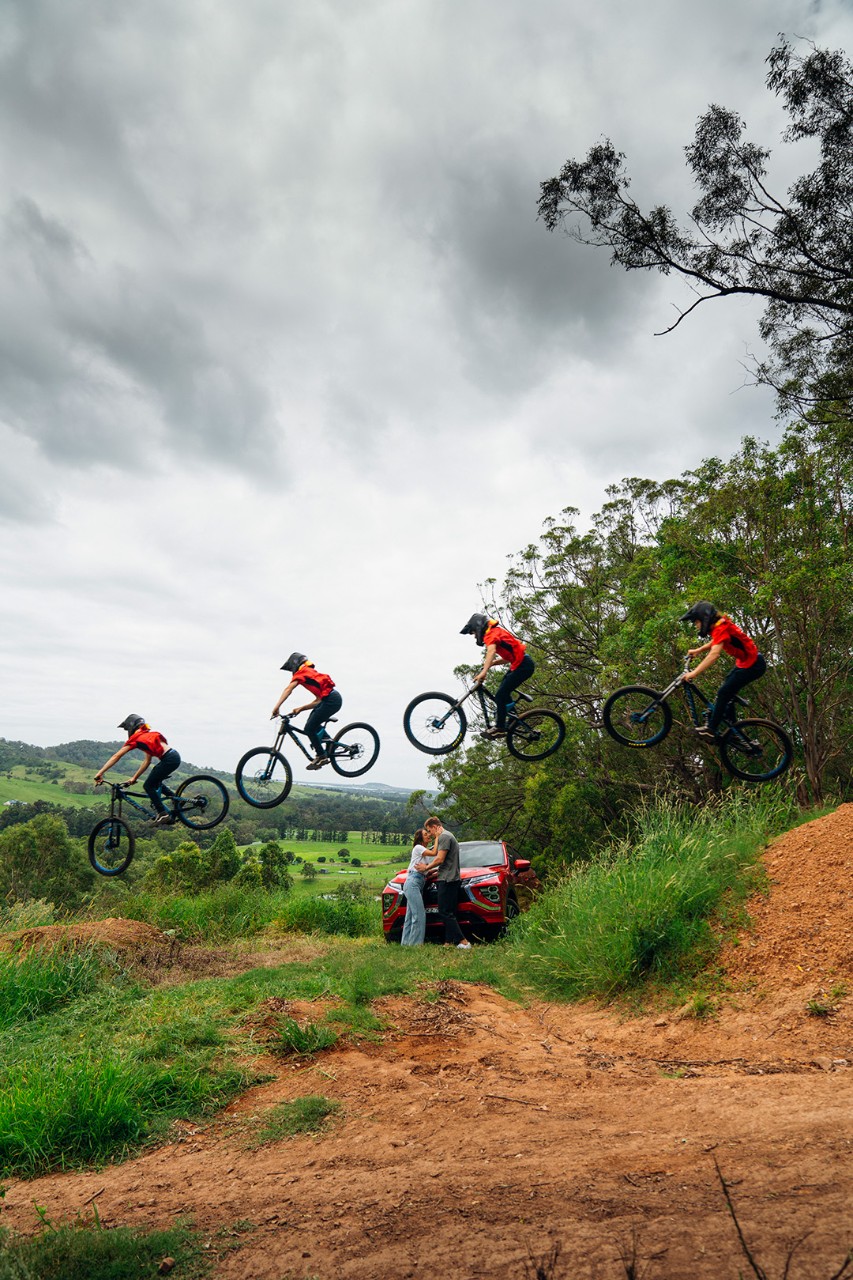 © Qube Productions Copyright Qube Productions 2018