A law firm has commenced legal proceedings against Mitsubishi Motors Australia in relation to the fuel consumption and labelling of Triton vehicles with make years from 2016 to 2018.
Mitsubishi Motors believes the case is without foundation, and will respond accordingly.
Importantly, Mitsubishi Motors has full confidence in the accuracy of its fuel consumption testing, which is conducted in an accredited laboratory.  There are very specific government regulations that mandate how this testing is undertaken and how the result is displayed on the fuel consumption label of all new vehicles, with which Mitsubishi fully complies. 
As this is a legal matter, it is not appropriate to comment any further at this stage.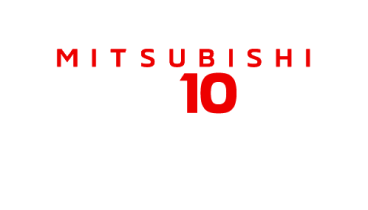 Australia's first
10 Year Warranty and 10 Year Capped Price Servicing