If you're looking for a vehicle with both on-road and off-road performance, chances are you've seen cars with 4WD, AWD, and 2WD modes. Each mode has a use in giving you the best driving experience in different terrain and conditions. But what's the difference, and how do they change the way your car works?
4WD, AWD or 2WD: We explore which might be right for you
At the simplest level, the differences are in the name. In 2WD, only two wheels are powered in the car. In 4WD, all four wheels are powered. In AWD (All Wheel Drive) all four wheels are also powered, however AWD technology such as Mitsubishi's Super All Wheel Control has different modes which automatically change the operation of the wheels to suit conditions and terrain. Now you know the basics, you're ready to dive into the different ways each mode can operate, and how they can enhance your driving experience.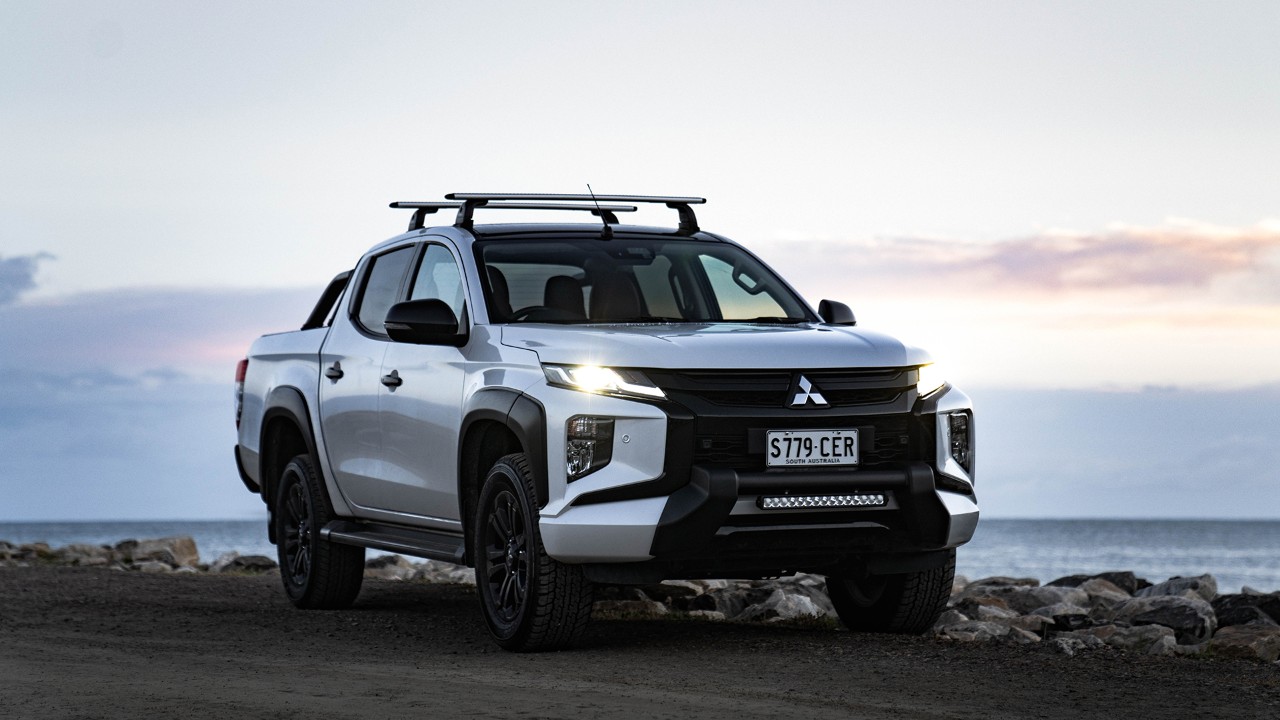 4WD modes and how they work
Mitsubishi's Easy Select 4WD and Super Select II 4WD provide different 4x4 drive modes that help you get the job done and handle tough conditions. You'll find these on the Mitsubishi Triton and Pajero Sport, depending on the model you choose. You can compare vehicles to see your options.
4H (Super Select II only - Full time 4WD): All wheels are driven via the transfer case with an open centre differential. All wheels are powered and operate independently to each other. This four wheel drive mode is perfect for extra traction on dirt roads and in hazardous conditions.
4H/4HLc (4WD High Range for Easy Select 4WD, 4WD High Range with locked centre differential for Super Select II): All wheels receive equal power to help maintain vehicle stability and control on rugged terrain and low-grip surfaces. This mode is useful for off-road driving over 30km/h.
4L/4LLC (4WD Low Range for Easy Select 4WD, 4WD Low Range with locked centre differential for Super Select II): As with 4H/4HLc, but the transfer case is changed to a lower gear set, delivering greater torque to all four wheels. This provides the highest level of 4 wheel drive traction for steep hills, sand and snow, and is useful for navigating tricky off-road driving at speeds under 30km/h.
Both the Easy Select 4WD and Super Select II 4WD also offer 2WD modes, which we'll discuss further below.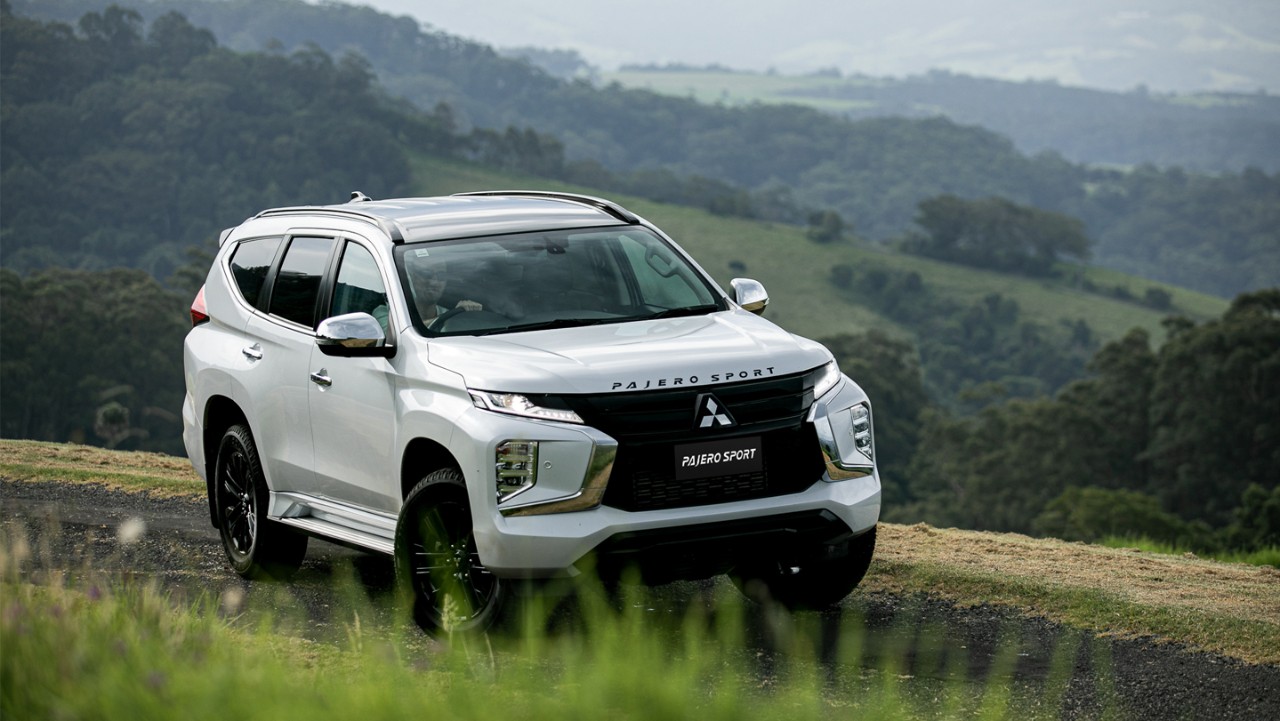 AWD modes and terrain optimisation
While 4WD modes allow you to choose the right mode for traction and conditions, AWD systems such as Mitsubishi's Electronic Control AWD and Super All Wheel Control (S-AWC) optimise the speed and braking force of each wheel in a variety of specific terrains.
With each wheel operating independently but intelligently, these AWD systems distribute torque where it's most needed, improving stability and cornering. It's easy to change modes – as simple as turning a dial. These systems are found on the Eclipse Cross, Outlander and Outlander Plug-in Hybrid EV depending on model – compare them here.
Mitsubishi's Electronic Control AWD has the following AWD modes:
AWD normal: Optimal performance for everyday use across common road environments including dry, paved, or wet roads. Helping you balance agile driving and fuel efficiency.
Snow mode: Better stability for slippery or snow covered road conditions
Gravel mode: Superior handling on unpaved or rough roads ensuring maximum control, providing 4WD high driving performance and stable cornering across uneven surfaces.
Mitsubishi's Super-All Wheel Control system adds three more modes:
Eco mode: Optimised for ecological driving and fuel economy
Tarmac mode: Agile driving on dry sealed surfaces, ensuring brisk acceleration and cornering capability on dry paved and winding roads.
Mud mode: Powerful all wheel driving in muddy or snowy conditions, optimising the slip ratio of the tyres according to vehicle speed across inadequate surfaces.

2WD mode for fuel efficient driving
In 2WD, only two of the car's wheels receive power. This can either be the two front or two rear wheels, depending on the model. It's not possible to switch which wheels are powered.
Since there is less resistance between the vehicle's drive train and the road, this mode provides better fuel economy. However, it doesn't provide as much traction as 4WD modes. As a result, 2WD is most useful for long-haul highway and dry weather everyday driving.
Now you have an understanding of the different modes and how they operate, you can start thinking about which option might be right for you. The kind of driving you plan to do, as well as conditions and safety considerations can all factor into your decision. Dive into detail about the differences of each model in our vehicle comparison tool, or find a dealer to see your options in person and ask questions.