If you need a vehicle for work – whatever it involves – Mitsubishi Business can tailor a

solution that fits your budget, your purpose and your brand.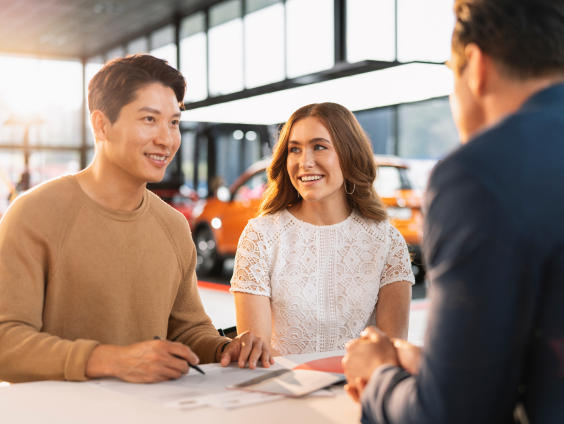 COST OF OWNERSHIP
Balance your budget
We can help you determine the optimum whole-of-life costs of your vehicle. Our flexible finance options Including business loans and leases provide simplicity and certainty, for your business.
Mitsubishi vehicles have been consistently proven by the State Auto Associations to be among the most affordable to own and operate.
SAFETY AND TECHNOLOGY
Helping you and your crew stay safe
Our advanced safety features begin with automatic headlight and wiper activation and continue with a suite of technologies that work together intuitively and effortlessly.
Mitsubishi Motors Intuitive Technology, or MiTECK0, combines a range of innovations into one integrated system that works constantly to keep you safe, comfortable and connected every time you drive.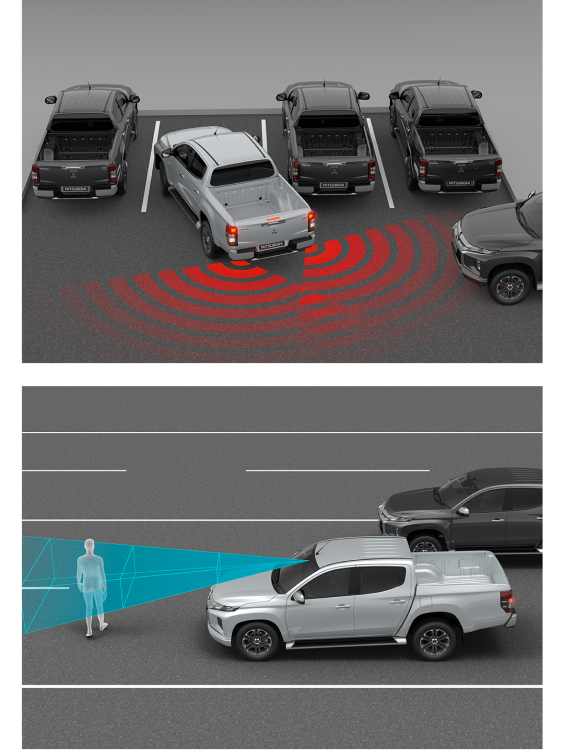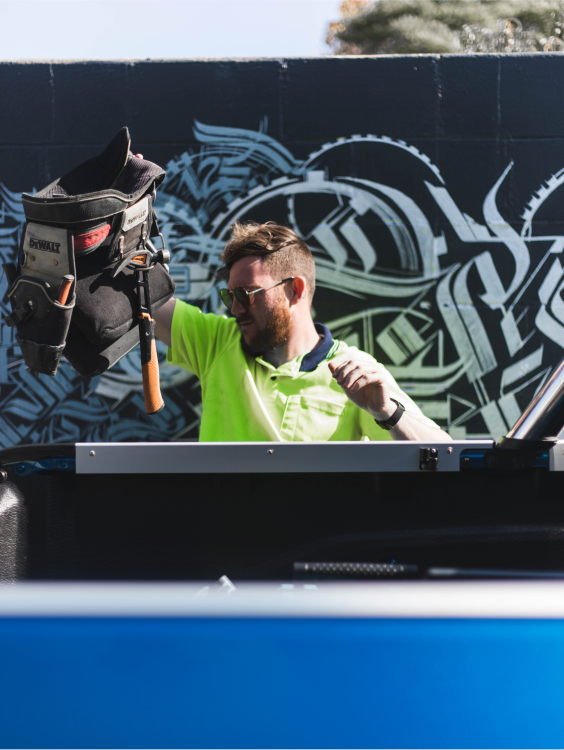 FLEXIBLE SOLUTIONS
Vehicle and finance solutions tailored for your business
Whether your business has one or 101 vehicles, we can tailor a solution for your needs. Mitsubishi Motors can be a silent partner in your business, keeping the wheels turning so you can concentrate on what you do best.
FIT FOR PURPOSE
The right tool for the job
From a small vehicle for the city to a rugged 4WD for the outback, stylish SUVs to versatile workhorses, Mitsubishi's range has the vehicle to suit your purpose.
For your team. Your tools. Or just for you.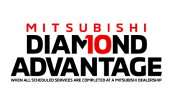 Built and backed for your business
Australia's first 10 Year New Car Warranty and 10 Year Capped Price Servicing is both a symbol of our integrity and a service standard that sets us apart from other automotive manufacturers. The Mitsubishi Diamond Advantage program is our commitment to you and your business, to ensure complete peace of mind, so you can spend more time on the road working with customers.
10 Year New Car Warranty

10 Year Capped Price Servicing

Genuine Servicing, Parts and Accessories

Inspection and Maintenance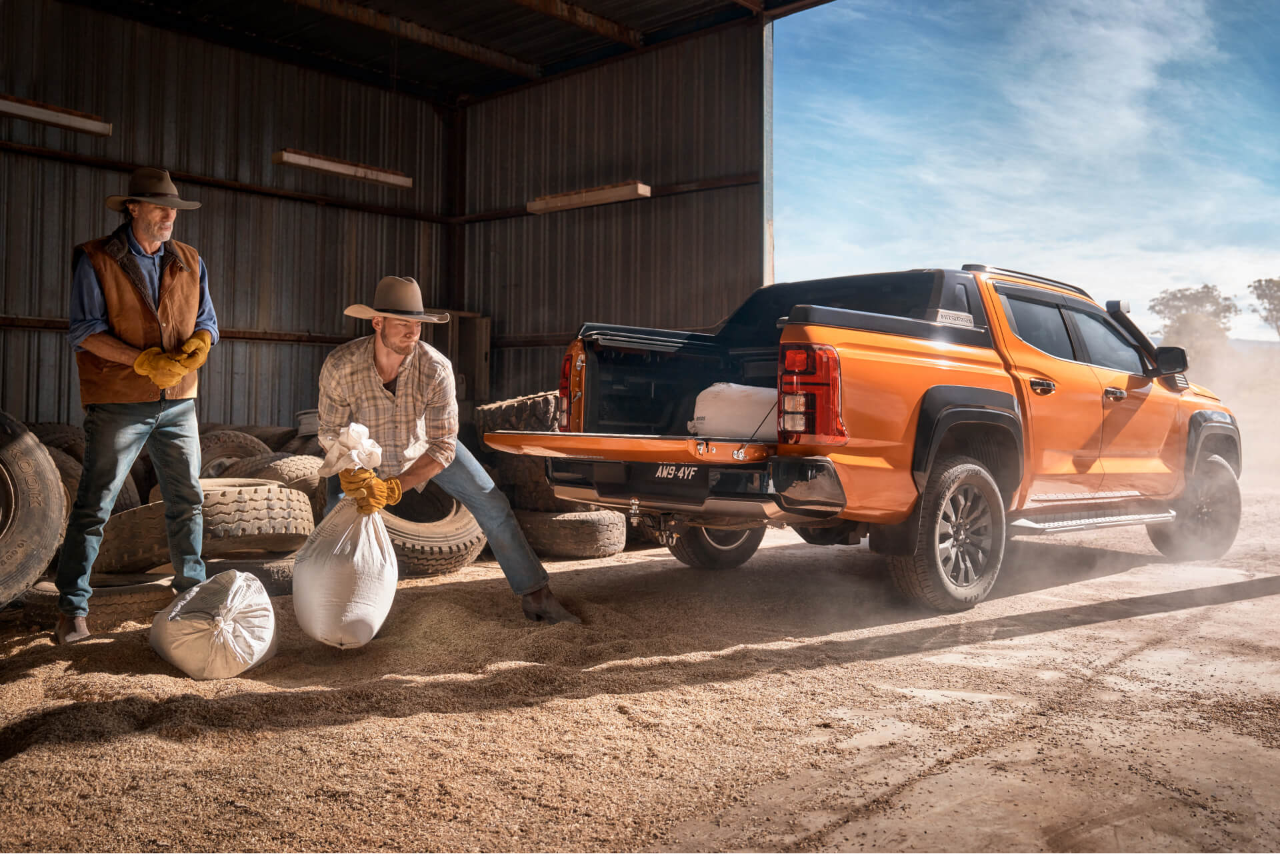 CONTACT
Need help finding the right vehicle for your business?
Our dedicated and experienced team of Business professionals are located throughout Australia, so no matter where you are we are here to support.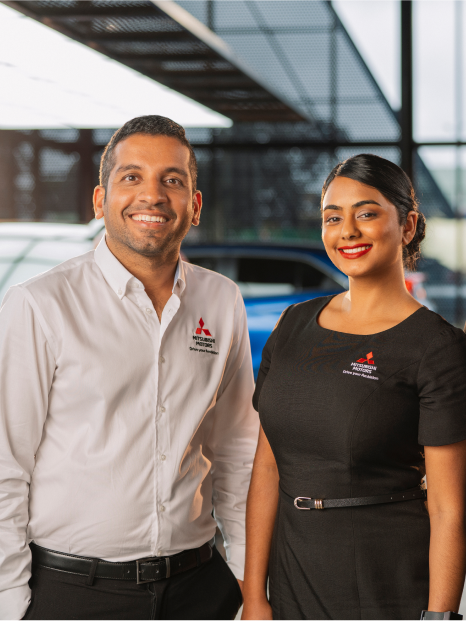 K0

Please drive safely and never rely solely on these systems while driving. Drivers are fully responsible for their own safe driving.