Mitsubishi Motor's offer a range of vehicle management solutions and purchasing options to fit your business needs; today, tomorrow and in the future.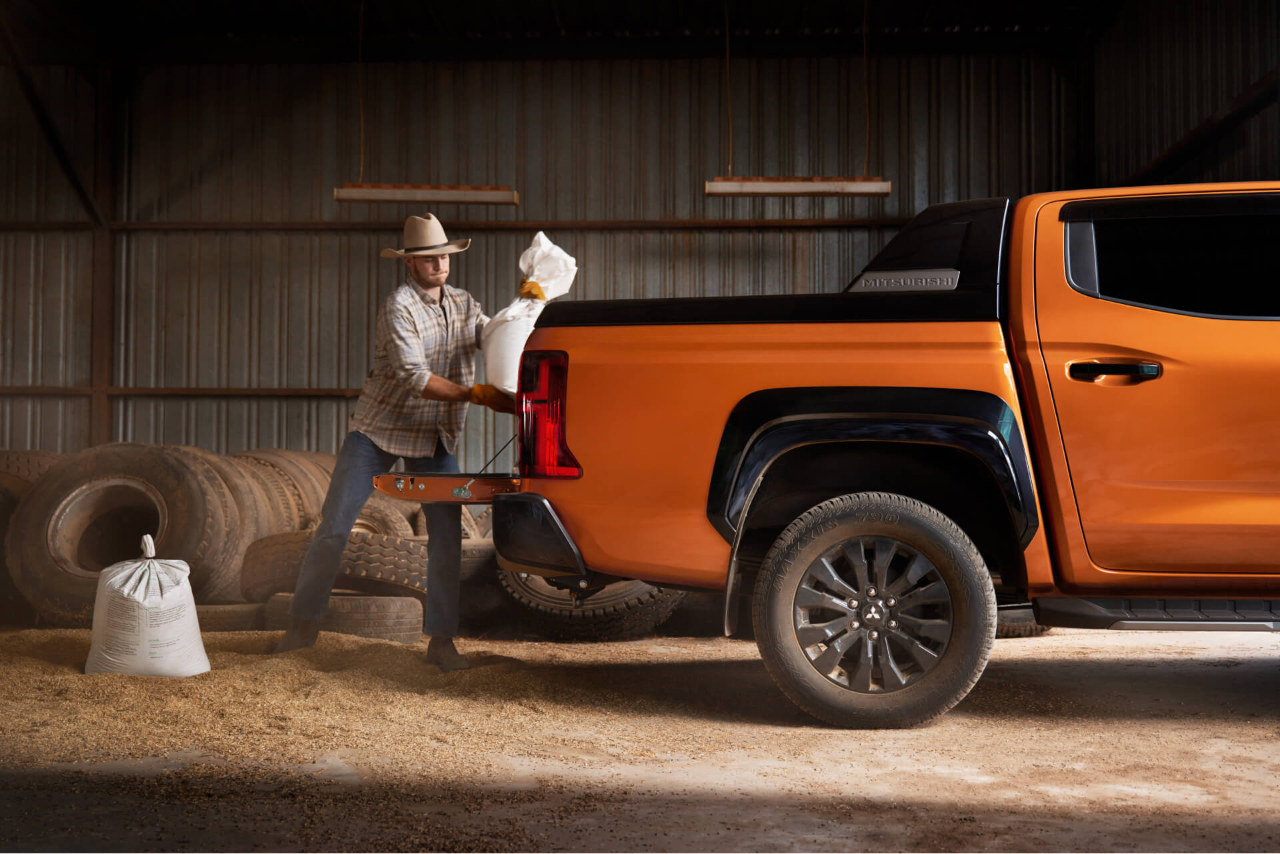 BUSINESS ADVANTAGE OPERATING LEASE
Absolute peace of mind
Imagine if you could pay one monthly bill that covered every aspect of running your work vehicle: maintenance, roadside assistance, registration renewal and the vehicle lease itself. That's Mitsubishi Motors Business Advantage, or MMBA, a flexible package that bundles all of your vehicle finance and operating costs into one risk-free plan that delivers certainty and reduces your company's administrative burden. Receive National Fleet pricing, regardless of how big or small your business is.
FINANCE
Finance that fits your business
Mitsubishi Motors Financial Services, or MMFS, offer competitive and customisable funding solutions for your vehicles. When exploring finance options, speak to our experts to tailor a personalised rate for your business.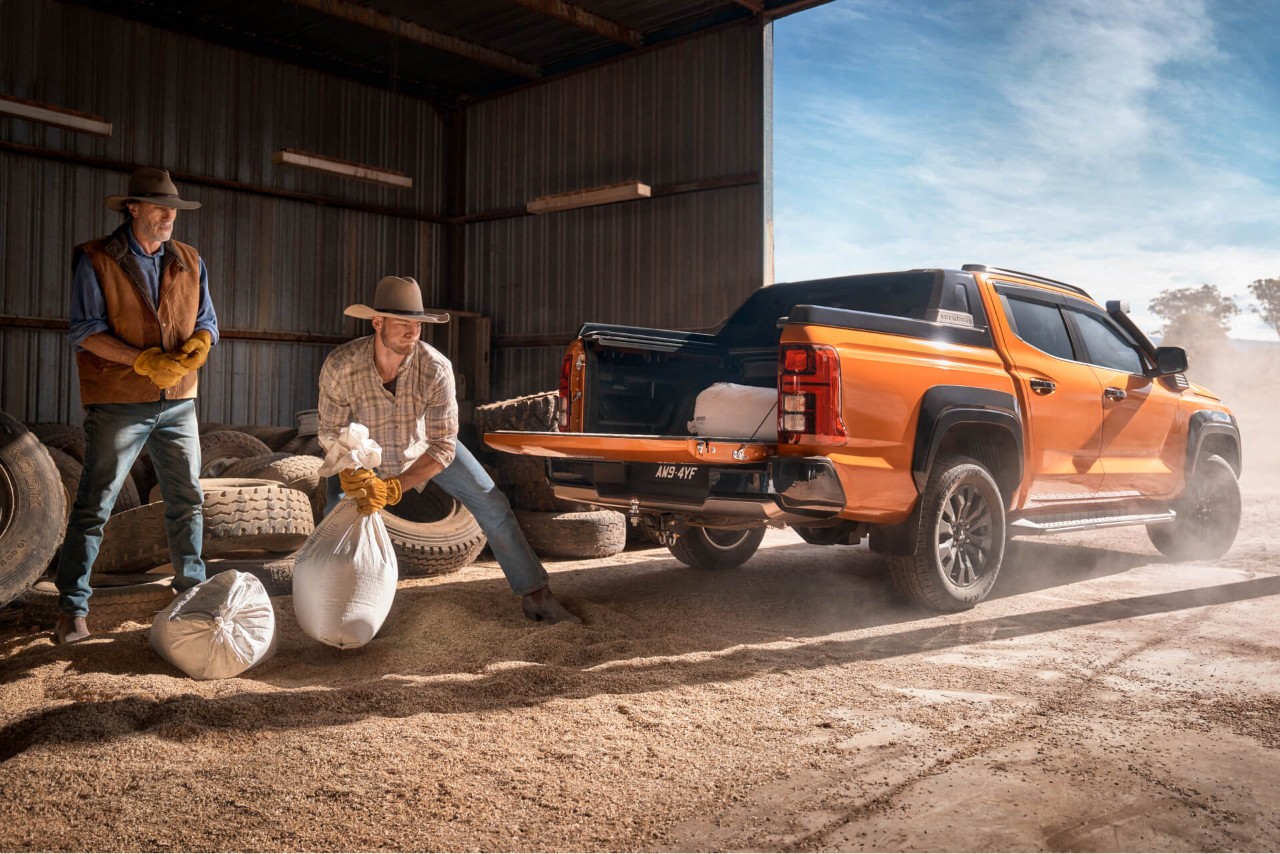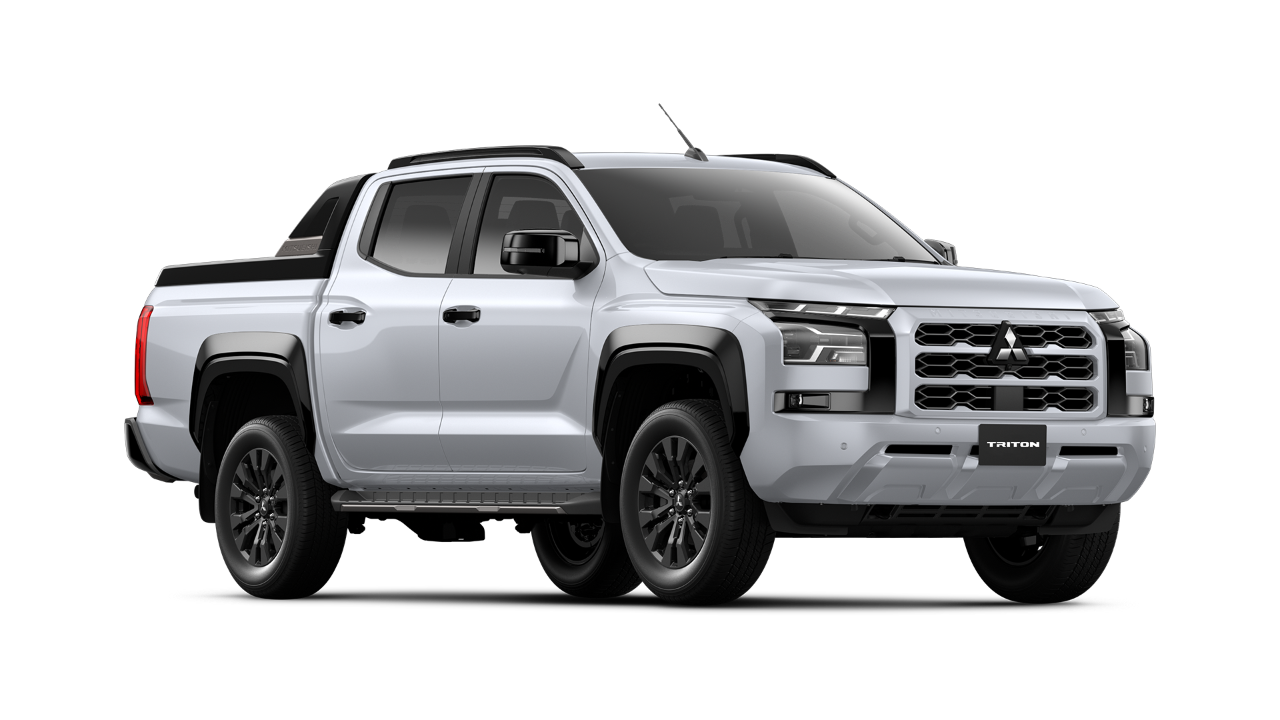 VEHICLE TELEMATICS
Real-time reassurance
Fleet iQ is an advanced web-based platform that uses GPS to provide visibility and insight over your vehicles, assets and workforce in near real-time. Improvements in productivity, safety and security are just a screen-swipe away.
BUSINESS PRICING
A reward for your work
From sole trader to multi-national, Mitsubishi Motors offer a specific price structure to ensure your business is properly recognised.
CONTACT
Need help finding the right vehicle for your business?
Our dedicated and experienced team of Business professionals are located throughout Australia, so no matter where you are we are here to support.