The new
Eclipse Cross

is here

The enhanced new interior features an even larger 8 inch touch screen display with integrated satellite navigation, heated seats and steering wheel, more cabin and luggage space, surrounded by the latest MiTEC safety technology.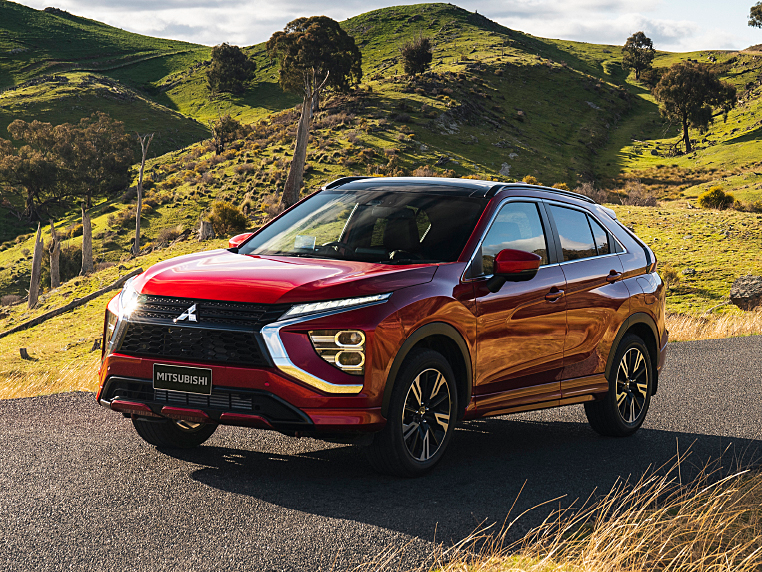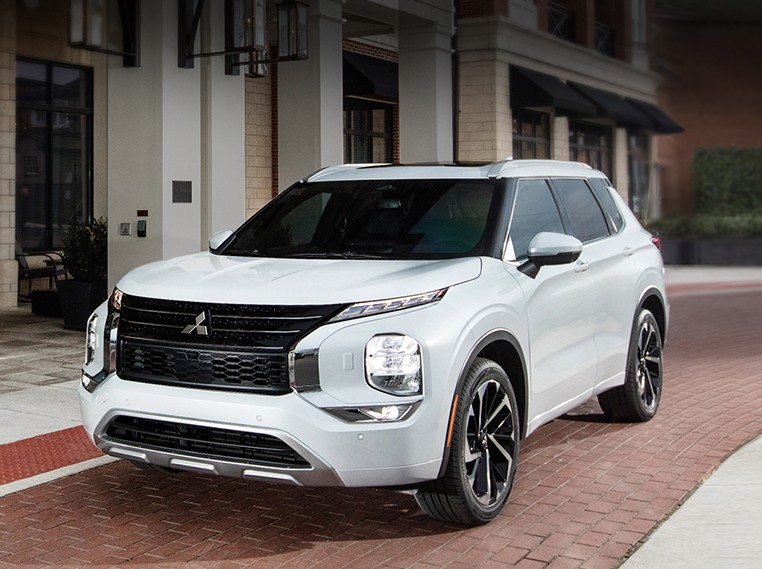 The all-new
Outlander


coming in 2021

With a stunning all-new design, cutting edge features and long lineage of performance in its DNA, the bigger, bolder, next generation Outlander is built to impress. Coming in 2021.
Our Range
A vehicle for every time of your life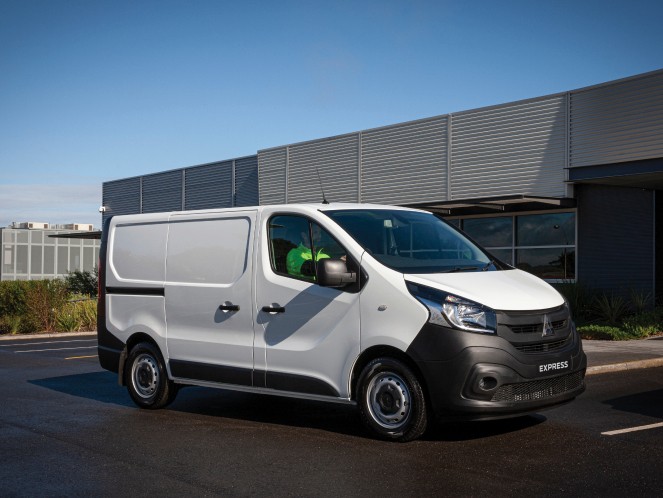 Why choose Mitsubishi Business?
If you need a vehicle for work – whatever it involves – Mitsubishi Business can tailor a solution that fits your budget, your purpose and your brand.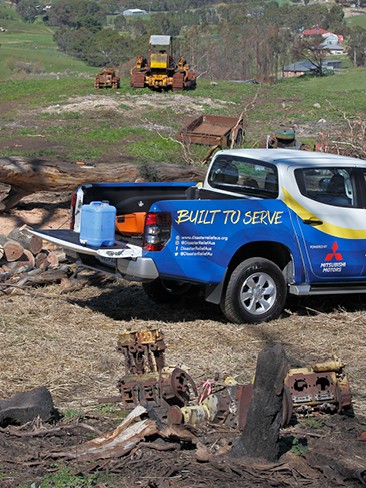 Mitsubishi Motors Business Advantage
Bundle all your vehicle needs into one flexible fully maintained operating lease and free up cash to put back into your business.