Toby Price
wins

back-to-back at the Finke Desert Race!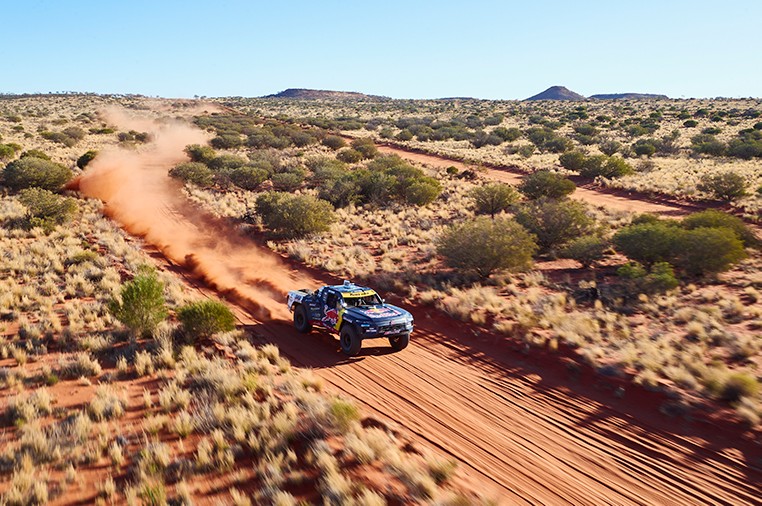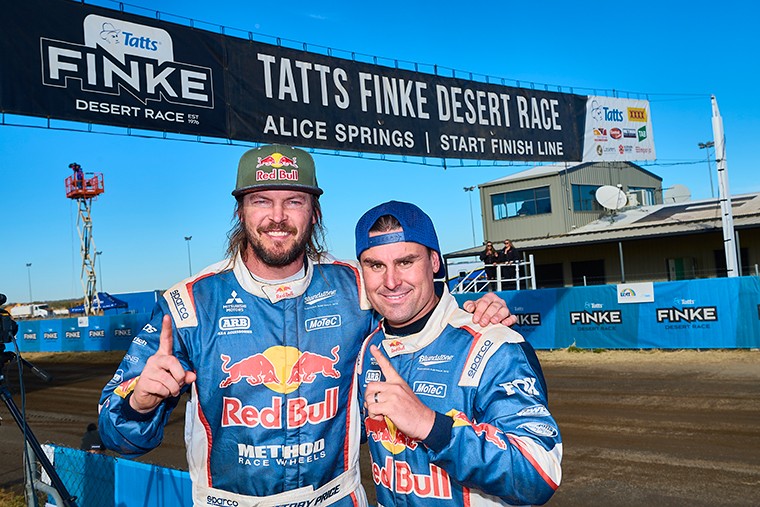 Congratulations to our Triton Ambassador, Toby Price, on winning his 8th title at the Finke Desert Race, and 2nd win in the car category, in the Mitsubishi Triton Trophy Truck. Find out more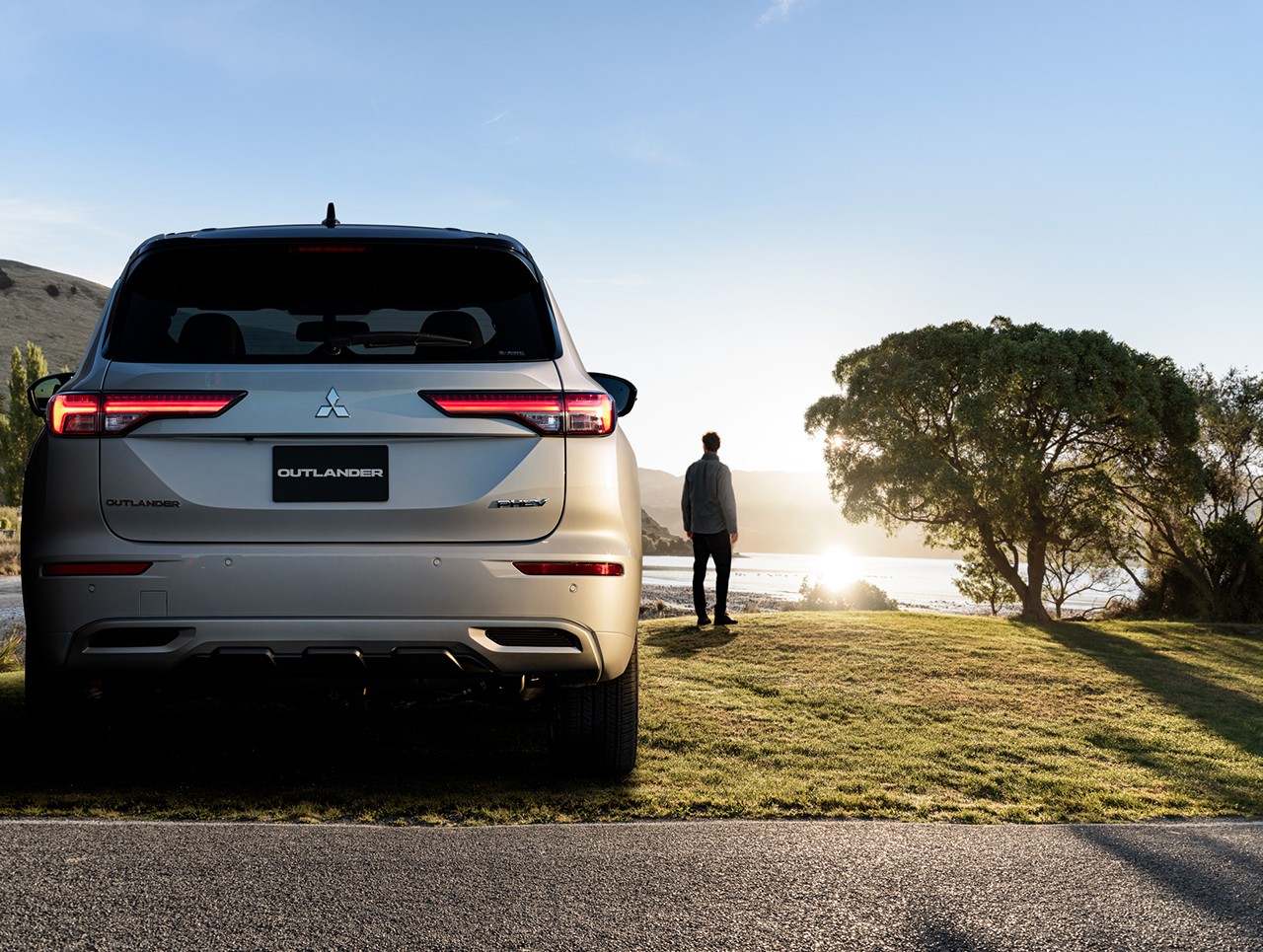 The all new Outlander
Plug-in Hybrid EV
Coming soon to Australia, the Outlander Plug-in Hybrid EV has an even greater driving range, outstanding fuel economy, lower emissions and striking style. Lead the charge.
Eclipse Cross
Plug-in

Hybrid

is here

Combining electrifying style and all-wheel drive capability, Mitsubishi Eclipse Cross Plug-in Hybrid delivers the option of fully electric driving for your daily commute, with the flexibility of a petrol engine for longer journeys.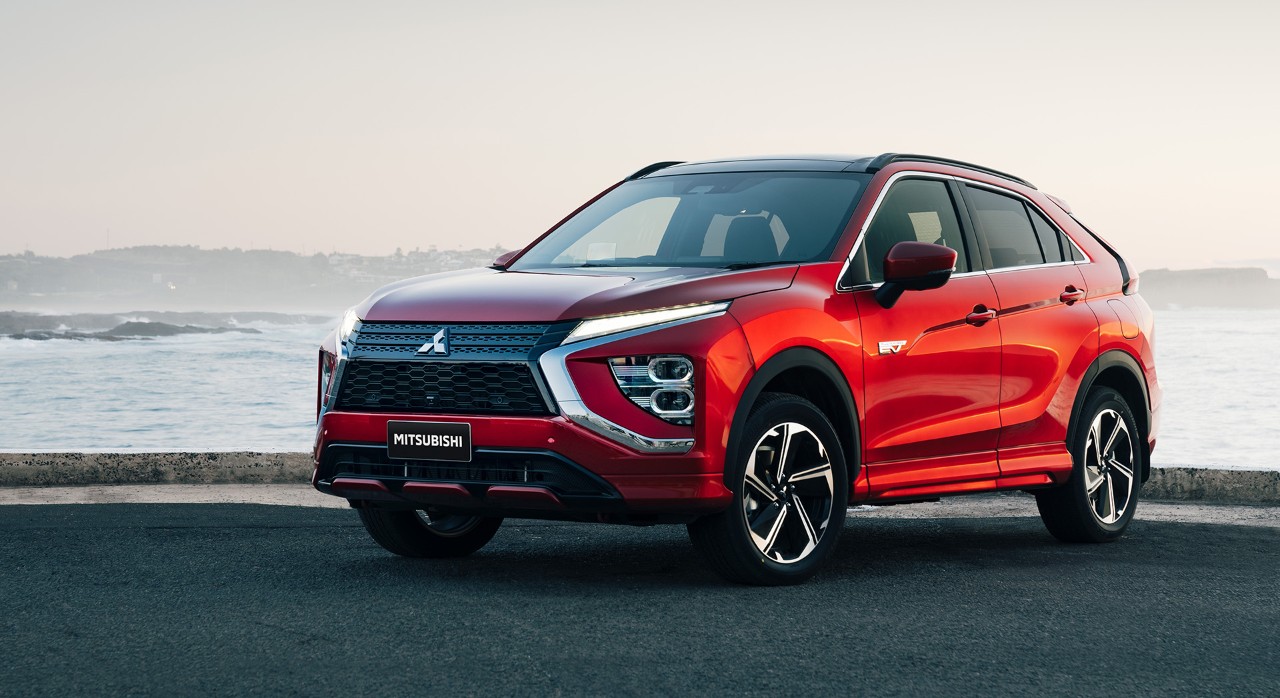 © CHRIS BENNY Chris Benny
Our Range
A vehicle for every time of your life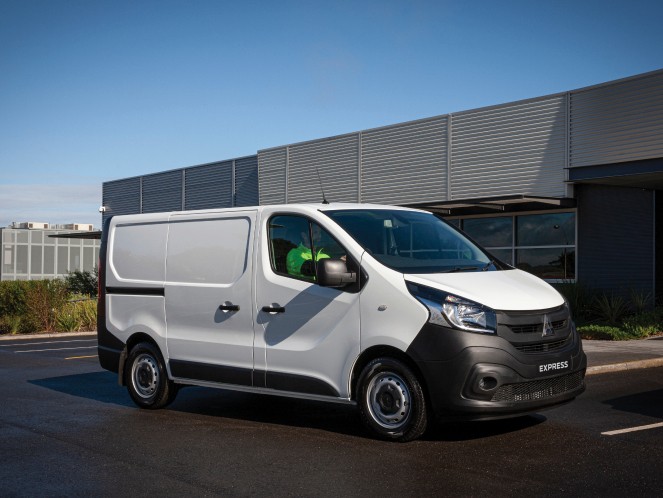 Why choose Mitsubishi Business?
If you need a vehicle for work – whatever it involves – Mitsubishi Business can tailor a solution that fits your budget, your purpose and your brand.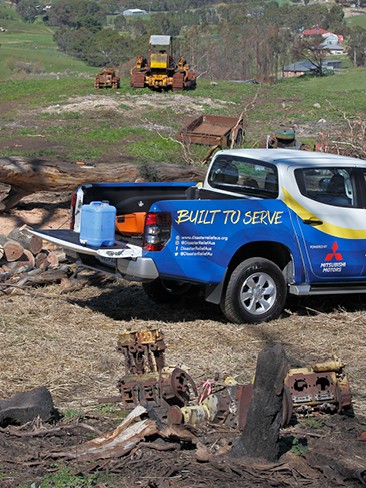 Mitsubishi Motors Business Advantage
Bundle all your vehicle needs into one flexible fully maintained operating lease and free up cash to put back into your business.