DATA AT YOUR FINGERTIPS
An advanced web-based platform that uses GPS to provide near real-time visibility and insight over your vehicle assets and workforce. Improvements in productivity, safety and security are just a screen-swipe away!

Driver Performance Coaching

With routine fleet performance reports and driver scorecards, you can identify areas of improvement for your drivers and reward those who perform well.

Accident Notifications
Immediate crash notifications and second-by-second data retrieval allows you to take the right steps at the right time.

Ensure The Security Of Your Assets
Get instantly notified on any unwanted asset activity to prevent theft or after-hours use. Improved Dispatch & Response Times
Utilise live tracking to locate the nearest driver for optimal dispatch and inform your customers of unexpected delays.

Proof Of Service
Alert customers to completed deliveries by sending them notifications as the driver leaves their location.

Provide Accurate Arrival Estimates
Inform customers how far away a driver is from their destination.

Simplified Project Management
An auxiliary Task Tracker application helps manage assignments and projects from start to finish through a single interface. See all open, pending and completed jobs on one screen and manage your mobile personnel accordingly.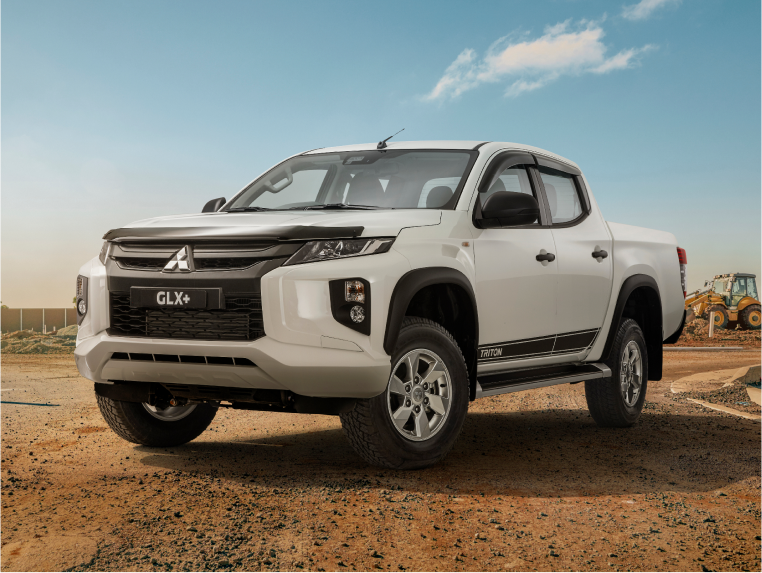 What is Fleet iQ?
Mitsubishi Motors Fleet iQ's GPS tracking solution is a management platform that transforms vehicle data into actionable insights, quickly unlocking operational efficiency and cost reduction opportunities. Near real-time vehicle location provides you with full visibility of your mobile workforce helping you to run your business better. Historical vehicle data gives you access to key information, vehicle health, and driver performance so you can increase vehicle uptime and improve driver safety.
Gain better visibility of your fleet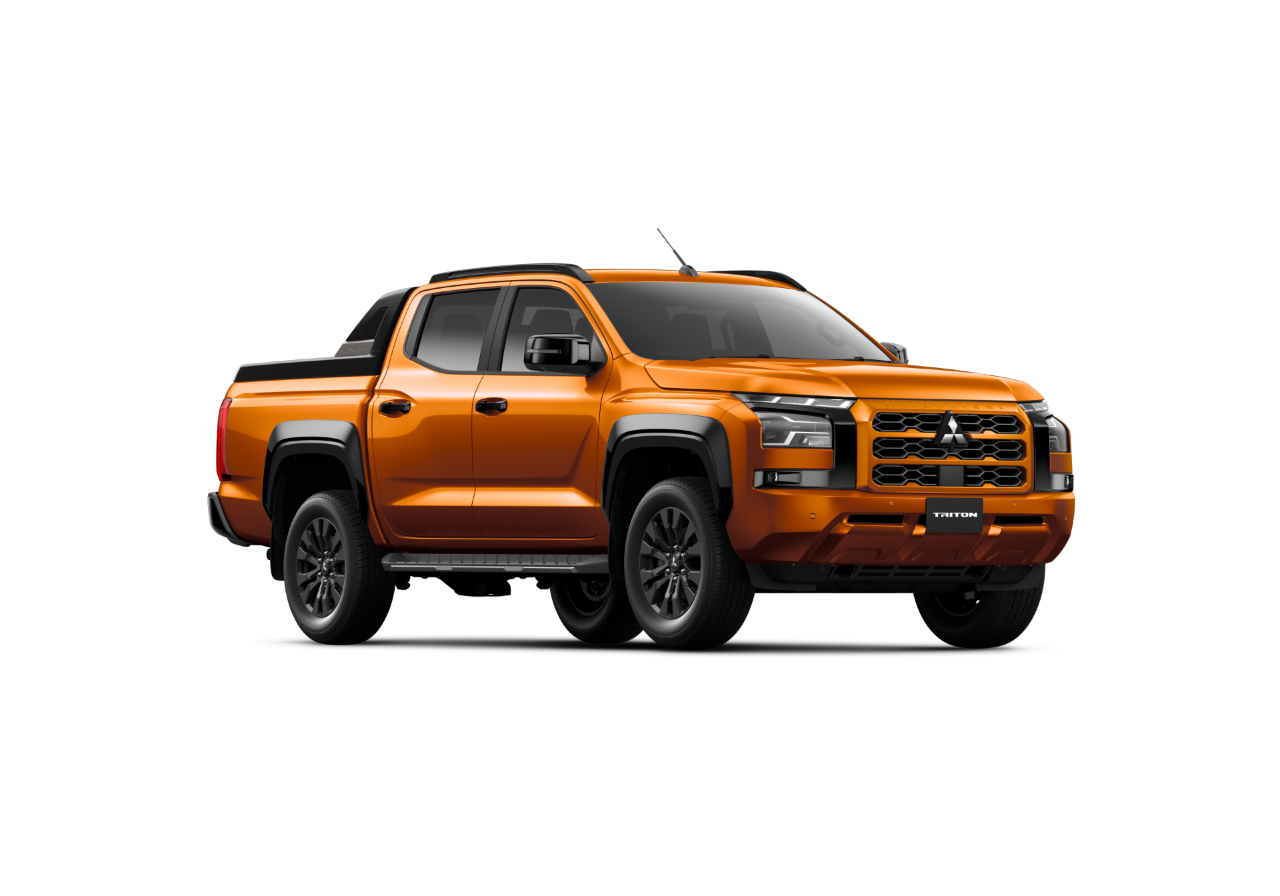 Locate your vehicles
in an instant
With our user-friendly map functionality, you can view the location of all your vehicles and their current status on a single interface.
Detailed metrics and
reporting
Make informed decisions around your fleet and resources by utilising in-depth KPI analysis.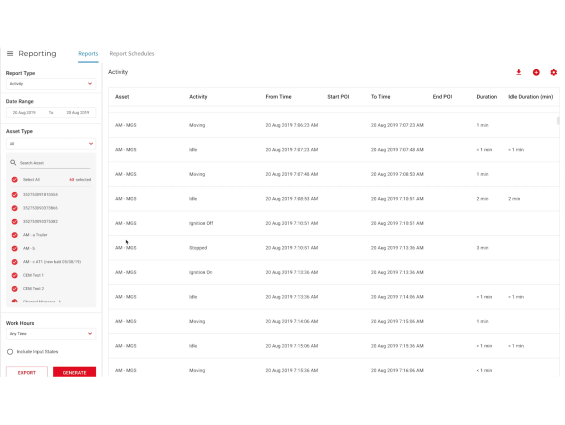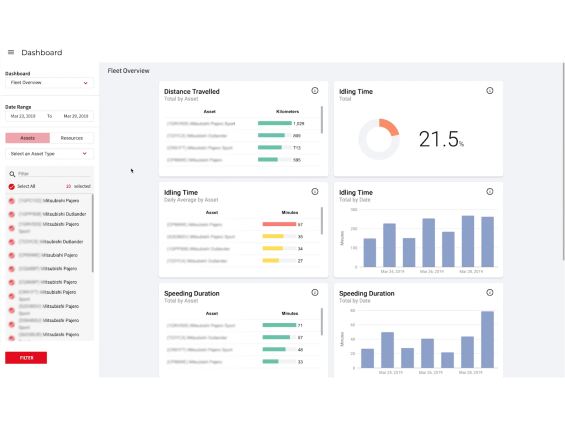 Identify inefficiencies
in your operations
Historical trip data gives you the opportunity to evaluate your fleet utilisation, reducing your costs by improving daily route efficiency and maximising daily output.
Access from anywhere
No matter where you are, you can access your requirements from our web interface on your mobile device.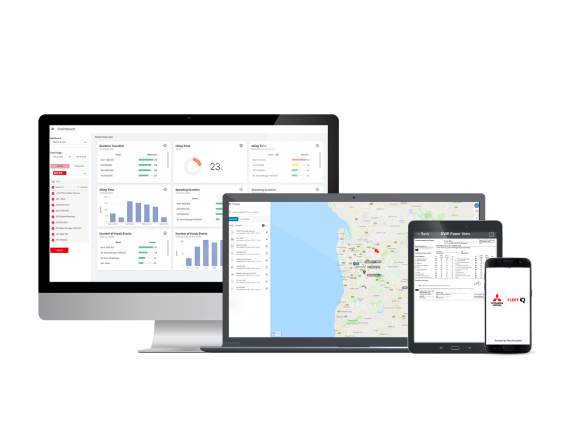 Automate your
FBT reporting
By providing a simple and convenient way to automate time-consuming business vs private usage vehicle logbooks, calculate your maximum Fringe Benefits Tax return.
Reduce your total cost of ownership

Proactively

manage
maintenance

Create a maintenance calendar based on time or usage requirements that notifies drivers or fleet managers of scheduled and non-scheduled service.

Detect

engine
issues fast

ECM integrations enable alerts to be triggered when a fault code is detected, so you can quickly address the issue before damage becomes more severe.

Prevent

unnecessary
vehicle wear and tear

Generate detailed reports to see how your vehicles are being driven reviewing events such as harsh cornering, braking and speeding.

Reduce

fuel
usage

Identify driver behaviour that increases fuel consumption and business costs e.g. idling and aggressive acceleration.

End-to-end

vehicle
inspection reporting

Log vehicle defects whilst on the move directly to the portal. Mechanics can review and clear the logs when repairs completed.
CONTACT
Interested in Mitsubishi Motors Fleet iQ?
Ask one of our Mitsubishi Fleet iQ experts a question or call us on 1300956956 between 8am and 6.30pm Monday to Friday.