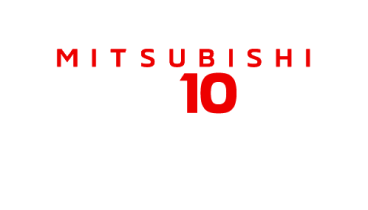 Australia's first
10 Year Warranty and 10 Year Capped Price Servicing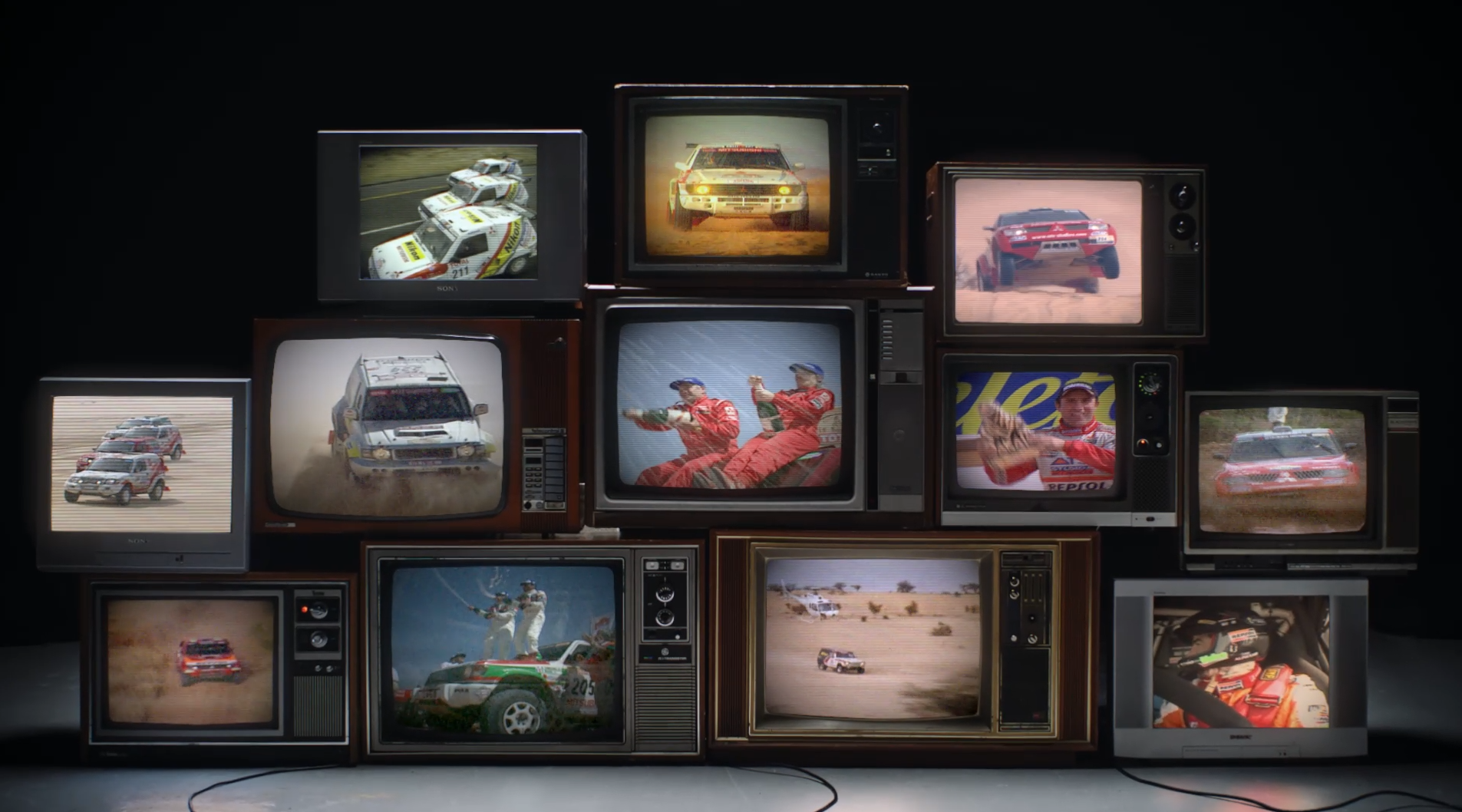 10
Year
New Car Warranty
With Australia's first 10 Year/200,000kmK26 New Car Warranty, you'll experience worry free motoring in your Mitsubishi well into the future. It's confirmation of our faith in the reliability of every Mitsubishi.

10
Year
Capped Price Servicing
With Australia's first 10 Year/150,000kmK26 Capped Price Servicing, you'll know the most your Mitsubishi scheduled regular service bill is going to cost for years to come. That's peace of mind built in
Diamond Advantage

gives you
more than Warranty and
Capped Priced Servicing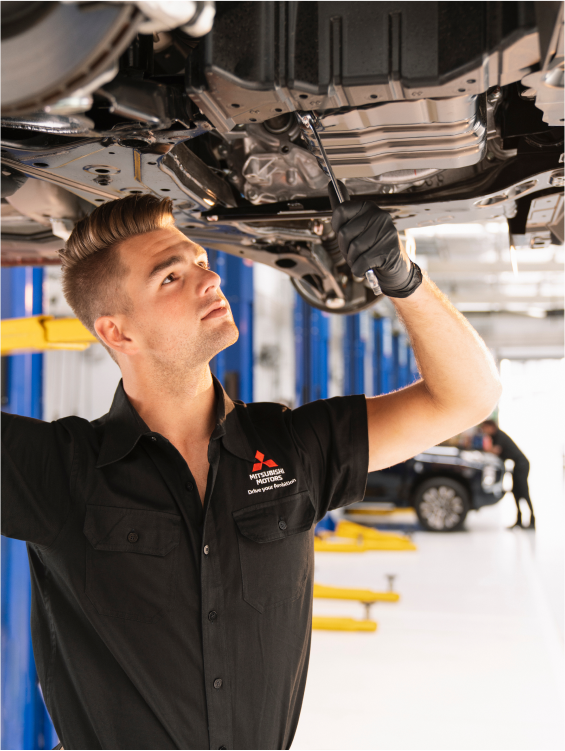 Genuine Servicing
With one of Australia's best service intervals, Mitsubishi Genuine Service means your vehicle can spend less time off the road. Genuine servicing and maintenance of your Mitsubishi by trained and accredited service staff will ensure optimum performance, efficiency, safety and reliability of your vehicle.
Auto Club Roadside Assist and Membership
Mitsubishi Diamond Advantage offers 12 months Auto Club Roadside Assist and Membership⋄9 with all new Mitsubishi vehicles.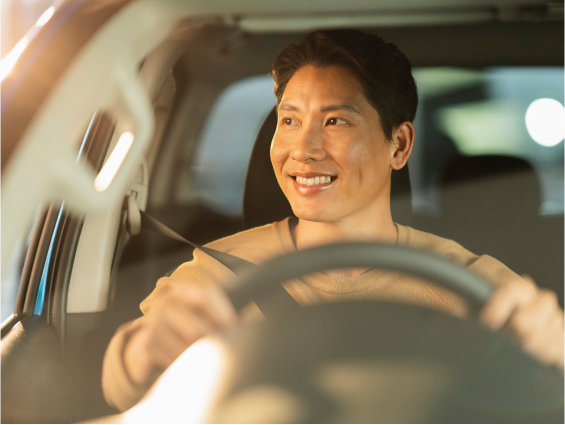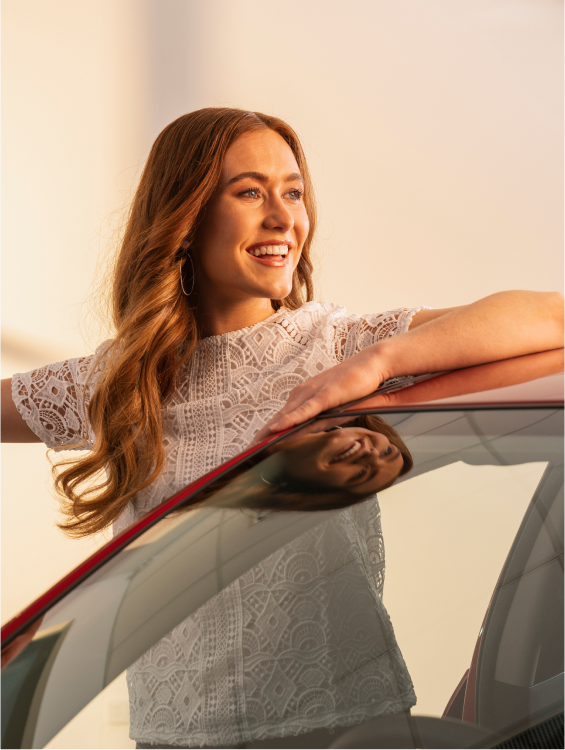 Genuine Parts
and Accessories
Fitting your Mitsubishi with nothing but genuine parts and accessories will not just ensure your Mitsubishi performs as it should, but will ensure it keeps its re-sale value and reliability.
Periodical Inspection
and Maintenance
Protect your investment with regular servicing and maintenance of your Mitsubishi in accordance with your specific vehicle's periodic inspection and maintenance schedule. It's well worth protecting your investment by ensuring that your Mitsubishi gets the specialist care that only Mitsubishi Genuine Service can deliver.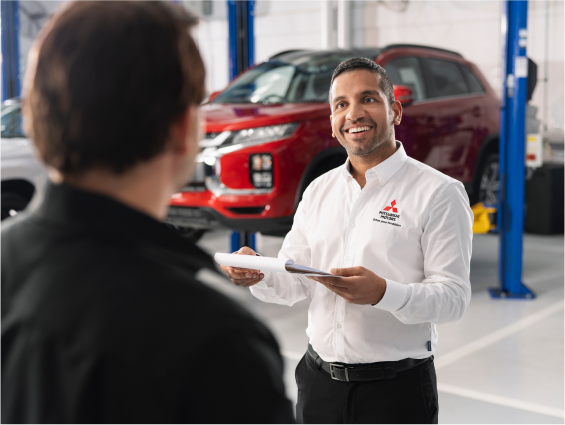 Diamond Advantage


comes with every new Mitsubishi
vehicle purchase
Our Range
A vehicle for every time of your life
Want to know more about Mitsubishi Diamond Advantage?
Our dedicated and experienced team of Business professionals are located throughout Australia, so no matter where you are we are here to support.
K26

Whichever occurs first. 
⋄9

Conditions apply. Club Membership, as part of Roadside Assist not available with Express and PHEV.