Smartphone Link Display Audio (SDA)K6 technology is a true extension of your smartphone via Android Auto™K11 or Apple CarPlayK12. Connected to your vehicle's display you can access your phone's compatible Apps and get directions, make calls, send and receive messages and listen to music all while your eyes stay focused on the road ahead. Seamlessly integrated, SDA provides you with a safer and more engaging driving experience through Android AutoK11 or Apple CarPlayK12.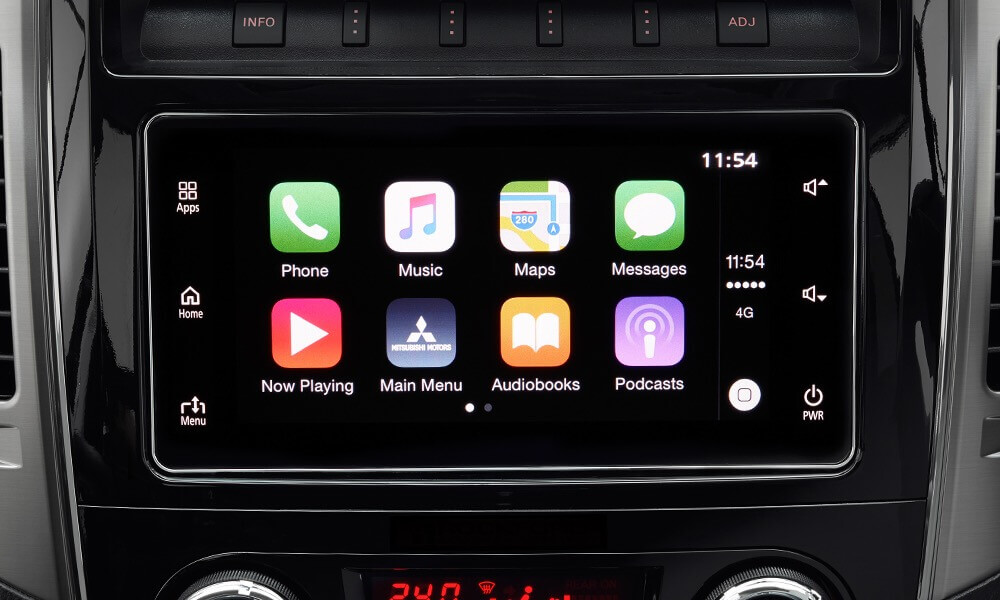 Overview
Apple CarPlayK12 features SiriK12 voice control to operate the navigation/maps, hands free phone and SMS. SiriK12 can be accessed by either using the voice recognition button on the steering wheel or holding the home screen button.

Maps
Let Google Maps™, Waze or SDA's inbuilt navigation systemK23 lead you to your destination. Voice guided navigation, traffic conditions and estimated travel time will get you there safely.

Updating the inbuilt navigation systemK23 is a simple process. Map updates are available for free for 5 years after your purchaseK24.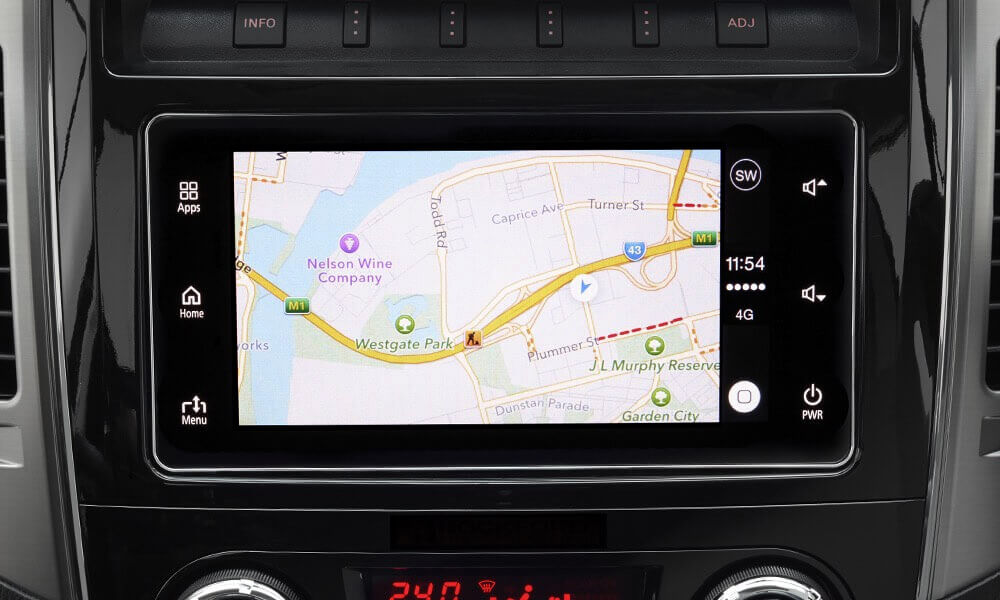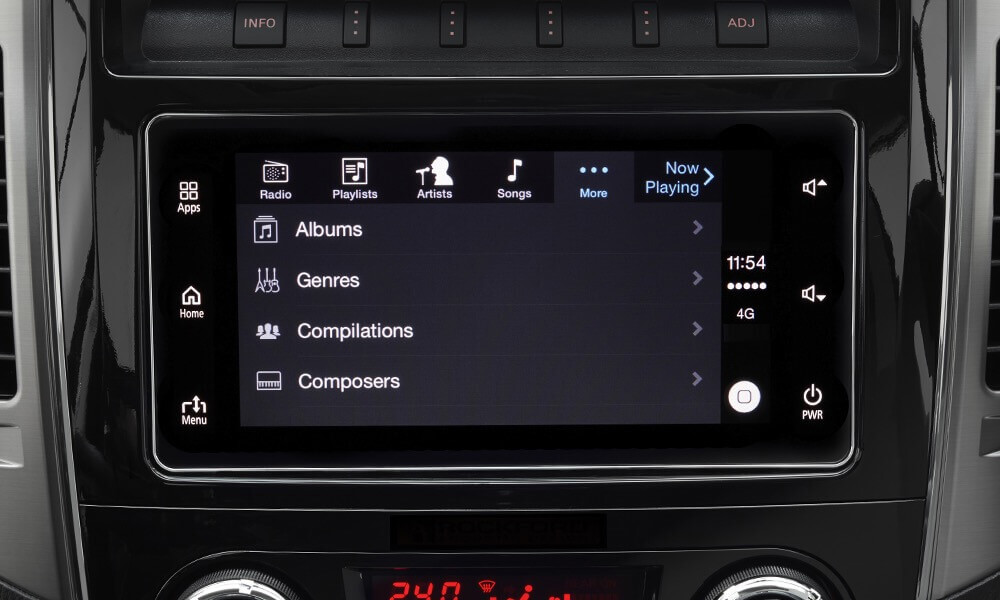 Music
Play your favourite artists, songs, podcasts and playlists from your iPhoneK12 by using SiriK12 or the vehicle's touch screen.

Calls
SiriK12 will guide you if you want to make calls, return missed calls, and listen to voicemail while driving to your destination safely.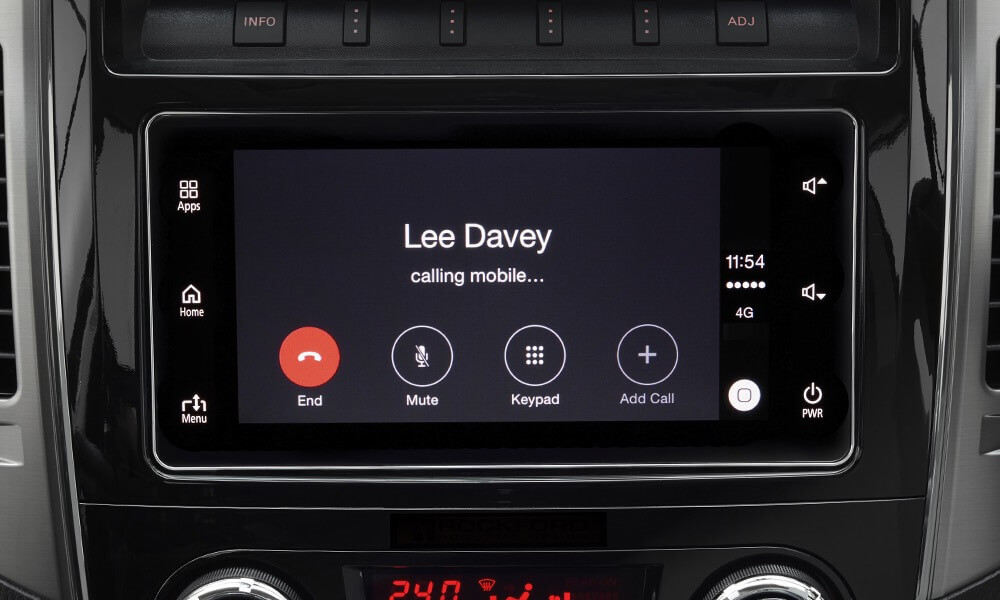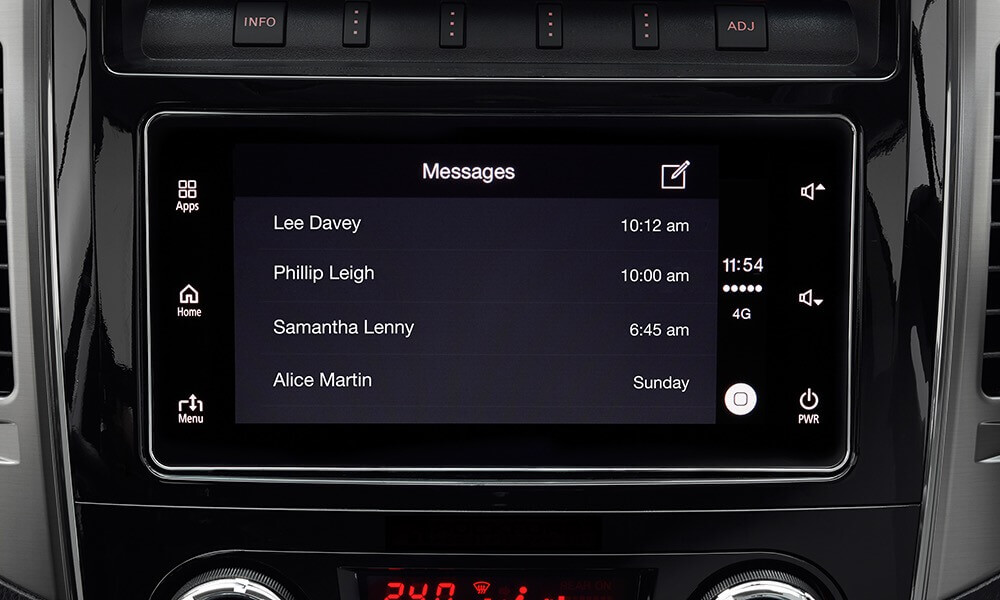 Messages
SiriK12 can send, read, and reply to your text messages for you. Simply tell SiriK12 what to do, and you'll never have to look at your phone while driving.

Voice
Ask SiriK12 questions, like "Do I need an umbrella in Melbourne today?" or "Did [my team] win yesterday?" and receive an immediate, spoken answer.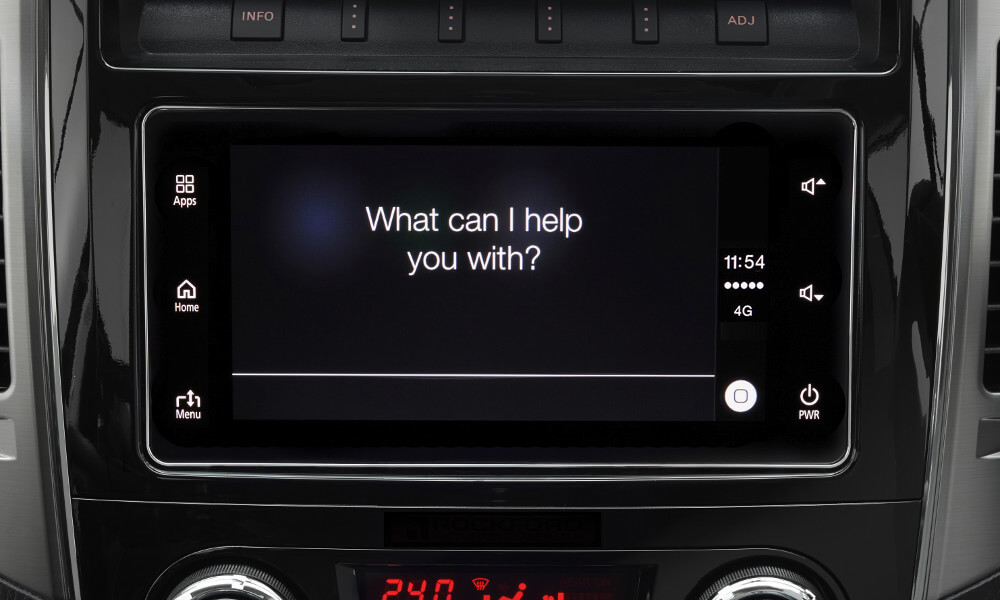 Compatible Apps & Devices
Compatible Devices
A wide range of AndroidK11 and AppleK12 devices are compatible with SDA. Find out which phones are compatible here.
K6

(SDA) supports Android™ 5.0 or higher/iOS 8.0 or higher for use with Android Auto™ / ApplePlay. Smartphone Link Display Audio will not operate in areas with no service signal and may not operate in supported areas where the signal is weak. Users are responsible for all charges incurred using smartphones and iPhones to connect to Android™ and CarPlay respectively. Some functions may not be available for use depending on the user's location. Only compatible Apps can be used.
K11

Android Auto™, Android™, Google Maps and Google Play are trademarks of Google Inc.
K12

iPhone, Siri, CarPlay, iPod, iPod touch and iPad are trademarks of Apple Inc. registered in the United States and other countries.
K23

Available on 20MY Pajero Sport, 21MY Outlander, 21MY ASX, 21MY Outlander PHEV Exceed variants.
K24

The 5 year period starts when the vehicle has travelled 200km and finishes the last day of the previous month after 5 years.