Why choose Genuine Mitsubishi Service and Parts?
Your new Mitsubishi will help you live your life, your way. You trust it to protect your family, to keep your business moving, to support your lifestyle every day. With Mitsubishi's legendary reliability, you can enjoy the peace of mind that comes with knowing every part of your new vehicle has been designed, engineered and manufactured to exacting standards, so fit and work together to transport and protect you for many years to come. When it comes to servicing your new vehicle, there's one simple way to keep that new car confidence: Mitsubishi trained technicians using Mitsubishi Genuine Parts. Mitsubishi Genuine Service means you get the real thing, not an inferior copy. Think of it like your favourite dish. It needs the right recipe, the right cookware and a skilled chef – skimp on any of these and it just won't taste the same.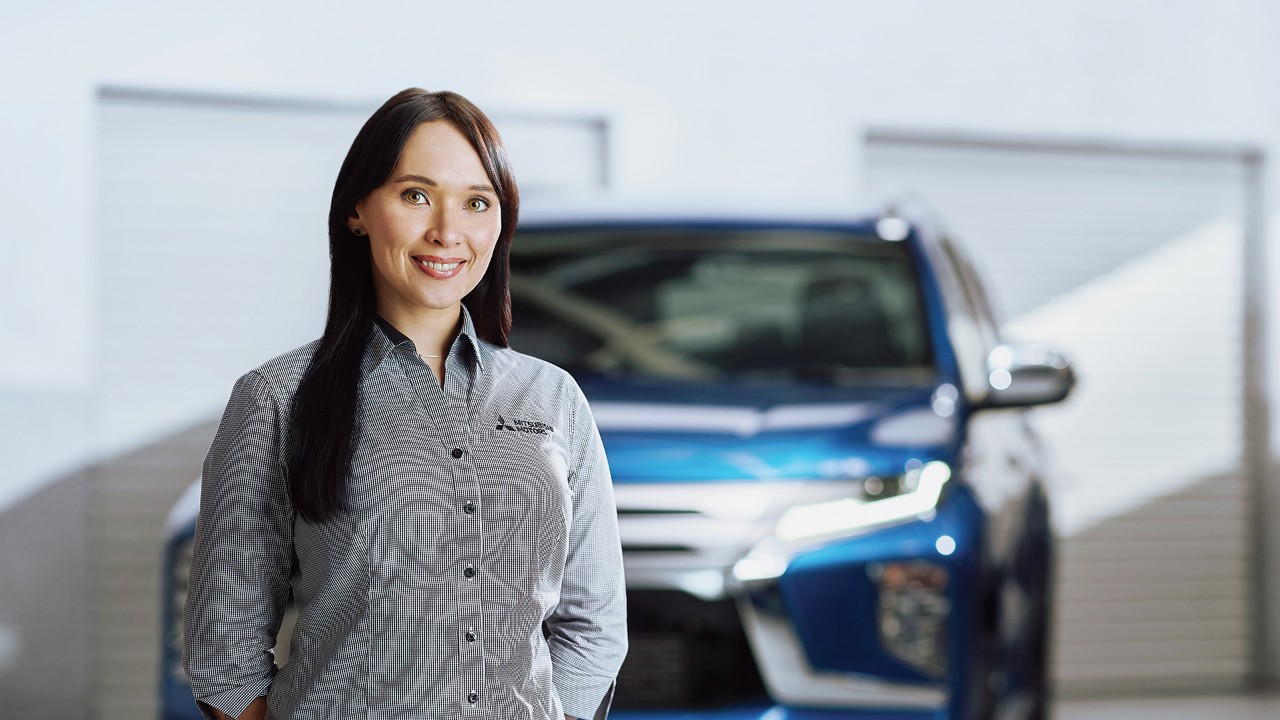 Genuine
parts & warranty
Make sure your new car experience stays worry-free for years to come. Mitsubishi Genuine Parts come from the same designers and engineers who created your vehicle, ensuring that safety, performance and appearance are never compromised.
Aftermarket parts manufacturers don't have access to the information and expertise that go into every Genuine Part. Instead of being custom built for your vehicle, many aftermarket parts are generic and have to work on multiple makes and models. Any damage or problems caused by inferior non-genuine parts may not be covered by your warranty.
Why take the risk? Unlike aftermarket parts, Mitsubishi Genuine Parts are covered by a Mitsubishi Factory Warranty.
For your complete peace of mind, when Mitsubishi Genuine Parts are fitted to your car, they are covered by a 12 month or 20,000 kmK26 Warranty.
Specialised
tools & equipment
Every one of our network of dealers is directly connected to Mitsubishi Motors, with the diagnostic tools and training to trace and resolve any issue quickly and correctly. With access to technical literature from the factory, detailed repair methods and procedures allow our technicians to get it right every time.
We can give the best advice to ensure your vehicle is fit for purpose as designed.
Mitsubishi
trained technicians
When you choose Mitsubishi Genuine Service, your vehicle is maintained and repaired by Mitsubishi trained technicians who have the latest, most up-to-date information about your vehicle. Our rigorous training covers all variants of all models, from drivetrain to electronics to bodywork, trim and accessories. There's no guesswork, just expert knowledge and insight.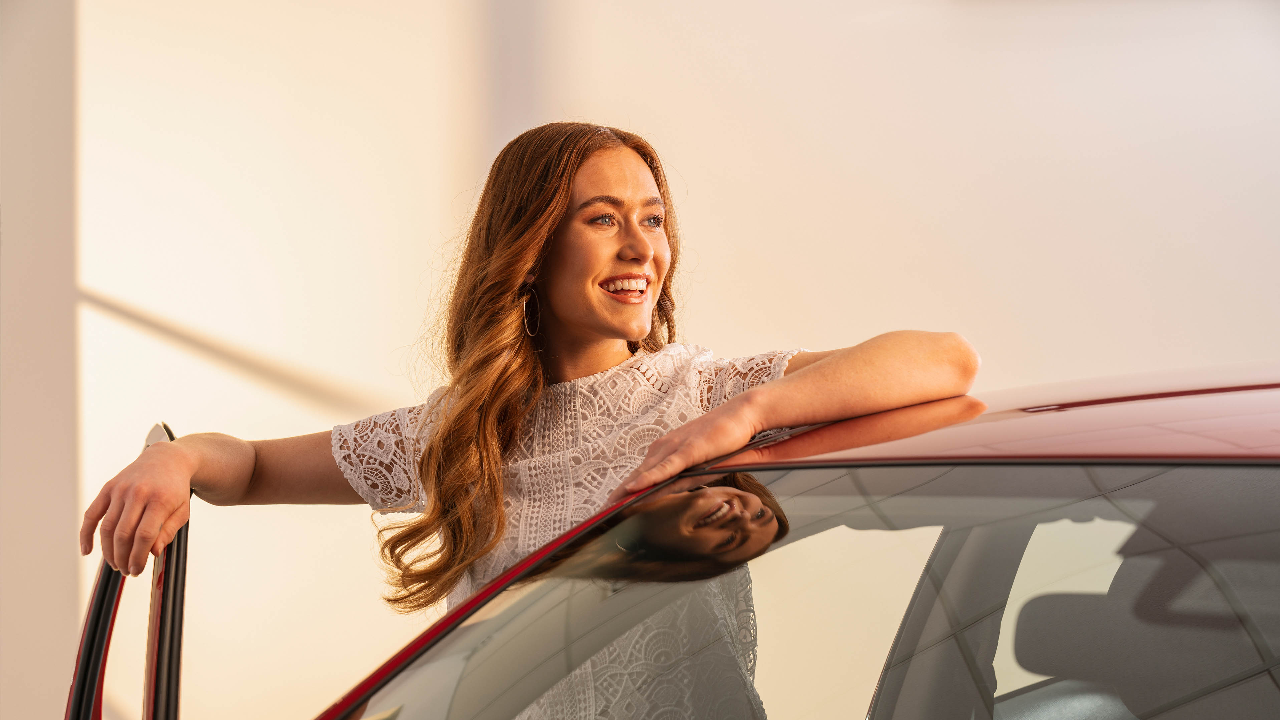 National
service network

Mitsubishi Motors Australia has a network over more than 200 authorised service centres around the country, so you're never too far from specialised support and care to keep your Mitsubishi running strong and safe.
Use our service centre locator to find one that's convenient for you.
Resale

value
Maintain the resale potential of your new Mitsubishi with Genuine Servicing. Logbook servicing proves that you've maintained your vehicle, with the Dealer's stamp a Genuine seal of quality for any prospective buyer.
Information for approved Independent Operators and Registered Trade Organisations
K26

Whichever occurs first.