Mitsubishi Motors Diamond Protect

is the only vehicle care program approved and endorsed by Mitsubishi Motors.
Mitsubishi Motors is supported by Permagard, a market leader in premium paint protection technology. Founded in France in 1997, Permagard now operates in 23 countries. Permagard is also approved and used by the largest aircraft manufacturers and major airlines all over the world and protects over one hundred billion dollars' worth of aircraft, automobiles and yachts globally.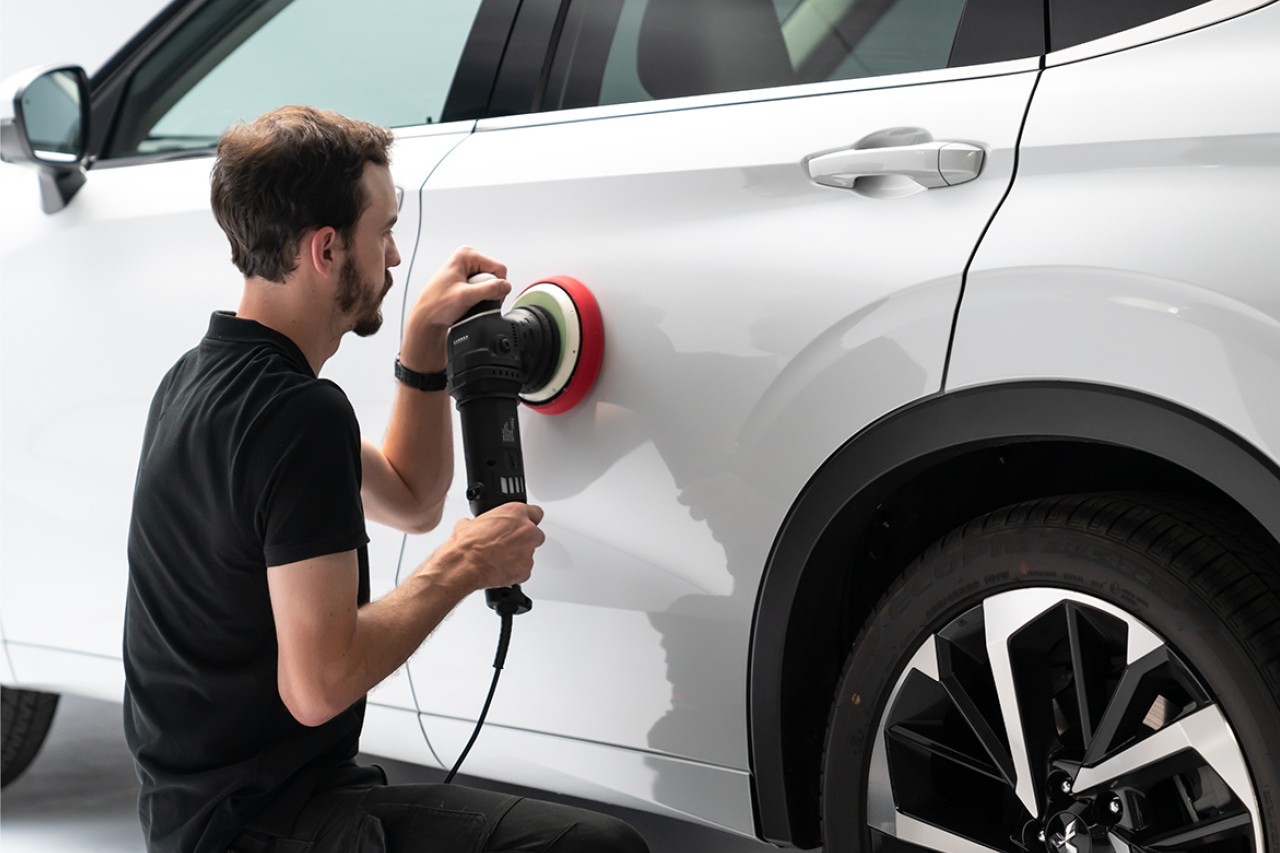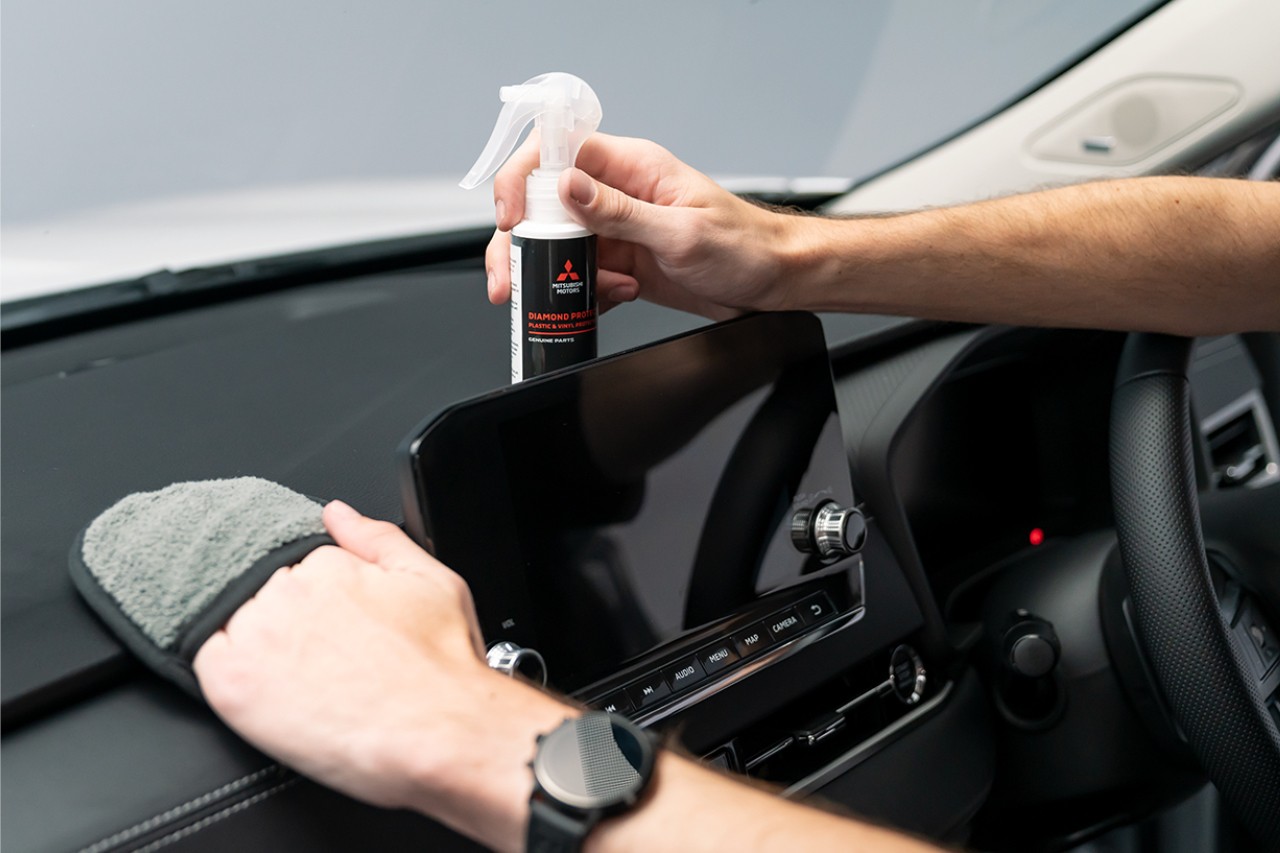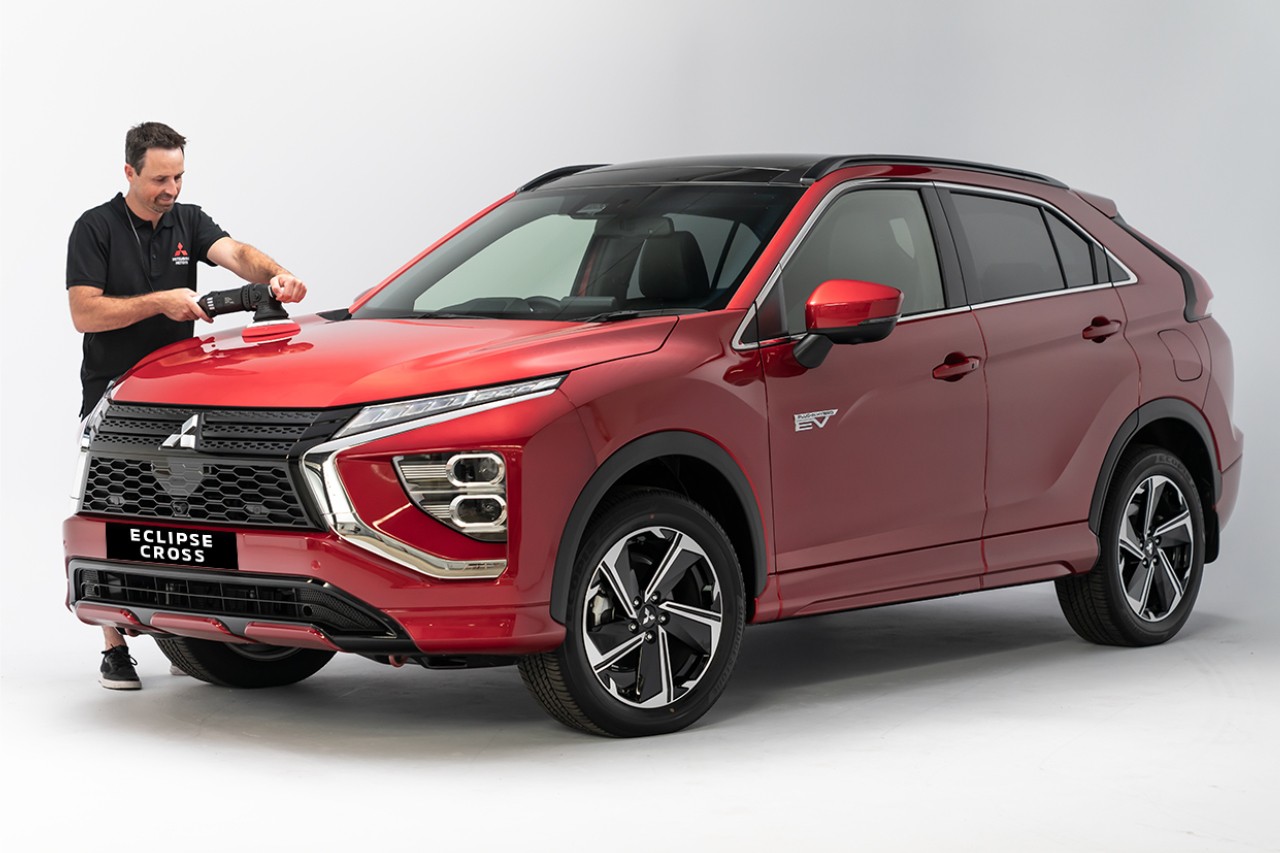 COMPLETE PROTECTION
Mitsubishi Motors Diamond Protect
Complete Vehicle Protection PackG3
Mitsubishi Motors Diamond Protect full vehicle protection pack is a total solution for your Mitsubishi. The complete pack includes the Diamond Protect Reactive Polymer Paint Protection, Interior Fabric & Leather Protection plus Interior Plastic & Vinyl Protection and includes a take home vehicle care kit. Diamond Protect ensures your vehicle is protected and looking its best.
Fitted/Applied Cost: $1,990 Inc. GST
EXTERIOR
Paint
ProtectionG3
Mitsubishi Motors Diamond Protect's reactive polymer exterior protection is a scientifically developed coating that chemically bonds to the paint of your car. Once applied, the invisible barrier offers exceptional long-term protection against sun, dust and environmental damage that your car is exposed to on a daily basis.
Fitted/Applied Cost: $1,495 Inc. GST
Ultra-Glossy Finish
An intense shine that will last for years to come. UV inhibiting technology guarantees gloss and prevents discolouration and oxidation.
Easier To Wash, No Waxing
The reactive polymer coating resists dirt and grime build-up, making your Mitsubishi vehicle easier to wash and negating the need for wax or polish.
Stain Resistant
Protects against a wide range of environmental contaminants such as bird lime, tree sap and industrial pollution.
Complete Interior
Protection Pack
Mitsubishi Motors Diamond Protect's Complete Interior Protection Pack offers a suite of products that guard all your interiors surfaces, whether they are plastic, vinyl, fabric or leather.
Fitted/Applied Cost: $995 Inc GST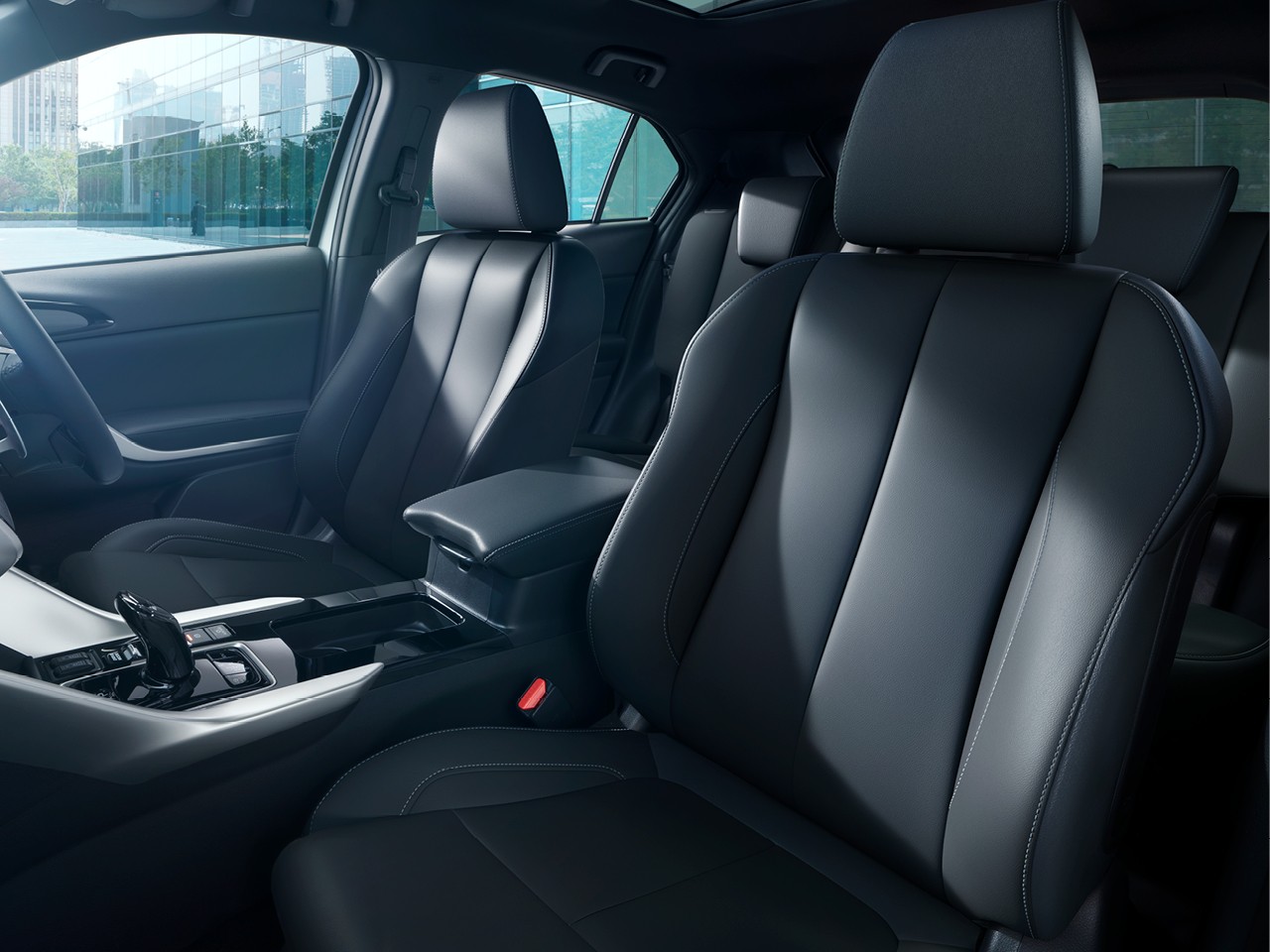 Fabric & Leather
ProtectionG3
Diamond Protection for fabric and leather is a unique upholstery copolymer protection technology that binds to every fibre and surface of carpet, leather and fabric in your vehicle. Adding this protective layer means the treated areas are no longer vulnerable to staining and can be cleaned with a simple wipe down.
Maintains your new fabric & leather look and smell.
First line of chemically bonded defence against food and water-based liquid spills.
Stains are not absorbed by treated carpet, leather and fabrics, making them easy to clean.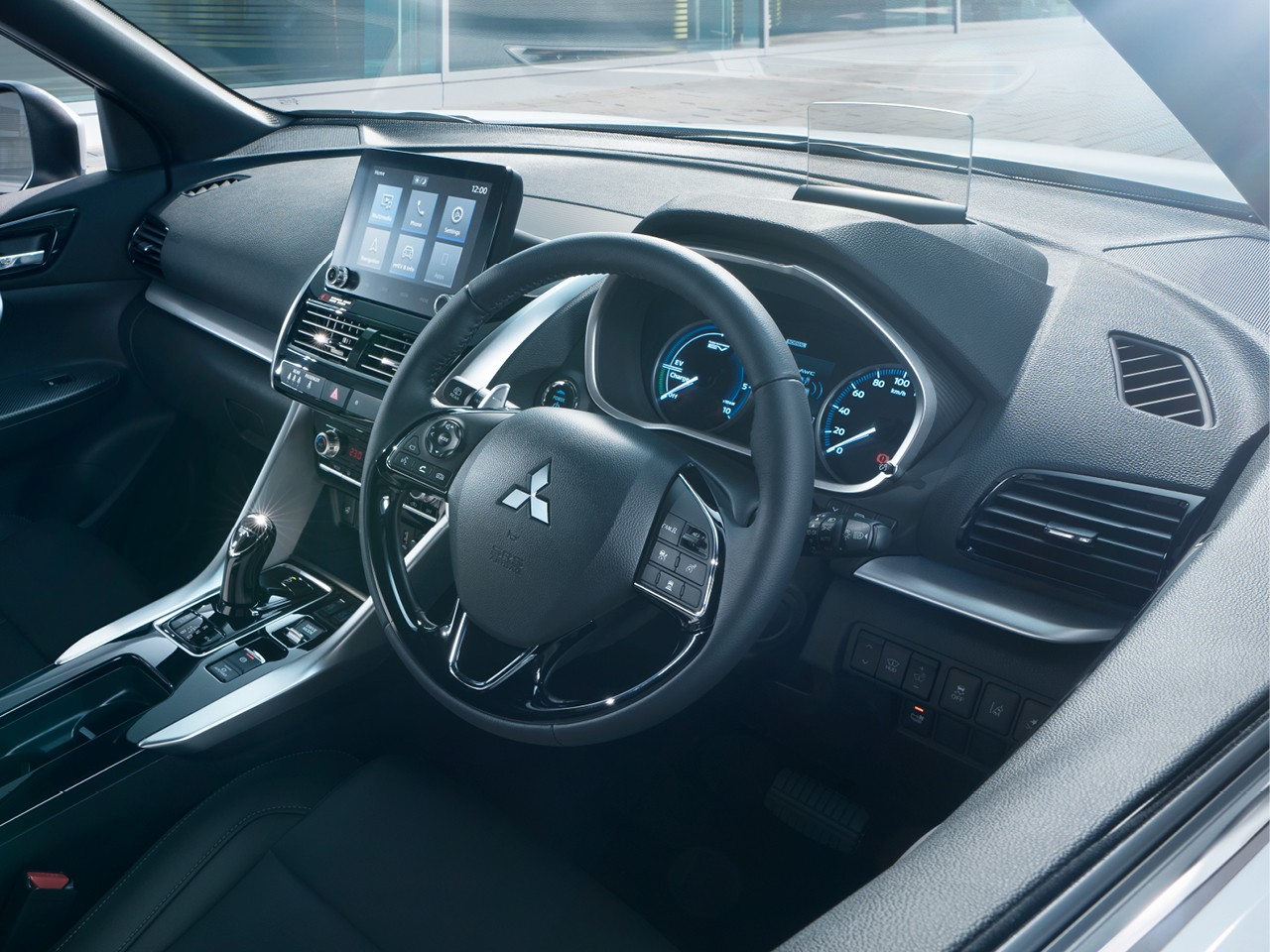 Plastic & Vinyl

ProtectionG3
Diamond Protect Plastic & Vinyl Protector provides a durable and invisible protective barrier against stains. Your car will be easier to clean and the treated surface will also be resistant to UV-induced discolouration and fading.
Clear protective layer makes it easier to wipe off marks.
Blocks UV rays and prevents cracking and fading caused by sun exposure.
Repels common spillages and dirt.
INTERIOR
Antimicrobial
Shield
Diamond Protect Antimicrobial Shield is a unique non-toxic coating that combats the germs in your car by forming a barrier on the surfaces of your vehicle's interior cabin. The treatment will sanitise and protect all interior surfaces, and will help to eliminate unpleasant odours. The coating will also leave an invisible film of antimicrobial protection that will continue to work even following interior cleaning.
Removes 99.99% of germs

Non-toxic

Invisible and odourless

Proven long-acting microbial defence

Reduces cabin odours such as pet odours, mould and mildew
Fitted/Applied Cost: $79 Inc. GST
Want to know more about the benefits of Mitsubishi Diamond Protect?
Our dedicated and experienced team of dealers are located throughout Australia, so no matter where you are we are here to support.
G3

National Lifetime Warranty. Warranty issued by Permagard Pty Ltd  ACN 128 789 480. Warranty Terms and Conditions available at point of sale. For additional information contact your local Mitsubishi dealership.