Smartphone Link Display Audio (SDA)K6 technology is a true extension of your smartphone via Android Auto™K11 or Apple CarPlayK12. Connected to your vehicle's display you can access your phone's compatible Apps and get directions, make calls, send and receive messages and listen to music all while your eyes stay focused on the road ahead. Seamlessly integrated, SDA provides you with a safer and more engaging driving experience through Android AutoK11 or Apple CarPlayK12.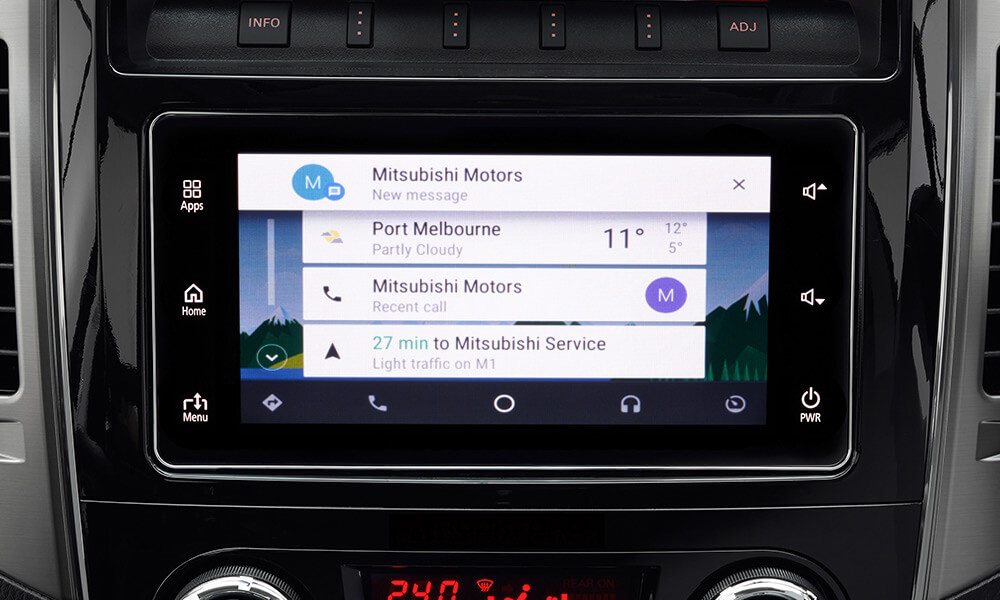 Overview
Android Auto™K11 automatically brings you useful information and organises it into simple cards that appear when they're needed. The home screen shows you relevant information like time to destination, reminders, the current song and new messages. You can use GoogleK11 voice control or the touch screen to operate Android Auto™K11 apps.
Maps
Let Google Maps™, Waze or SDA's inbuilt navigation systemK23 lead you to your destination. Voice guided navigation, traffic conditions and estimated travel time will get you there safely.

Updating the inbuilt navigation systemK23 is a simple process. Map updates are available for free for 5 years after your purchaseK24.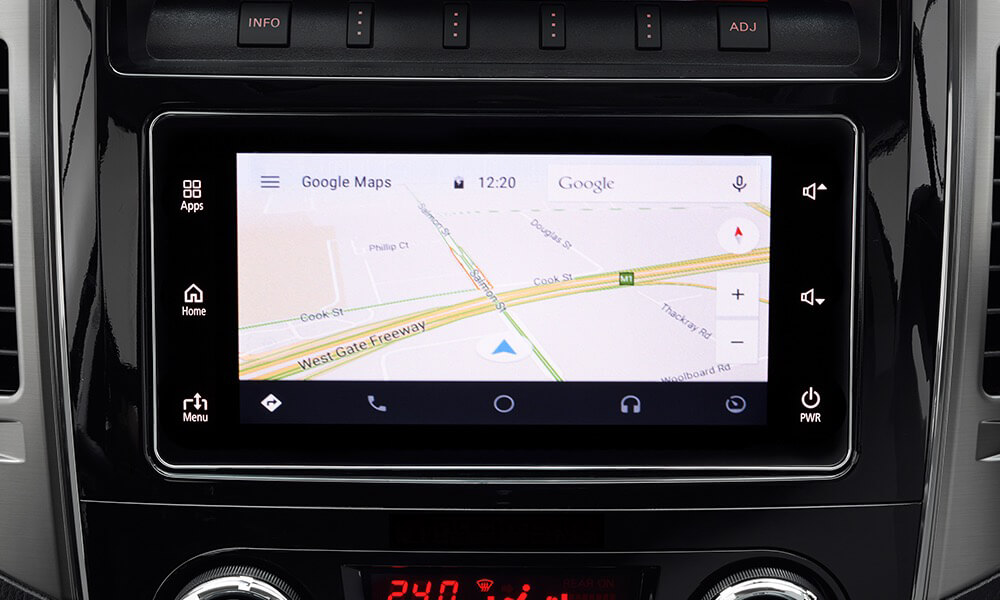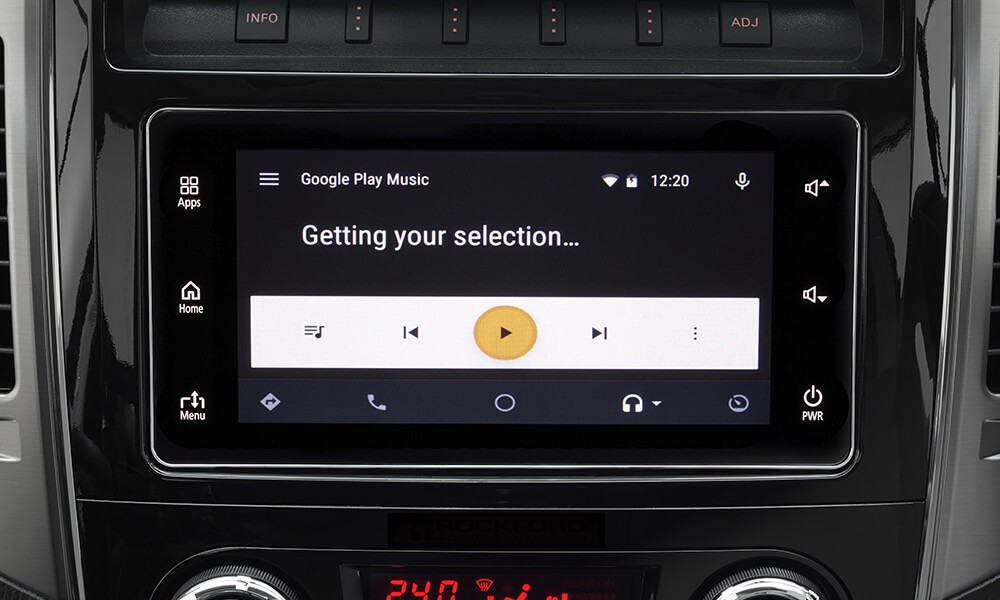 Music
Access your favourite music with apps like Google Play™ Music and Spotify, or listen to podcasts through streaming apps.

Calls and Messages
Make calls and respond to messages using your voice, all while keeping your eyes on the road.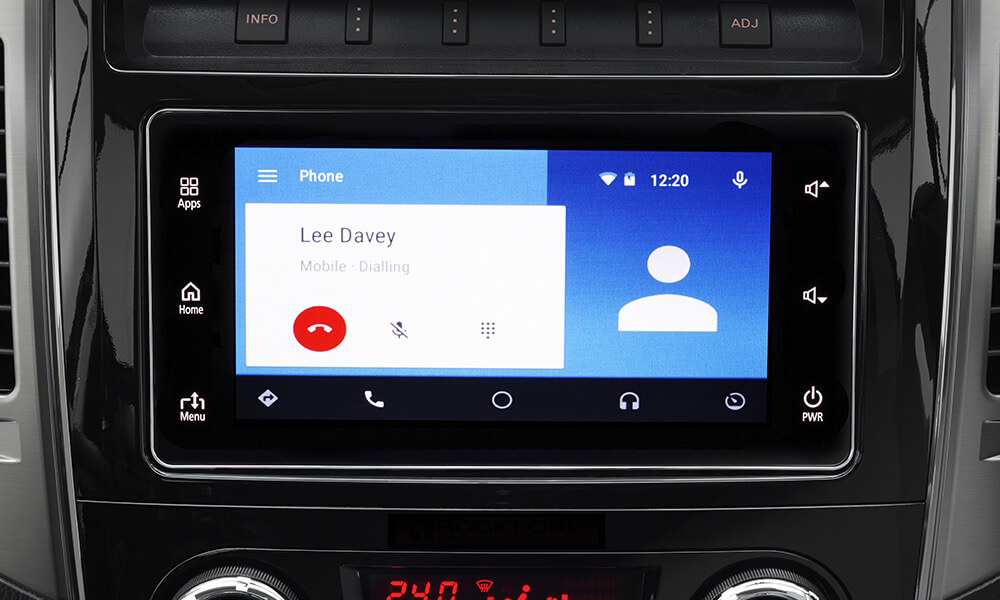 Apps
Android Auto™K11 makes it easy to access your favourite apps and contents in your car.

Voice
Best-in-class speech technology makes controlling everything with your voice fast and easy.

Ask questions, like "Do I need an umbrella in Melbourne today?" or "Did [my team] win yesterday?", and answers will be spoken to you as you drive.