These 4 friends won the holiday of a lifetime with an Outlandish twist…Together they completed a series of daily Outlandish challenges at incredible travel destinations to unlock incredible prizes. This is a travel show like you've never seen before. Live Outlandish Exclusive to FOXTEL - watch on Lifestyle or On Demand.
And here is their itinerary for you to start planning your very own Mitsubishi Australia Outlandish trip!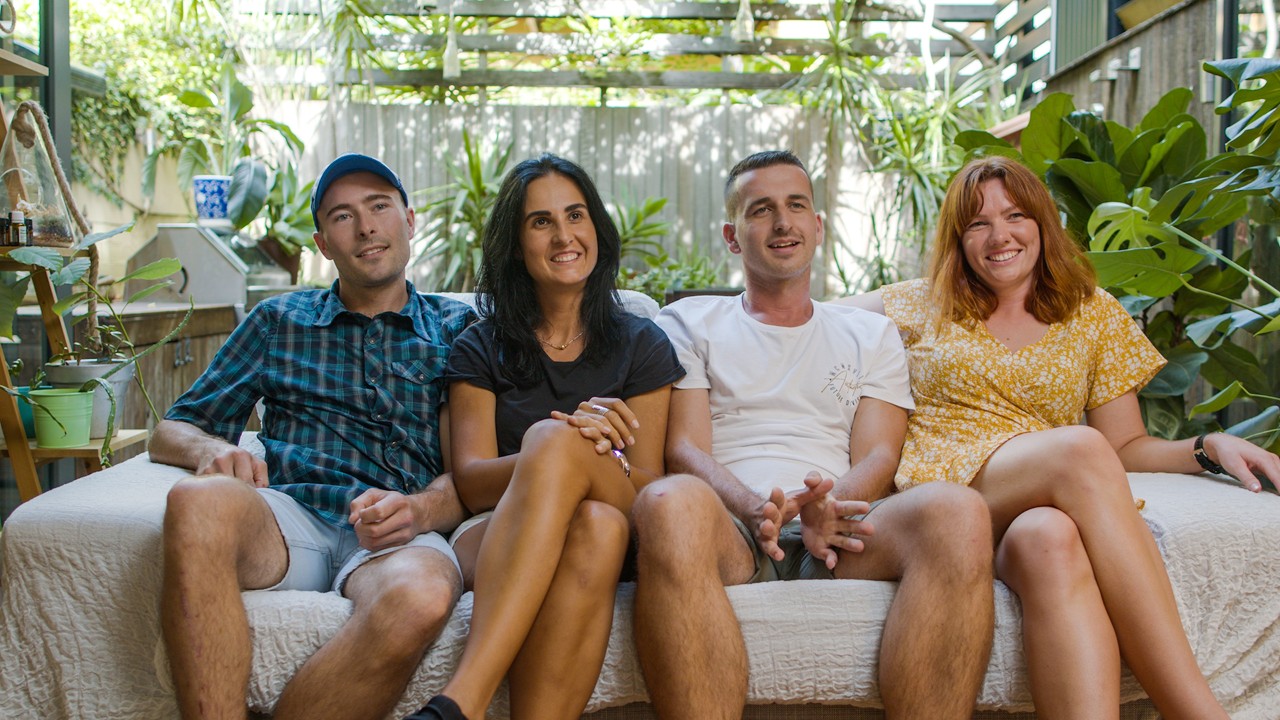 Meet Our Cast
Elena, a 32 year old Italian born content marketer, David a 25 year old trail builder, Rachel a 26 year old former member of the army and now support worker, and Ethan a 28 year old glazier. These guys also get to star in this… their very own adventure travel tv show... but with an outlandish twist.
The Accomodation. Luxury Beach Living.
Welcome to 65 Hedges Avenue, Mermaid Beach

The restoration of this classic beach bungalow has created an oasis of beach luxury living, in a tranquil environment that you will not want to leave.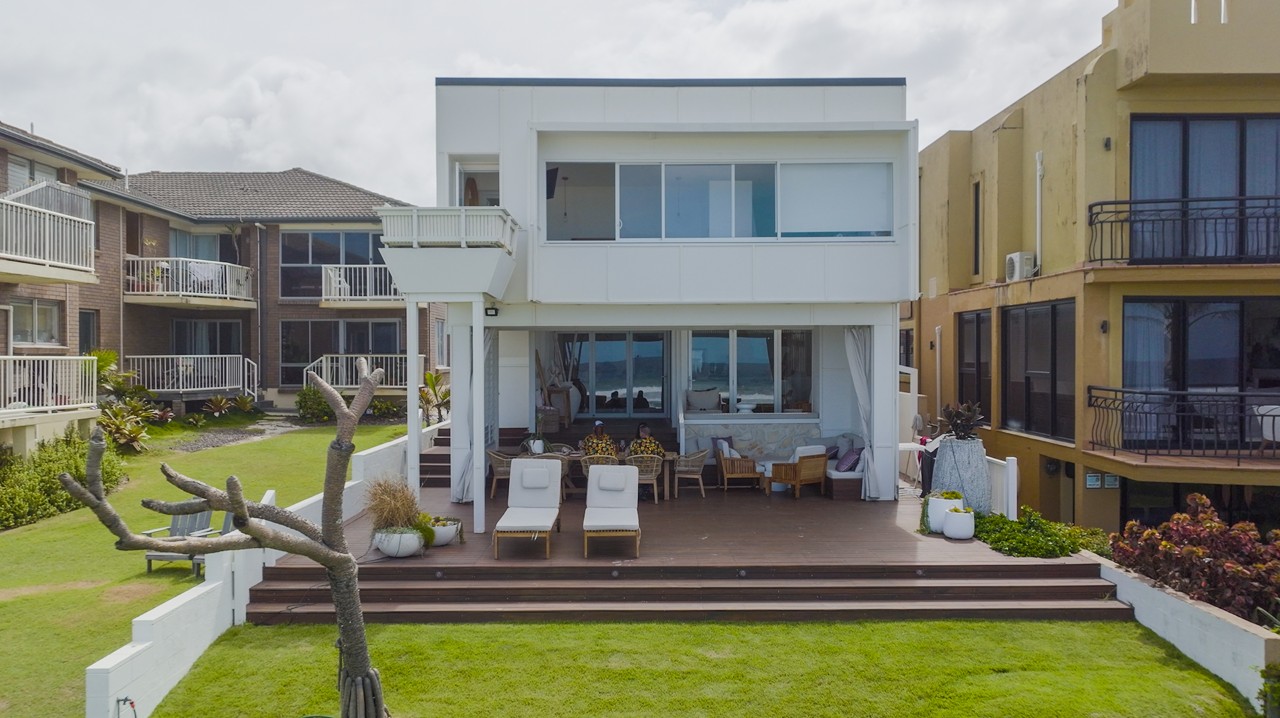 Day One:
Tree Top Zip Line & Private Cooking Experience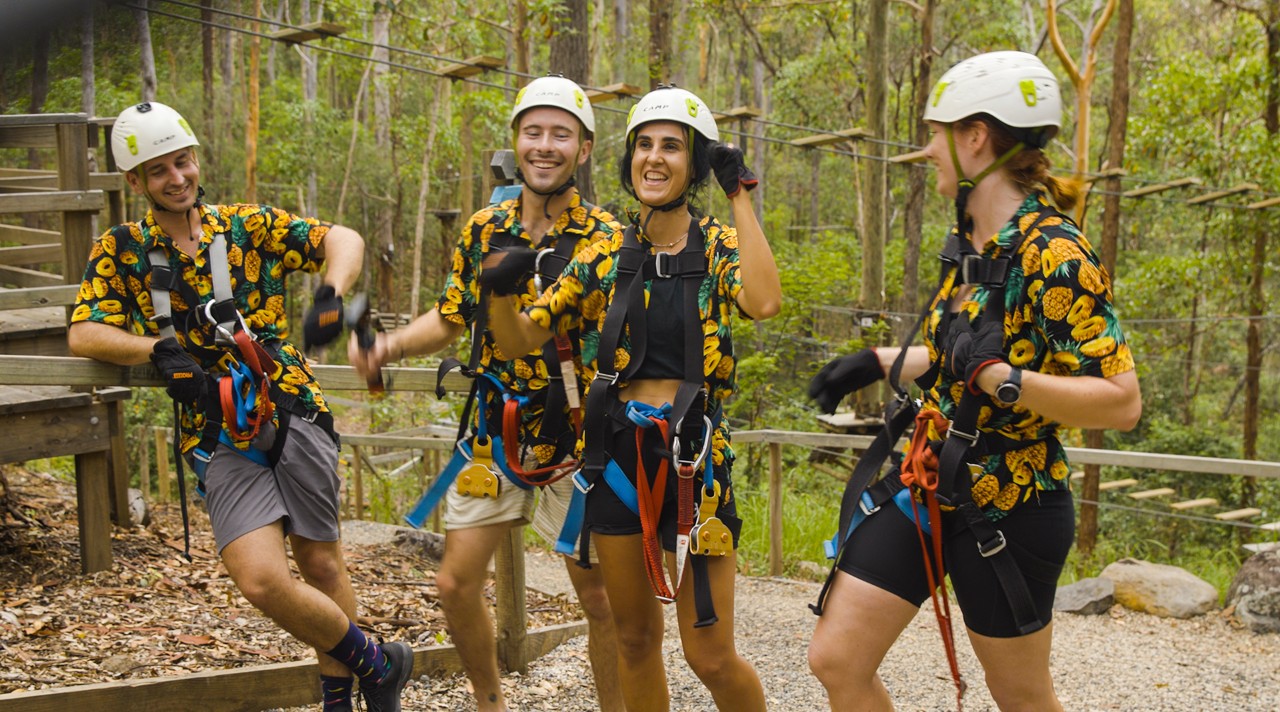 Tree Top Zip Line, Mount Tamborine
Imagine the thrill of ziplining between mountains, experiencing stunning heights and amazing speeds! Or the satisfaction of conquering your fears and creating unforgettable memories! Elena & her 3 friends completed the Black Run in under 30minutes – can you?
The TreeTop Challenge at Tamborine Mountain is Australia's largest Zipline attraction where you can experience The Canyon Flyer, Australia's Largest, highest & fastest guided zipline tour as well as Australia's largest high ropes adventure park.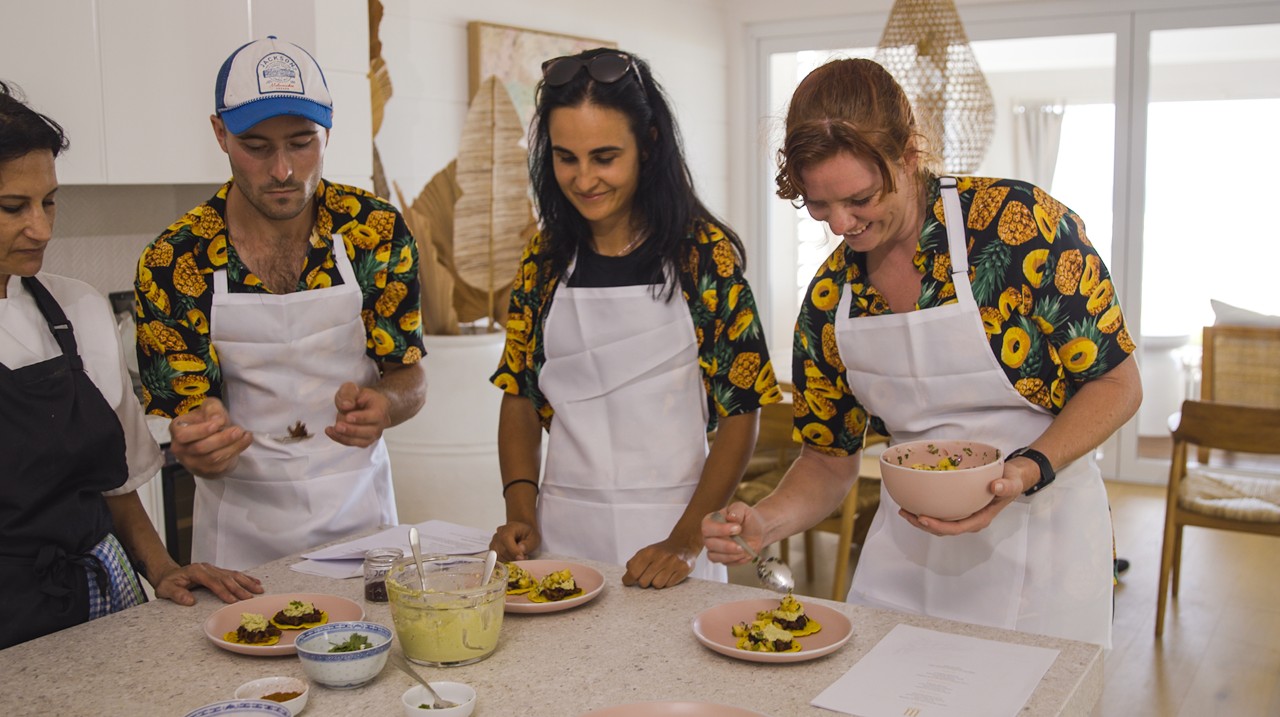 Chef Rachel, Private Chef Experience
Turn your home into a restaurant with our Private Chefs. In this reward Chef Rachel surprised Elena and her friends with 3 incredible dishes for a cooking class. Jackfruit tacos, waffles and fried chicken and for dessert sage and orange cake.
Brought to you by Take a Chef
Day Two:

Sky Diving & Private Cocktail Making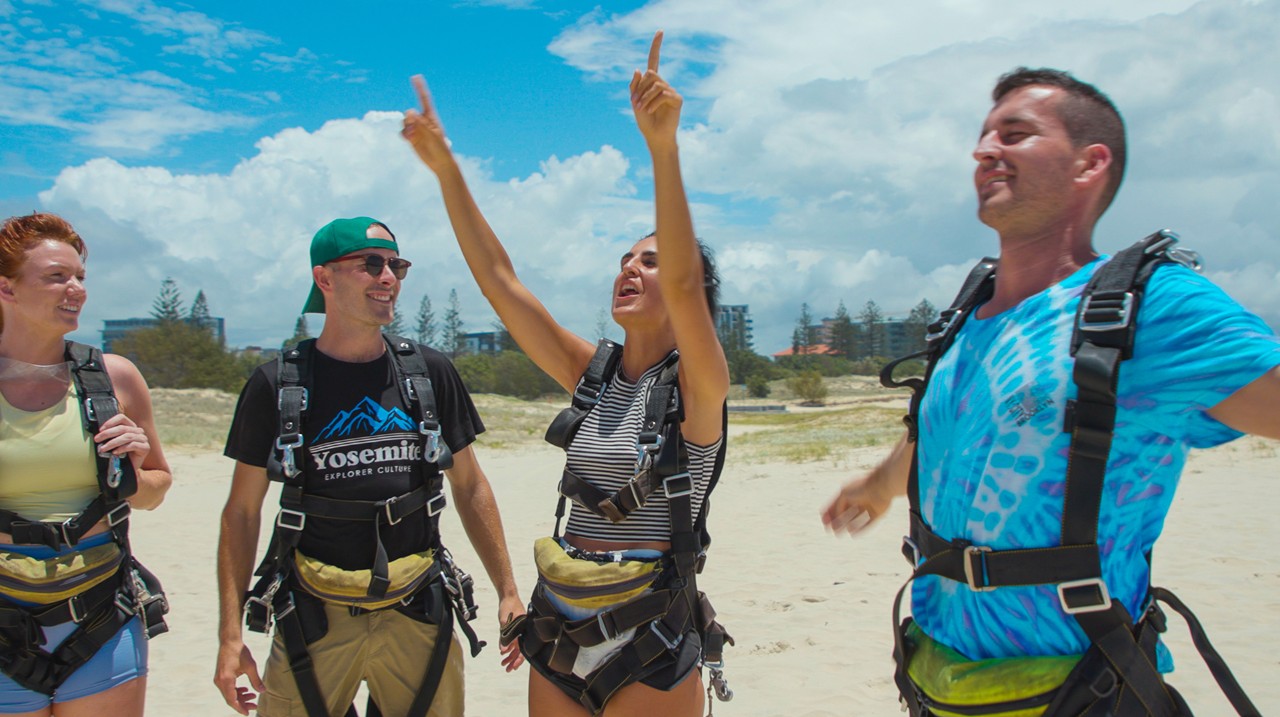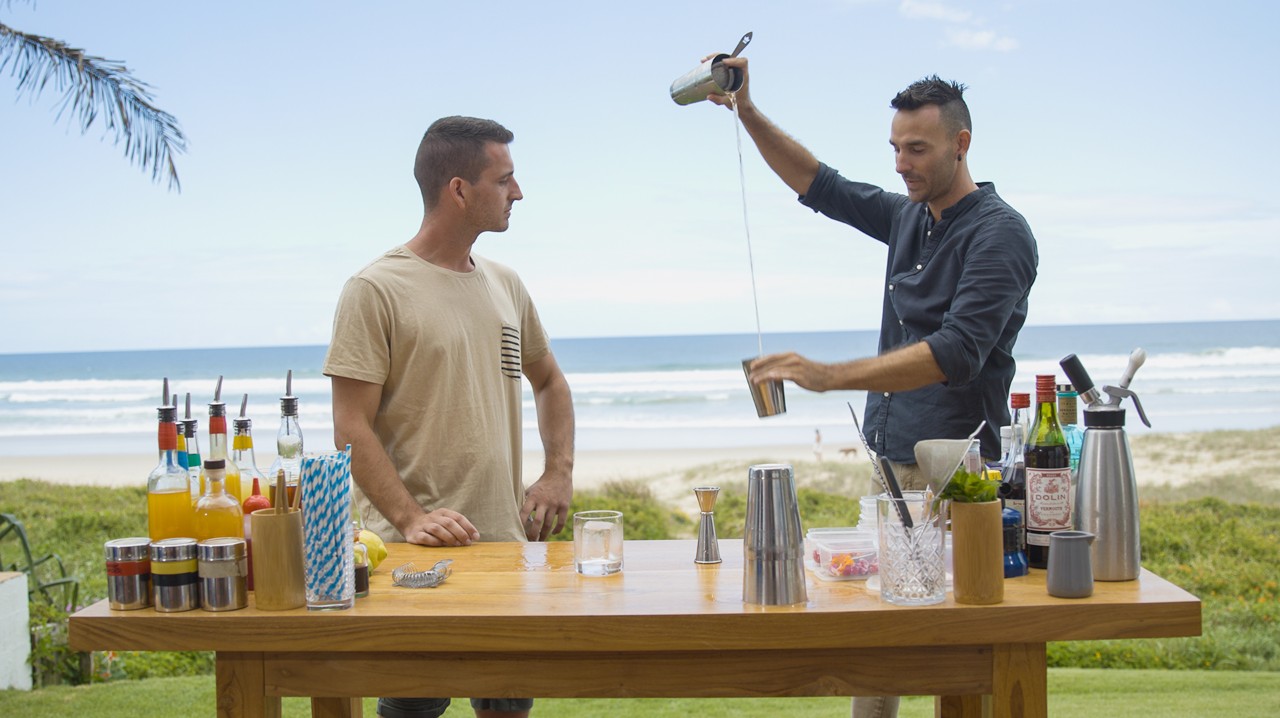 Mixologist, Private in Home Experience with Miss Money Penny

Luca surprised Elena, David, Rachel & Ethan with a unique opportunity to delve into the wonderful world of cocktails.
Learning the tricks of the trade, the science of the spirits, and the history and stories behind some of the world's most famous cocktails.
Day Three:
Raw Mud Run & 4WD Challenge + Home Massage & Spa Reward
Raw Mud Challenge

60+ obstacles spread across 9kms of grassy fields and natural bush, this is a raw mud run like no other. Our friends were put to the test to complete this course in under 30 minutes.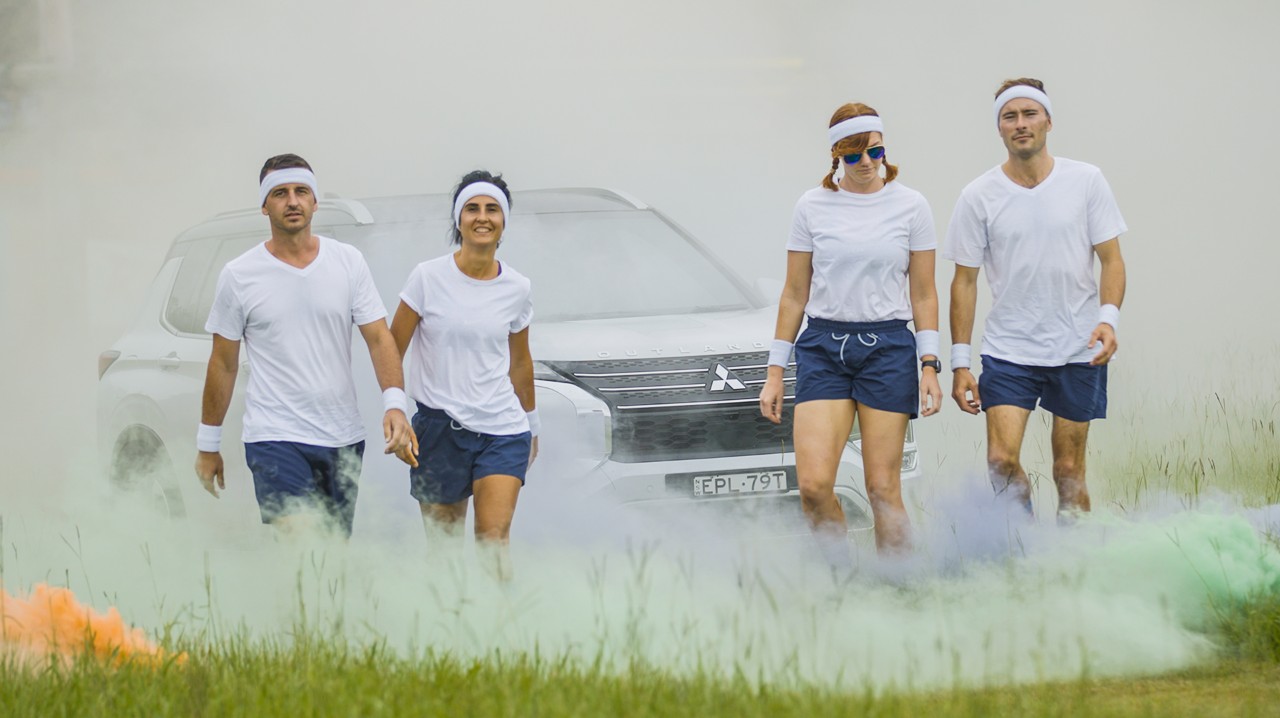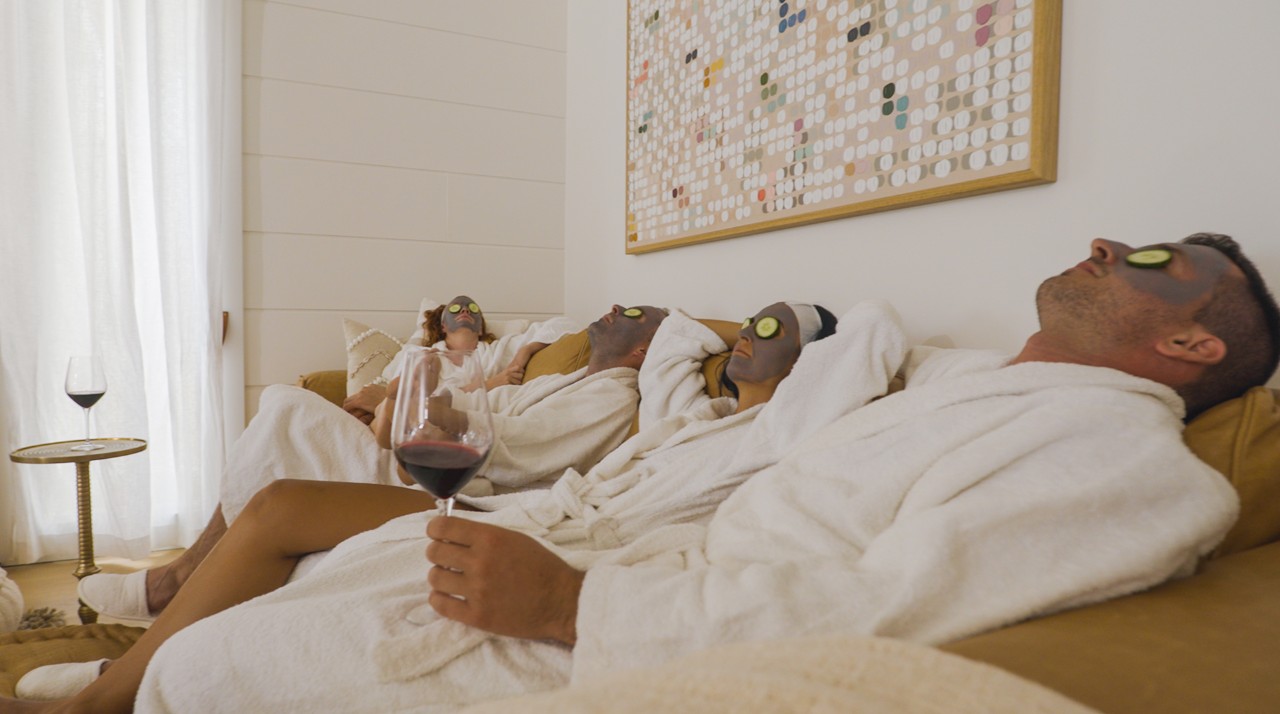 Home Massage & Spa Reward
There is nothing better after a hard day completing a raw mud challenge then to relax and unwind with a home massage. Elena and her friends were treated to an in home massage & facial.
Day Four:

 Bribie Island 4WD Experience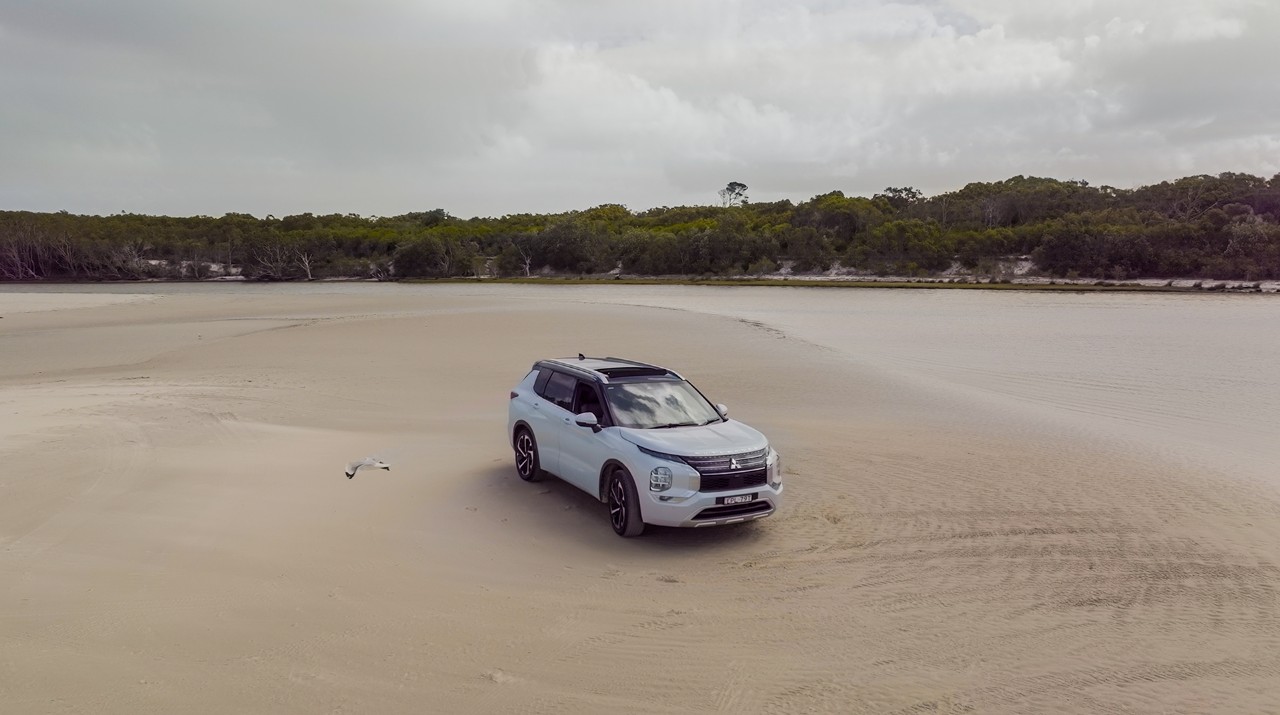 This tour starts by driving along the beach to Norfolk Lagoon where the Outlander unloads and hits the water for a tour of what the locals call 2nd Lagoon. This area provides fantastic photo ops with friends and iconic Australian wildlife and scenery.
Then arriving at the WWII Bunkers (Fort Bribie) to learn the history of these great forts built in the 1940's. You have plenty of time to explore and learn the history of these structures, that are slowly descending into the ocean and may one day cease to exist.