What does it mean to embrace a hybrid lifestyle that achieves maximum freedom, while also considering sustainability? We explore four upcoming tech releases that can help power a smarter and more flexible future.
The world has changed and hybrid working is now part of many Australians' lives. But how can we embrace this opportunity for freedom?
If you want to be able to work wherever you roam, you'll need a smart set-up, with the right tech foundations. So we've gathered a shortlist of great tech that's set to make 2023 the perfect year to take advantage of what's coming next.
1. Satellite internet connects you everywhere
Australian mobile networks now cover most population centres, but if you want to really push the limits of what "work from anywhere" means, you'll need a digital connection that delivers real broadband even in the middle of nowhere.
Enter SpaceX and its Starlink satellite broadband service, which promises speeds as good or better than many home internet services.
"There is a standard Starlink service for home users, but there's also a Starlink RV edition that can be taken with you on the road," says Seamus Byrne, a technology commentator and the founder of tech content studio Byteside. "The Starlink dish is self-aligning, so it's a fuss-free system that gets you connected fast whenever you get where you're going. It's one of those technologies you can hardly believe is possible until it's changing your life forever."
Starlink covers about two-thirds of the Australian continent. In early 2023 it will achieve full coverage by filling the remaining areas in the far north and west to make Zoom meetings from Kakadu a reality.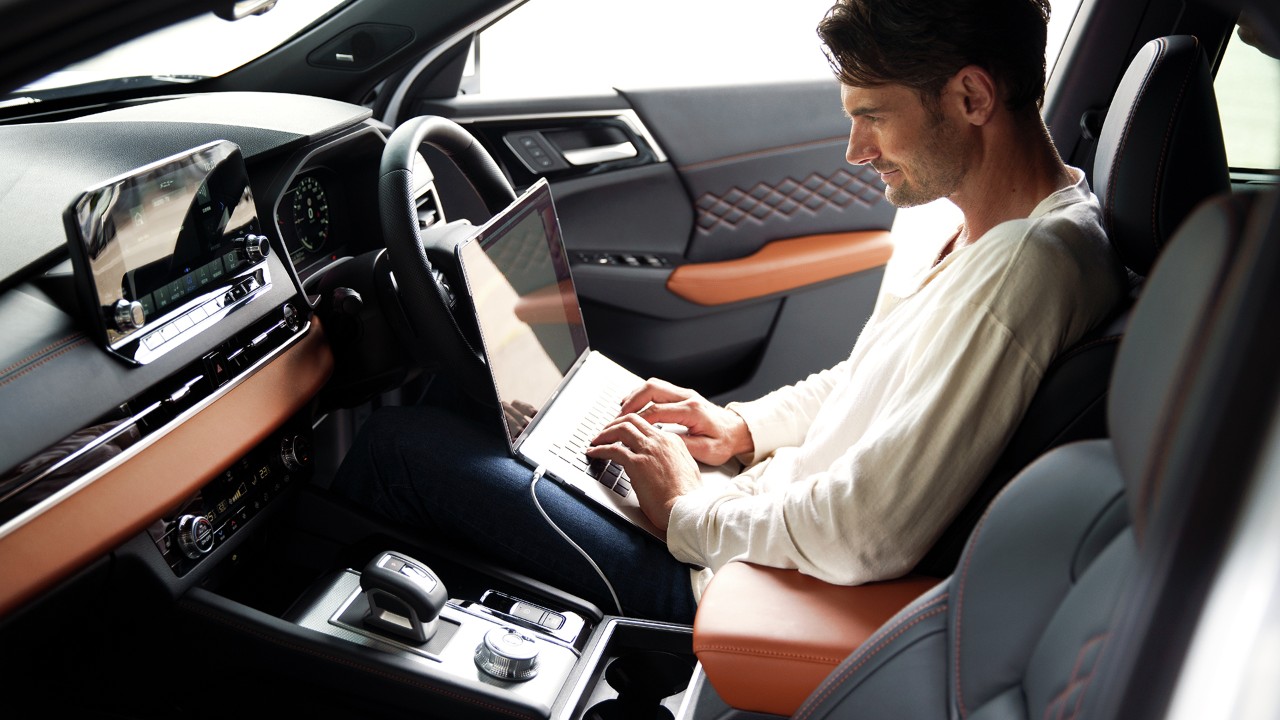 2. Amazing drone video moments get easier
If you want to create stunning memories of all these amazing places you're going, look no further.
Creating incredible drone footage of beaches, forests and canyons may have previously seemed too hard and too expensive. But that's changing fast.
"For a long time, cheap drones were often hard to fly and produced low-quality video that just didn't meet the image we have in our minds of what these should produce," Byrne says. "But in 2022, drones like the DJI Mini have completely changed what we can expect: easy to fly and highly manoeuvrable, capturing 4K footage that looks bright and vibrant, and available for under $1,000. And they'll only keep getting better as new models arrive in 2023."
3. Plug-in hybrids deliver EV satisfaction with zero anxiety
In a hybrid world of work, going anywhere while leading a more sustainable lifestyle can be easier with a plug-in hybrid electric vehicle (PHEV). You'll get the go-anywhere range that a petrol engine provides, but also get to run in full EV mode when you're staying closer to home (or a power supply).
The Mitsubishi Outlander Plug-in Hybrid EV offers full SUV versatility and 5+2 seating capacity to suit all occasions. For the daily commute you can drive tailpipe-emissions-free with twin electric motor EV performance. When you want to roam further – including in off-road driving modes – you get the benefit of petrol-electric hybrid efficiency.
Tim Clarke, e-Mobility Strategy Manager at Mitsubishi Motors Australia, says: "The Outlander Plug-in Hybrid EV offers the added advantage of providing stored energy wherever you need it. The petrol engine can drive a built-in generator to add more energy to the battery whenever needed. It's a powerful pairing that delivers certainty alongside the sustainable performance EV drivers want for typical day-to-day driving."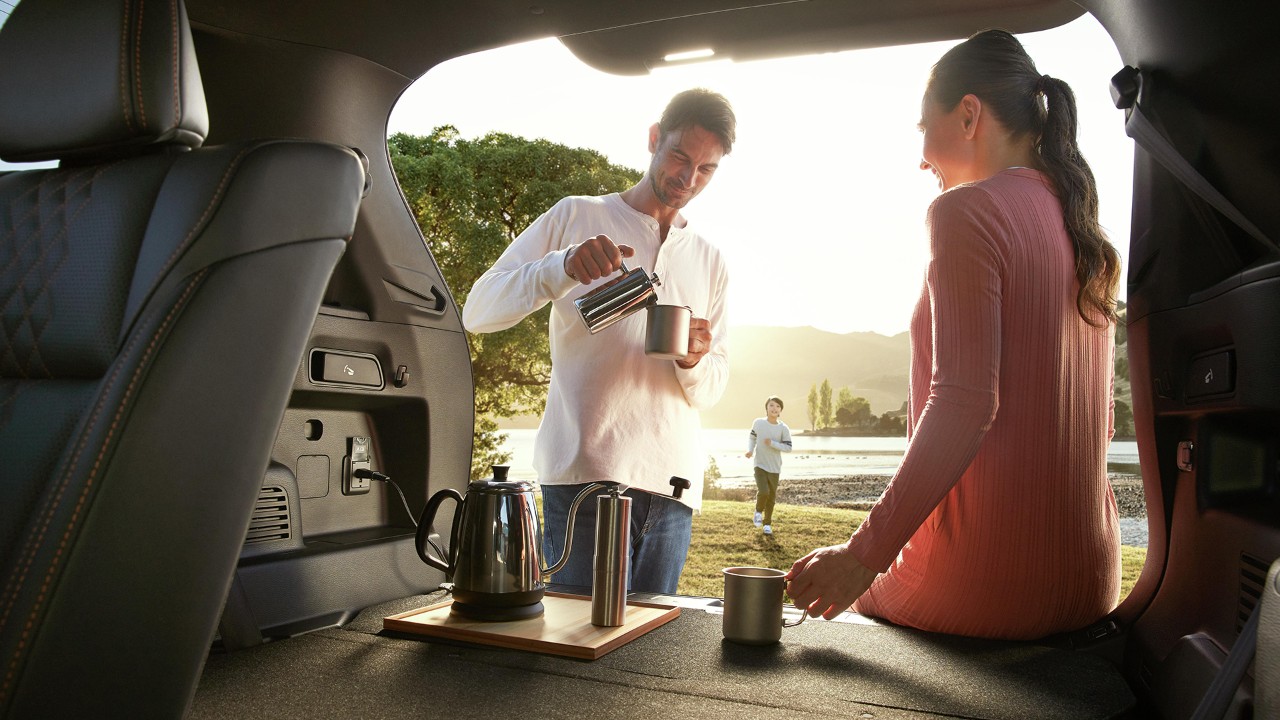 4. EVs that can be batteries for your home
Many Australians have already bought solar panels to reduce power bills and make a personal impact on carbon emissions. The newer trend of adding batteries to homes is in its early stages, but there's an alternative to fixed batteries that fits comfortably right where you park your vehicle.
Mitsubishi technology provides bi-directional energy flow to give your car the same capabilities as a wall battery. You can power your EV – or use your EV's stored power elsewhere. If you drive to work, you can charge while parked and take that energy home to serve household needs in the evening.
If you want the security of a home battery as well as an EV, the full Dendo Drive House package provides both, plus a bi-directional charger and solar panels, in a full home energy ecosystem.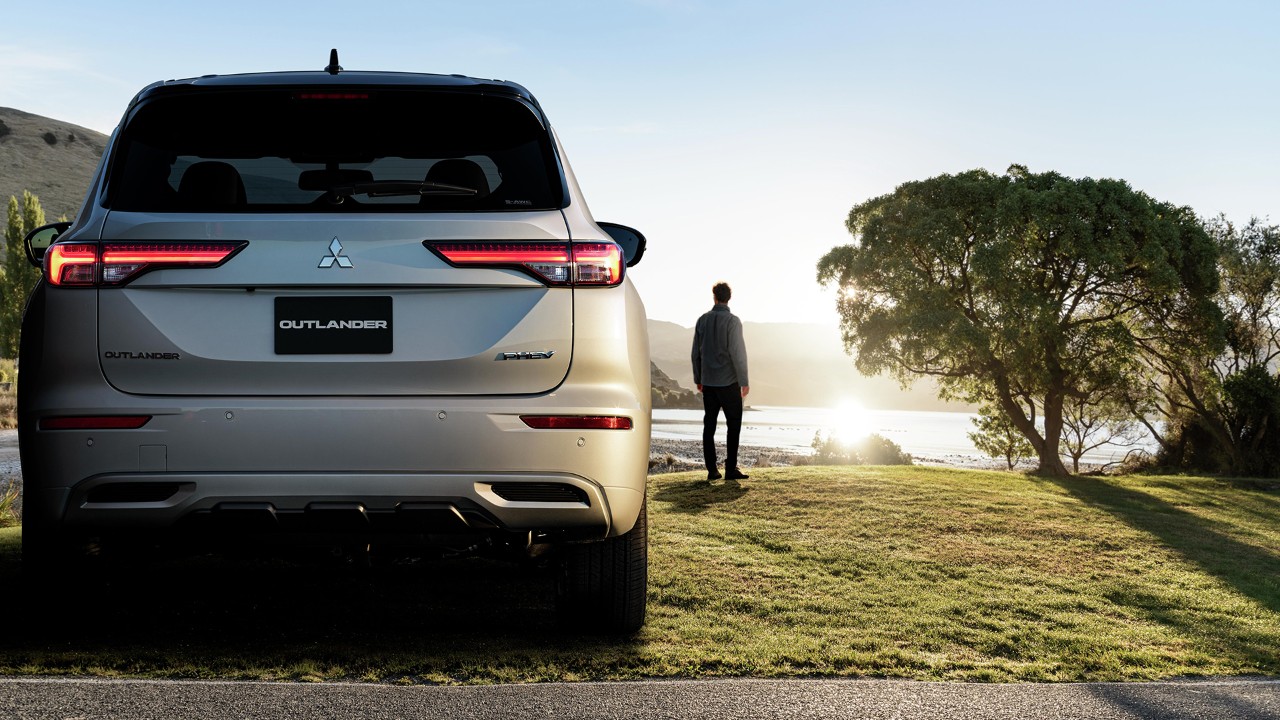 Mitsubishi Motors is working with industry to facilitate the use of this technology in Australia.
"Having your vehicle act as a generator can be a powerful help for your home in a crisis," Clarke says. "One fuel tank can recharge the battery up to six times to deliver electricity to your home through the Dendo Drive House platform. And when vehicle-to-grid technology is supported by power networks in coming years, the Outlander Plug-in Hybrid EV is ready to do its part to help sustainable energy flow between your solar, your car and the wider network."
Explore the Mitsubishi Outlander Plug-in Hybrid EV here.
Originally produced content by Guardian Labs Australia to a brief agreed with and paid for by Mitsubishi Motors Australia.