New Car Safety Considerations
Buying a new car can be one of your biggest purchase decisions, so it's important to put care and consideration into your choice. Whether you're purchasing a car from a dealer or buying privately, new car safety is a must. Here are some pointers on what to consider when buying a new car.
What to Consider When Buying a New Car
New Car Safety Features
Car safety has evolved a long way from seatbelts and airbags. Many new cars are now designed with advanced safety features that can save your life if things go wrong on the road. Different models can include different combinations of features, so it's important you understand the exact model you are buying. If you're buying a new Mitsubishi you can locate a dealer and see the car in person.
ANCAP Rating
Always check the ANCAP rating of the car you are considering. A 5 star ANCAP rating is a great start for new car safety. However, the ANCAP rating is continually progressing, so a car rated 5 stars in 2017, such as the Mitsubishi Eclipse Cross, is likely to be safer than a car rated 5 stars in 2012. For this reason, it's important you not only check the ANCAP rating, but search and view the ANCAP report for the car you are purchasing.
Electronic Stability Control (ESC)
ESC has been mandatory since 2012. If your car moves out of your intended path, the ESC system will automatically apply the brakes to one or more wheels to prevent sliding or skidding. New car models take this even further. For example, the Mitsubishi Outlander features Electronic Control AWD to measure driver inputs and optimally distribute torque between your wheels.
Collision Warning and Avoidance
According to ANCAP, approximately 90% of crashes involve some form of human error. Collision warning and avoidance features are a collection of functions that prevent crashes before they happen. These features are integrated into Mitsubishi Mitec, and include:
Lane departure warning, which alerts you if you drift from your lane

Blind spot warning and lane change assist, to help you change lanes with confidence

Forward collision mitigation, which detects obstructions ahead, alerts the driver, and automatically applies the brakes

Hill start assist, which maintains braking force when making hill starts
Automated Lighting
Automated lighting helps increase your safety when driving at night, or in poor conditions. A key feature of this lighting is automatic high beam, which automatically switches high beam lights on and off maximizing driver vision. Many new cars also include dusk sensing headlights which turn on automatically in fading light.
Private Purchase Car Safety Checks
If you're buying a car privately, whether new or second hand, it's very important to perform the proper safety checks before you finalise your purchase. Here is what to look out for when buying a new car.
Understand the car's history
Check the documentation and history of the car by:
Checking the car's vehicle identification number matches the one on the registration papers

Checking the car's service book to make sure it has been serviced regularly

Ordering a vehicle history report and road registration check from your state authority
Check the body
Check the body for rust, dents, or damage. Also look for signs of welding which may indicate repair after a crash

Check for equal gaps between each body panel – unequal gaps could indicate poor crash repair

Check the windscreen and mirrors for any chips or cracks
Check under the bonnet
Check for a full supply of honey coloured oil, and no oil leaks. If you spot a white substance near the oil filler this can be an indication of a leaking head gasket

Check that the coolant is clean and brightly coloured, typically green or red

Look for any other leaks
Turn the car on
Turn the car on, and check for the following:
All lights are operational and there are no chips or cracks

All accessories work, including the air-conditioning, windows and mirrors, audio system, parking sensors and reversing camera.

The seatbelts are functional and in good repair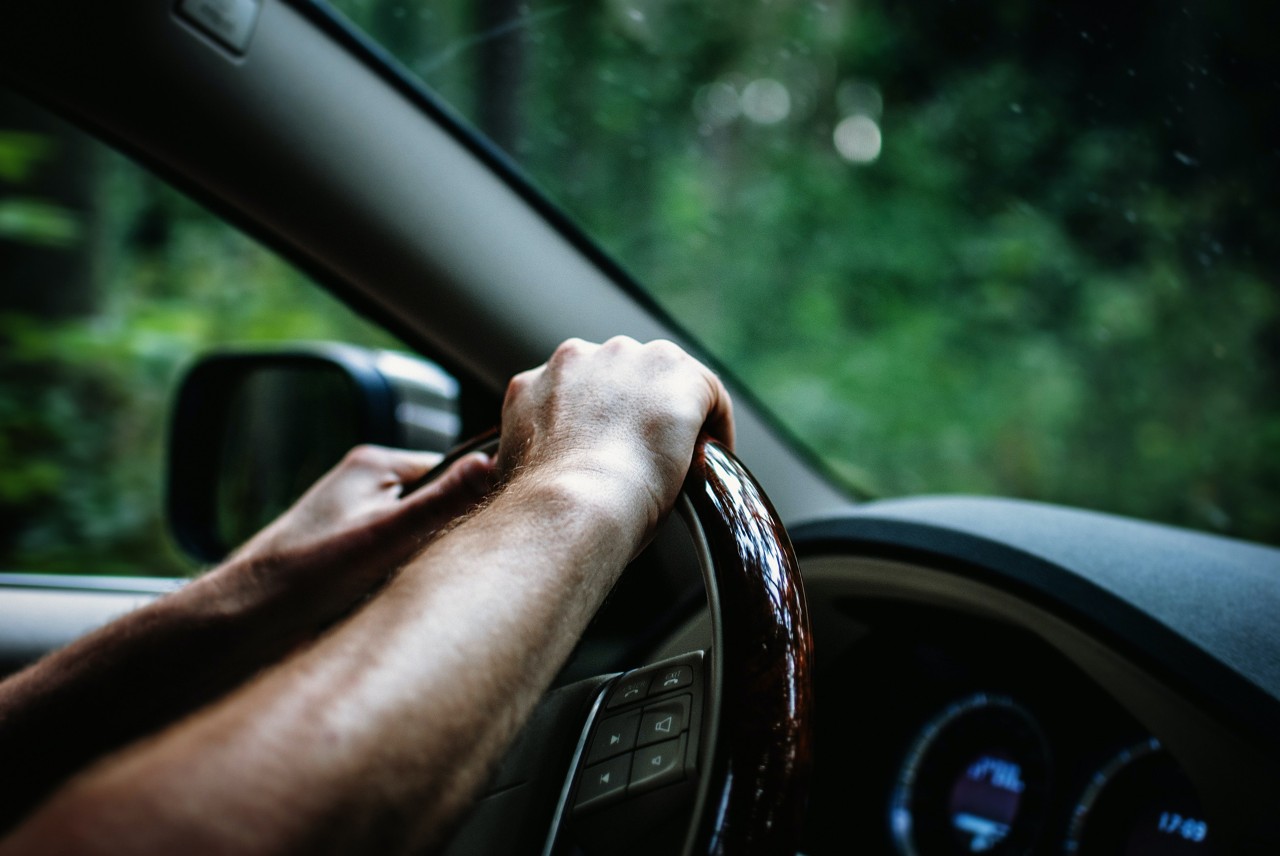 Test Driving
The test drive is an important part of all new car safety checks. It allows you to see the operation of all safety features, and identify any problems with the car. If you're considering a new Mitsubishi, you can book a test drive at any time.
When you test drive, you should make sure the experience is as close to your normal driving experience as possible. Here are some key points to look out for during your drive:
Check the car's acceleration and braking to see if it's smooth and responsive

Change gears on a hill and check for smoothness

Try reverse and parallel parking to test out any reverse cameras or sensors

Try a few difficult manoeuvres to check the car's response

Check the steering wheel doesn't pull to one side or behave strangely

Listen for any irregular noises from the engine or when operating the car