There's nothing like camping to take a break from our busy lives and enjoy some quality time in the great outdoors. Camping trips provide the perfect opportunity to relax and unwind, as well as explore the beauty of nature. To get the most out of your camping trips, you'll need to plan ahead. In this guide to camping, we've picked five top tips to help make the most of your next great camping adventure.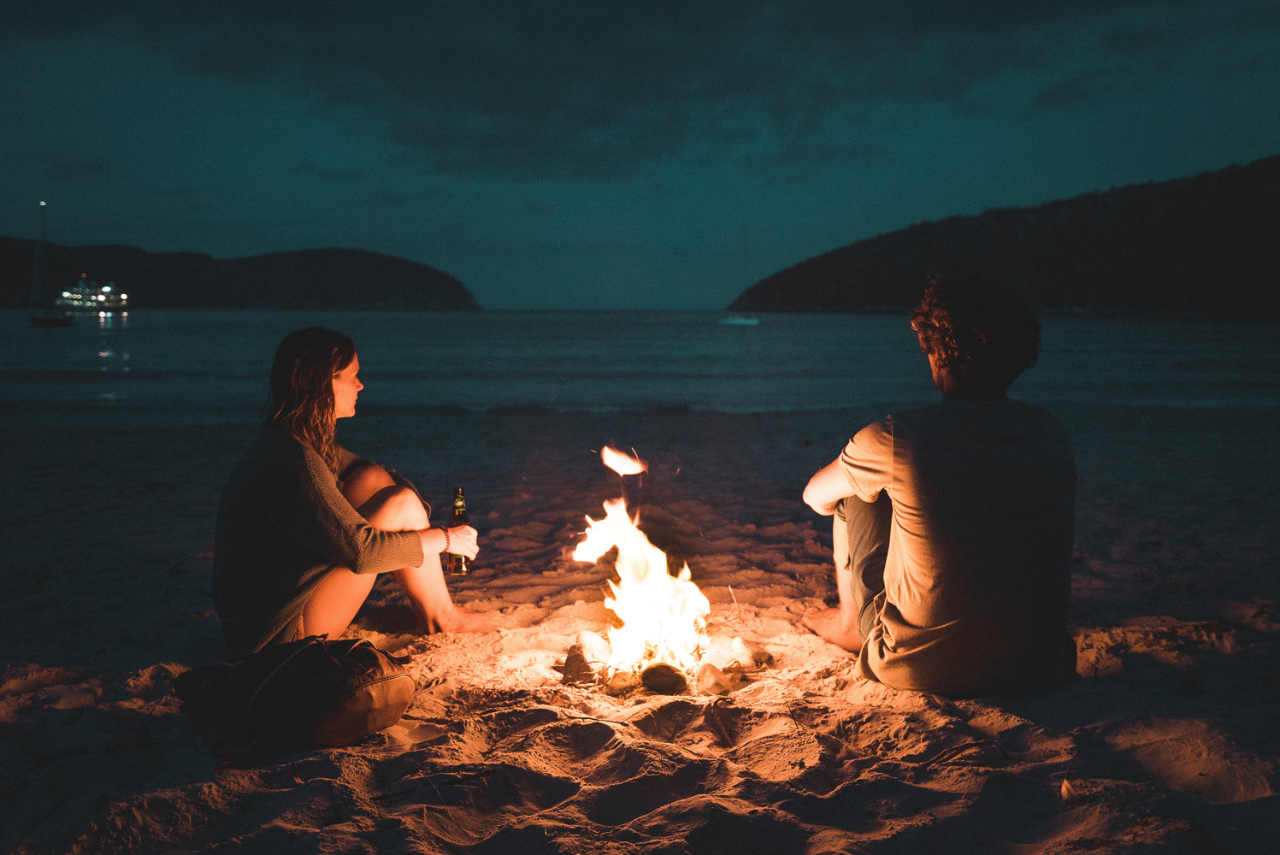 1. Do your research and pick the right spot for you
The location you choose for your camping trips can often be the most important factor in your overall experience. Every campsite has a different combination of facilities, nature trails, and unique considerations you need to look out for.
Check for facilities such as drinkable water, toilets, showers, lights, power outlets, phone reception and car access. Some campsites even have communal fridges or cooking areas that can make food preparation much easier. If a campsite you're considering lacks these facilities, it could still be a possible choice - but you will need to pack prepared.
If you choose a campsite without lights and power, you can charge your portable lights, phones, and other equipment from your vehicle. Newer cars like the Mitsubishi Pajero Sport will even allow you to charge multiple devices at the same time from the front and back seats.
2. Organise your food ahead of time – and take more than you think
There's a real joy to eating a hot meal on a camping trip, but satisfying dinners at camp require plenty of preparation. You'll need to plan even the simplest meals in advance, and decide on a solution for staple ingredients like milk.
If you're planning on hiking, biking, running or swimming you're sure to be ravenous at the end of the day. No guide to camping would be complete without suggesting you pack more food than you think – and then a bit more on top of that!
Prepare as much of your food as you can at home ahead of time, and think carefully through anything you'll need to finish onsite. You can even make dinner for the first day at home before you leave and heat it up at camp. A camping stove and a cooler or camping fridge are helpful essentials. Seal all your food tightly so insects and ants don't enjoy it before you.
3. Pack effectively and securely
Take the time to pack properly so everything survives the journey safely. Start by putting the items you need last into your car first. Put heavy items at the bottom, and use soft bags for clothes so they easily pack in. An SUV or 4WD with extra cargo space, such as the Outlander or Pajero Sport, can be a real advantage. You can purchase a cargo barrier to safely stow belongings without risk of items flying into passengers if there's a sudden stop.
If you're desperate for more space, you can invest in roof racks or a roof top carrier pod, or even tow a trailer.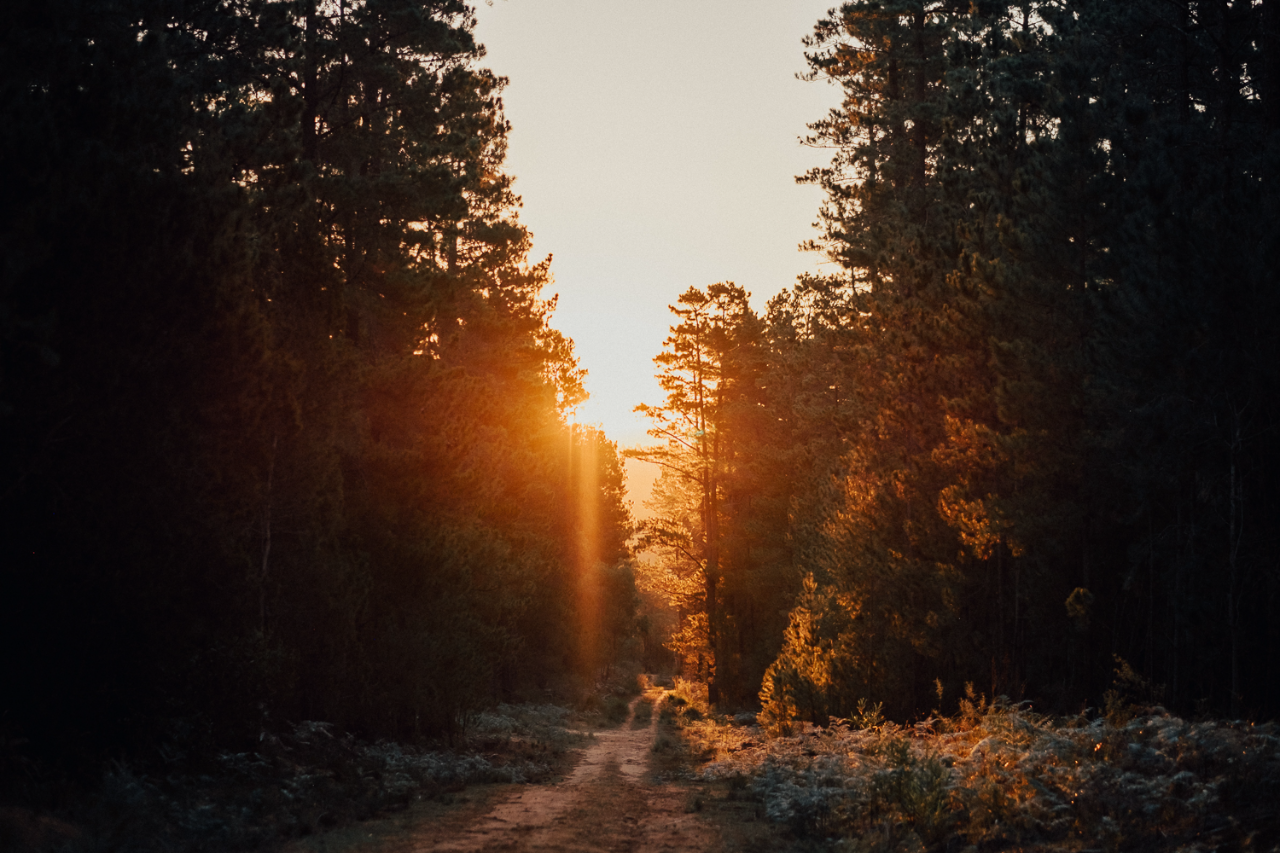 4. Invest in sleeping comfortably
Whether you're on holidays to rest and relax or explore and adventure, you'll get the most out of both with a good night's sleep. At a minimum, you will need something comfortable to sleep on, whether that's a sleeping mat or inflatable mattress. If you have the extra space, it can be worth bringing blankets and pillows. Otherwise a sleeping bag and inflatable travel pillow should do just fine. Finally, invest in a tent that is secure and waterproof to make sure you stay comfortable if the weather conditions worsen.
5. Don't sweat the small stuff
No matter how carefully you prepare, there's always going to be minor mishaps and road bumps along the way. Once you've left home, the camping trip preparation ends and it's time to enjoy yourself. Embrace the adventure, and don't worry too much if your camping set up isn't completely perfect – you'll still have a great time!