Even when you're buying a brand new car, saying goodbye to your old car can sometimes be a bitter-sweet experience.
While technology now provides all kinds of ways to sell your current car privately, there are many great reasons to choose to trade-in your vehicle at a dealership. These can include:
Convenience: out with the old, in with the new
When you choose to trade-in your old car at the dealership from which you are buying a new car, you can simply drive it in, negotiate a trade-in value, and drive away in your brand new car. Assuming you're prepared and have all the documentation you need for any finance you require, the whole process also need only take an hour or two. Keep in mind that dealers will accept a broad range of makes and models for trade-in too: a Mitsubishi dealer won't just accept used Mitsubishi vehicles.
Time: eliminate the stress and hassle
Selling a car privately can take an enormous amount of time and effort. You have to clean and prepare your car for sale, and take high resolution photos and upload them along with a detailed description of the vehicle's specs. You then need to field countless enquiries from potential buyers, and arrange to meet them either at your home or at a third party location. All the while, you need to keep your vehicle in pristine condition so it can be sold at any time. All of this can be very time consuming and stressful. By contrast, simply driving your car into a dealer is quick, seamless and hassle-free.
Money exchange: keep it simple
When you sell a car privately, you have to haggle and negotiate on price, and then collect cash or a cheque for your old car. This can involve trips to the bank, and potentially, waiting for funds to clear. If you wish to secure finance for your new car, allocating the cash from your old car, your new purchase can get complicated. When you sell your car at a dealer, however, your trade-in value is simply taken directly off the cost of your new car. This makes the entire financial transaction far simpler and more straightforward.
Keep in mind that if you decide to use a dealer to trade-in your vehicle, there are also things that you can do to maximise your trade-in value. These include:
Do your research
Determine exactly what your car is worth by comparing makes and models that were made in the same year as your car, and the same interior and specs options.
There are some great online resources that you can utilise. These include:
Redbook – the online bible for all things car reserach. The pre-eminent provider of car prices, values, vehicle identification and pricing information in Australia.
CarsGuide or CarSales– both of these sites offer used car valuation tools complete with full specs.
Be aware that these results can only be used as guide, and there may be other factors specific to your car that increase or decrease its value.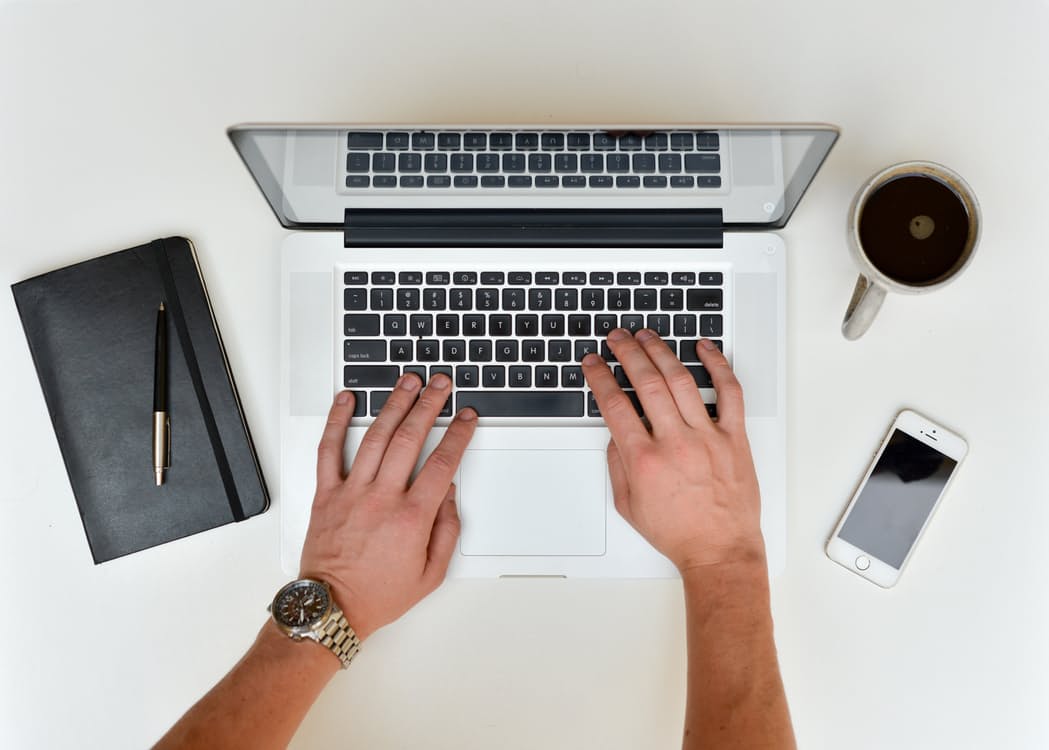 Make your car look its best
Obviously, to get the best result, it's important to clean your car inside and out and make it look as appealing as possible. Make it easy for the dealer to imagine that they are on-selling this vehicle. If you have a new, higher-end model, it may even be worth investing in a professional detail service. However, unless your car is very new and an expensive model, don't invest too heavily – dealers are experienced professionals and can easily determine the value of your car without too many bells and whistles!
Establish a relationship
As with anything in life, it pays to treat your dealer with respect. Remember that even though a dealer's aim is to sell you a car, they are also there to help you and get the best possible result for both of you. Today, many dealers are evaluated and rewarded on their customer service levels, so are committed to doing as much as they can. A polite approach and some good humour in the negotiation process can go a long way.
Be realistic
As with any sale, it's important to be realistic about the value you can potentially get for your vehicle. Use online tools as a guide, and take a look at some used car advertisements to see what other customers are hoping to get for vehicles with the same specifications as yours. Make sure you're comparing apples with apples. If looking at private sales, also make note of how long a vehicle has been advertised at a particular price: if it's been online for several weeks, the asking price is obviously too high.
Are you looking to buy a new vehicle soon?
Have a look at current Special Offers or find your nearest Mitsubishi Dealer to start negotiating your trade-in deal.