Mitsubishi Motors Australia celebrates its 40th anniversary in 2020 as a strong and vital presence in the automotive sector. On October 1, 1980, Mitsubishi Motors Corporation and Mitsubishi Corporation entered into a joint partnership to purchase the Tonsley Park production site in South Australia.
We've grown a lot since 1980, from 24 dealers nationwide to a national network of 183 authorised dealerships serving around 77,000 new Mitsubishi owners each year. Over four decades we've become part of life for generations of Australian drivers, leading the way with innovative and reliable vehicles that meet the challenges of a big country day in, day out.
Our vehicles have evolved from the Sigma, Magna and Colt that changed the Australian motoring landscape for the better in the 80s. Our current range features advanced technologies such as Super Select II 4WD found in the Pajero, Triton and Pajero Sport, and Super All Wheel Control in the Eclipse Cross and Outlander PHEV.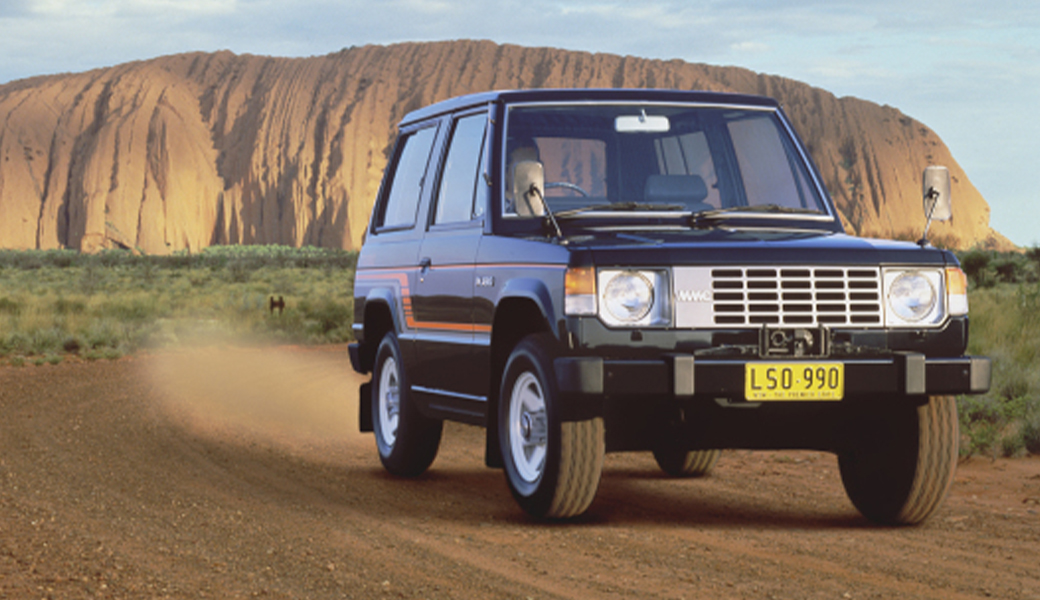 One thing that hasn't changed is our commitment to Australian drivers, now and in the future. Mitsubishi Motors is pioneering technologies that will change the way we live and travel over the next 40 years.
Our Dendo Drive House technology, combined with plug-in hybrid electric vehicles (PHEV) turn your home into a refuelling facility and your car into a battery that can power your home. It's closer than you think – Dendo Drive House launched in Japan last year and is undergoing a feasibility study in Australia this year.
Mitsubishi Motors Australia recently reaffirmed a number of Community Fleet program partnerships, including our national partnership with Disaster Relief Australia. Through these partnerships, we're proud to give back to Australian communities who've been challenged by bushfires and the COVID-19 pandemic, offering relief and immediate assistance with our products and service network.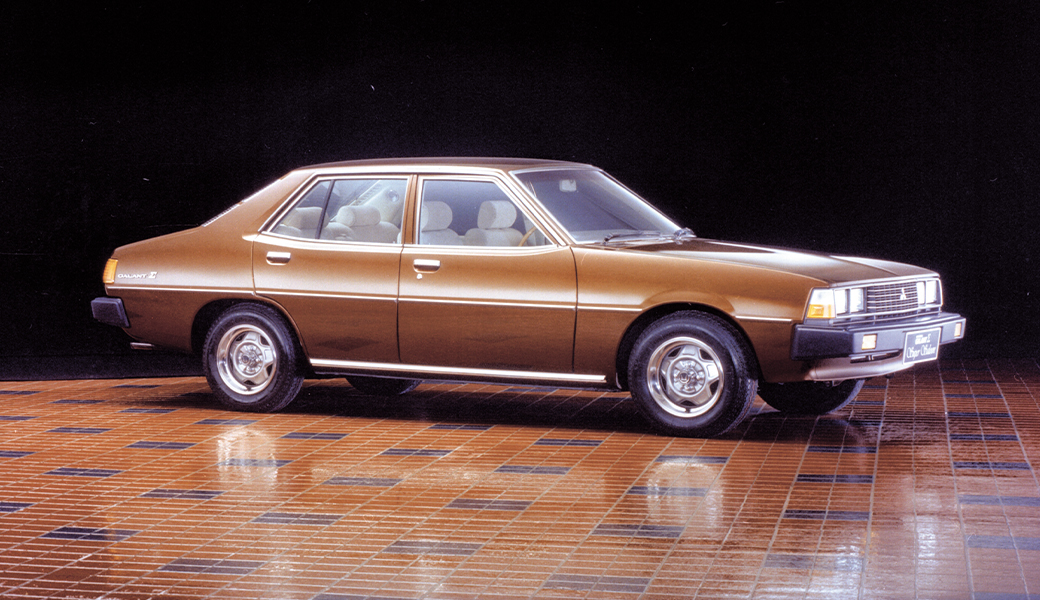 And now, as we celebrate 40 years, every new Mitsubishi sold will include the new Diamond Advantage program, offering Mitsubishi drivers a 10-year/200,000km New Car Warranty, 10-year/150,000km Capped Price Servicing and 4-year roadside assistance. When you buy a new Mitsubishi today, it could still be under warranty as we celebrate 50 years!
We'd like to thank everyone who has contributed to a successful 40 years in Australia – to all of our dedicated staff and dealers and of course, all of the many thousands of Australians who drive Mitsubishi vehicles. We're proud of our progress and excited for the future – please join us for the ride.