Two major milestones reached
Recently Mitsubishi Motors Australia marked two milestones with Disaster Relief Australia (DRA), surpassing $1 million in investment and extending their multi-year agreement to provide a fleet of vehicle to support community recovery activities around Australia.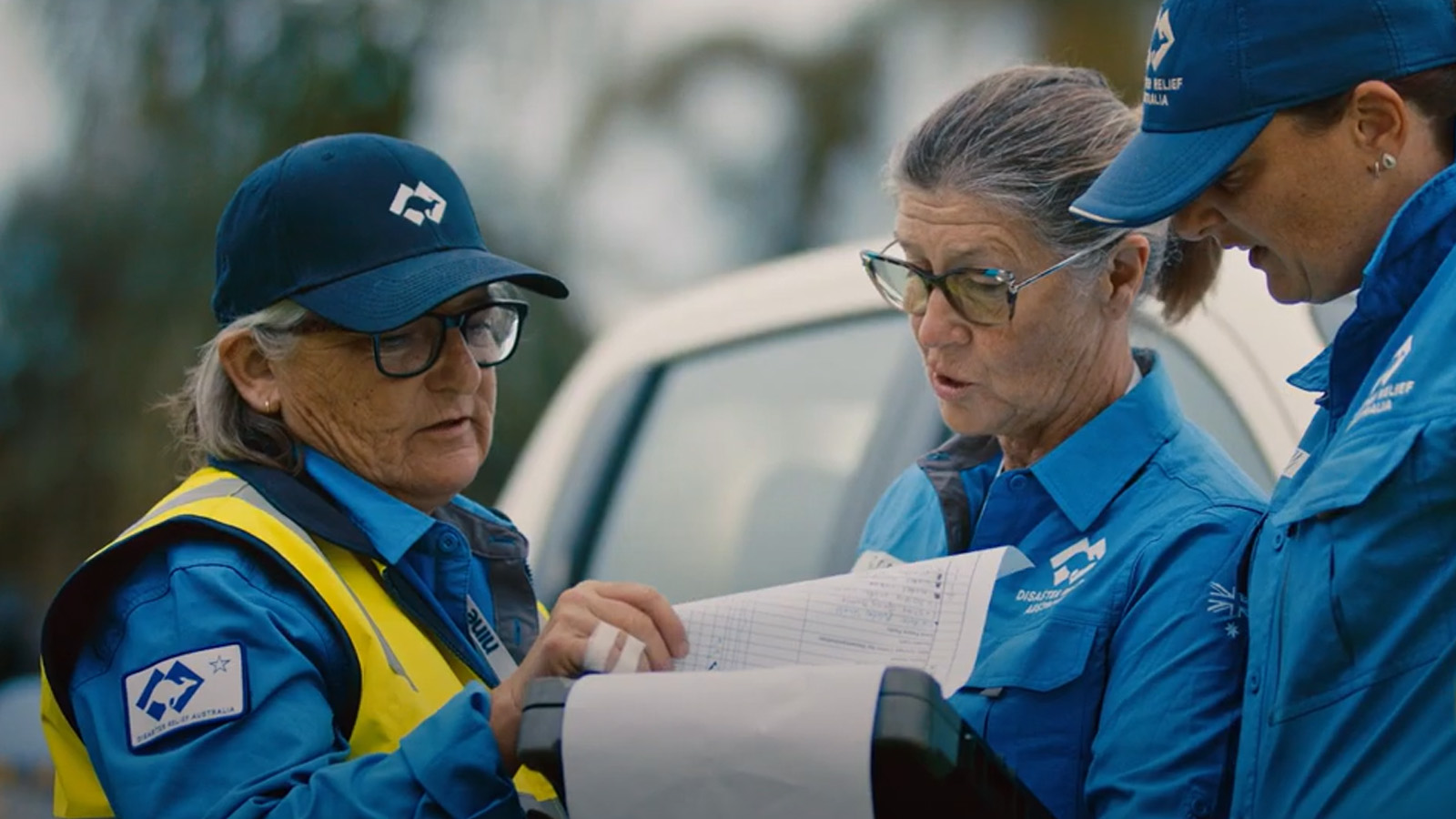 From a fleet of 3 vehicles to more than 30
The collaboration between Mitsubishi Motors Australia and DRA is grounded in a shared commitment to providing disaster relief to Australians in need, with an ever-growing list of communities seeking the support of the not-for-profit during the often-protracted recovery period following a disaster or major weather event.
Born in the wake of the Black Summer bushfires in 2019-20 the partnership has grown from an initial fleet of 3 vehicles, to more than 30 Mitsubishi vehicles which have been deployed nationwide and completed more than 1 million kilometres in the process.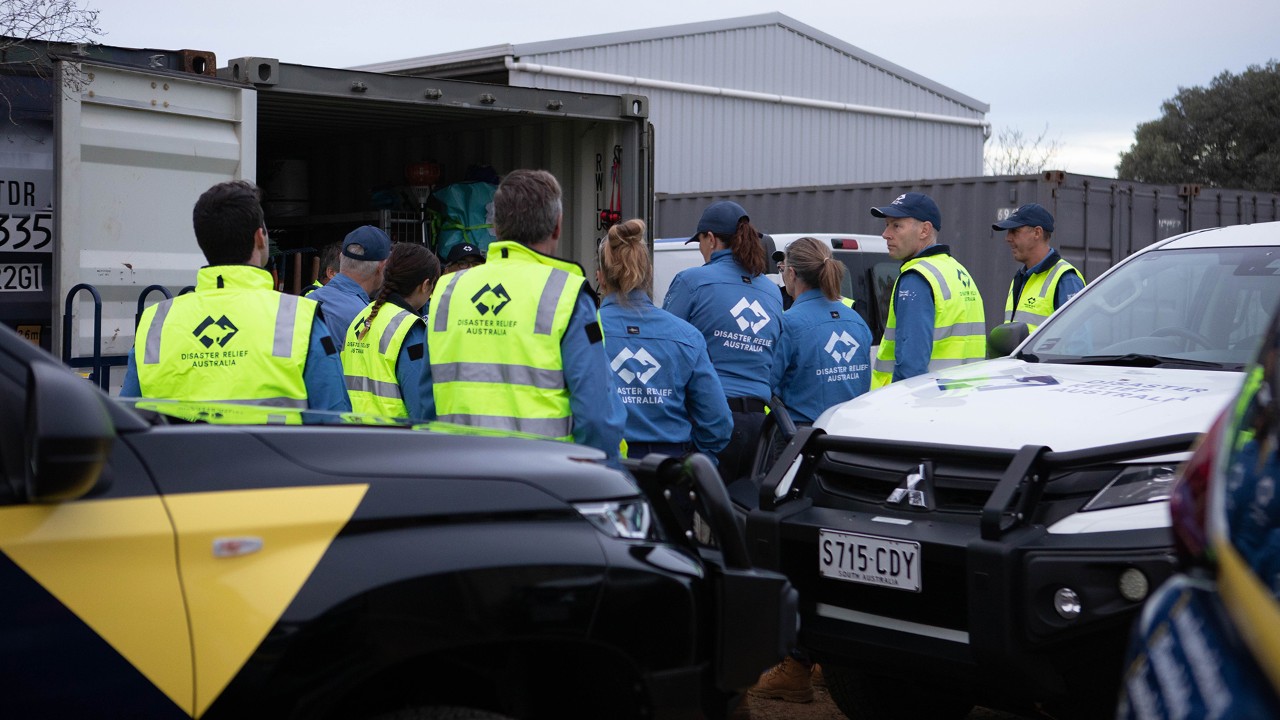 Mitsubishi Motors Australia is deeply committed to supporting Australian communities affected by natural disasters, through the contribution of both vehicles and volunteer time in its partnership with DRA.

For Mitsubishi Motors Australia this partnership represents a natural alignment with our commitment to support the communities we are part of, and it also showcases the resilience and reliability of our vehicles as they are deployed.
A key element of this renewal is the revitalisation of the fleet. For the first time in the partnerships history, 21 new vehicles are arriving over the coming 12 months to replace the existing fleet with some of the newest models available.
Mitsubishi Motors Australia CEO, Shaun Westcott, joined several volunteers from Mitsubishi Motors Australia Head Office recently in the Riverland region of SA to hand over the keys to the first 4 new vehicles, and to experience firsthand the work that DRA volunteers undertake on a regular basis.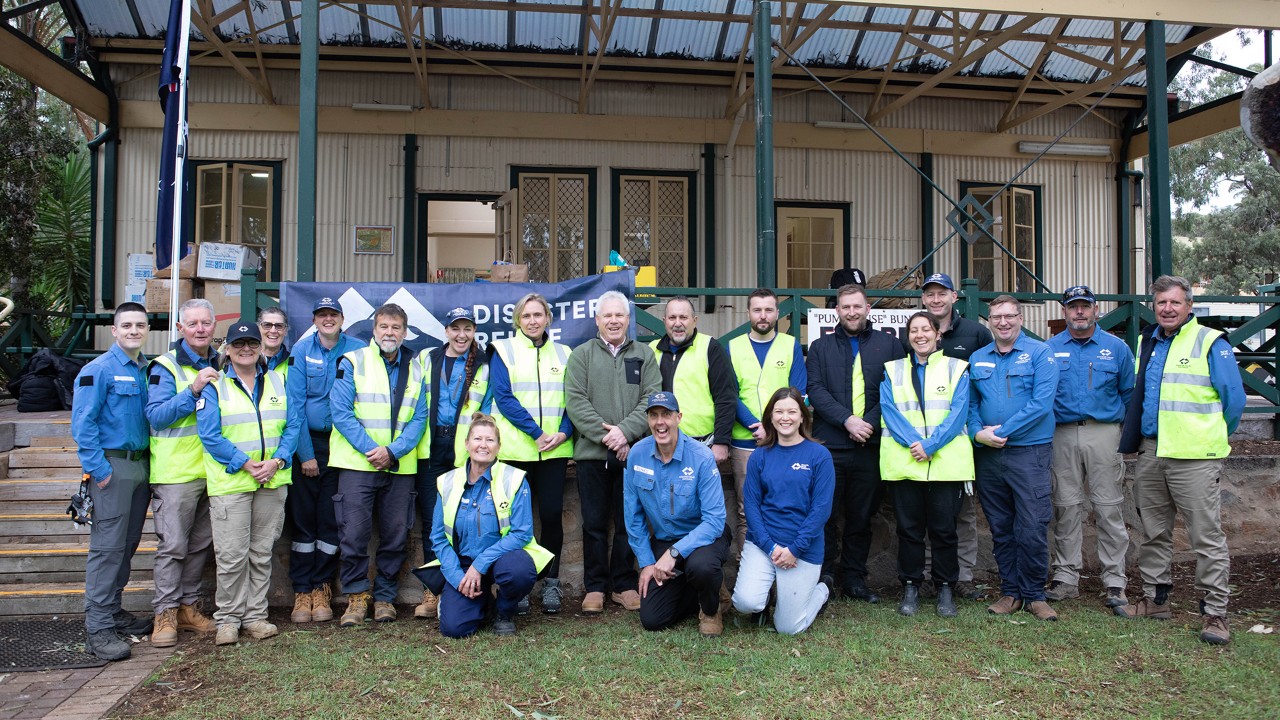 "We take great pride in our partnership with Disaster Relief Australia. The DRA team's work helping those impacted by natural disasters or major weather events is critical, especially in the crucial period of time that follows as a community starts to get back on its feet."
"Ensuring DRA have reliable vehicles that help them tackle challenges they face, is something we have felt strongly about supporting for a long time. We are also proud to announce employees will have the opportunity to volunteer and assist DRA through its disaster relief operations."
"The other part of this partnership which really hits home, is that DRA is supported by the efforts of volunteers. Many of them are Australian Defence Force veterans or emergency service personnel who are able to use their skills and expertise gathered during their service to help impacted communities. It's a very special partnership and we're excited at what is ahead."
To find out more about Disaster Relief Australia, or to register as a volunteer visit https://disasterreliefaus.org/.