As part of the Australia Unites Flood Appeal Mitsubishi Motors Australia Limited ('MMAL') has announced support for disaster relief initiatives through donating $100,000 to the Australian Red Cross Flood Appeal, to assist communities impacted by the recent disaster.
MMAL Chief Executive Officer, Shaun Westcott remarked:
"Communities around Australia are suffering from the recent natural disasters impacting New South Wales and Queensland. As those communities, emergency services, defence force personnel and volunteers continue their work to help the recovery efforts, we hope that this donation can go some way to supporting those impacted as they look to rebuild."
Organisations such as the Australian Red Cross and Disaster Relief Australia are remarkable in the work that they do and we are humbled to be able to support them along with so many other wonderful organisations".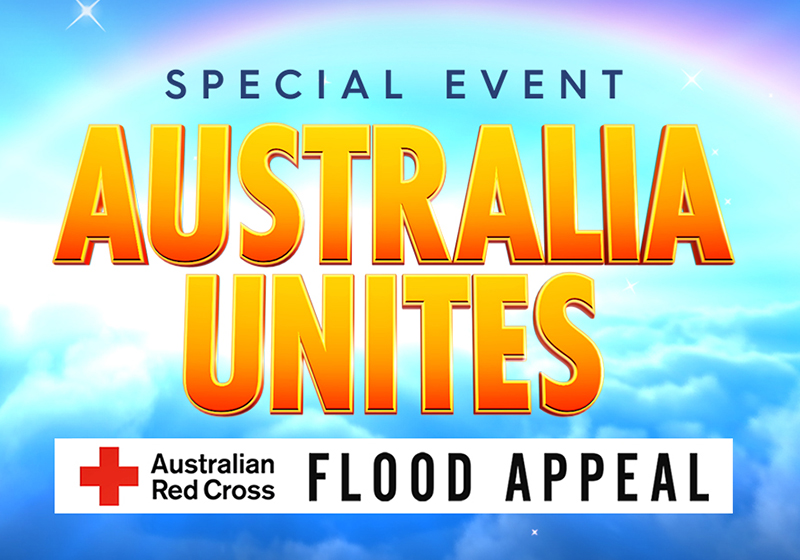 MMAL is a proud supporter of Disaster Relief Australia, and the work they do, to leverage the skills and experience of volunteers from all walks of life, including the defence force and emergency service veterans, to rapidly deploy disaster relief teams domestically and around the globe. Through this relationship we are able to provide them with vehicles and support to achieve their goals in supporting impacted communities.