ARIA Week 2020 line-up announced.
It's been a really tough year for Australia's music industry. ARIA Week 2020 gives us all a chance to celebrate and showcase the very best Aussie artists, entertainers and industry experts our country has to offer. It's why Mitsubishi Motors is very proud to return as presenting partner of the 2020 ARIA Week, and support our incredible home-grown talent.
This year, ARIA Week presented by Mitsubishi Motors returns to Sydney for the eighth year with a different format for a one-of-a-kind year. ARIA Week presents a program of digital panels, COVID-safe showcases and events taking place in and around Sydney, in celebration of Australian music, coinciding with the 2020 ARIA Awards.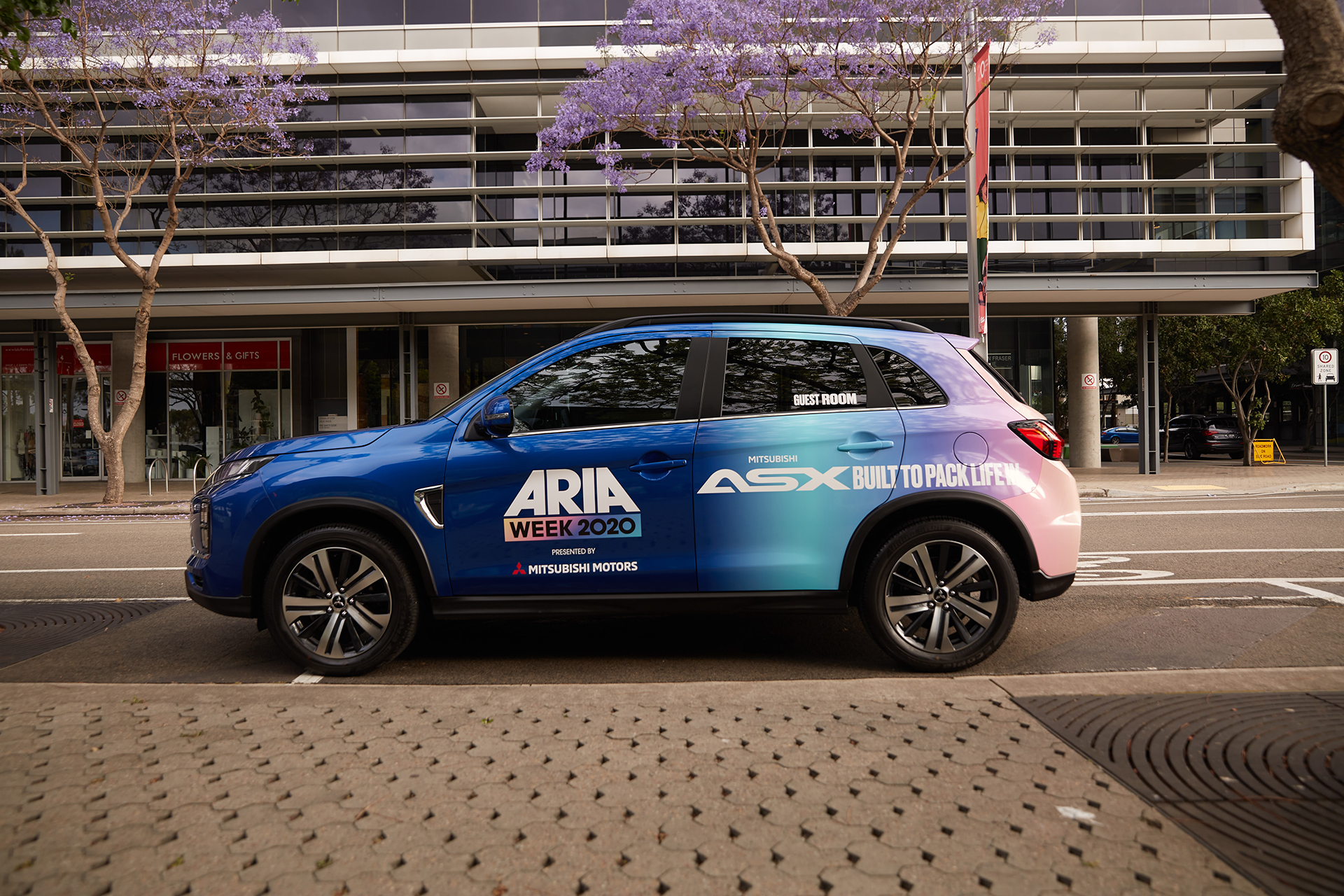 Shaun Westcott, Mitsubishi Motors Australia's CEO said, "Music appeals to everyone, it is something that has the power to bring us together and make us more confident about the future - no matter the challenges at hand. When we bring those things together with the Mitsubishi brand - and our mission to take on new challenges and redefine the future - this partnership is a great fit that gives us the perfect spring-board in to the summer roadtrip season."
Nova's Red Room ARIA Week Edition presented by Mitsubishi Motors returns this year, celebrating and reigniting live performances, reconnecting artists with their fans in the countdown to the 2020 ARIA Awards. This year some of the country's biggest artists including Jessica Mauboy, Guy Sebastian, Ruel and our newest Mitsubishi Ambassador Amy Shark will perform for their fans in a series of shows.
The impact of COVID 19 has been felt deeply across the industry, however, Australian artists have still been creating and producing exciting music and content for their fans and fellow Australians during this difficult time. Nova's Red Room ARIA Edition presented by Mitsubishi Motors will provide a return to our beloved live music scene, allowing music lovers to experience live performances and celebrate our beloved Aussie talent.
Proudly partnering with Nova to help bring Australia's premier music event series to fans, Mitsubishi Motors will provide their competition winners and trade partners with VIP access to get up close to Australian artists. Lucky fans will be treated to front row ticketing to the Mitsubishi ARIA Week Top 10 Fleet to enjoy the shows in a unique & exclusive drive-in experience.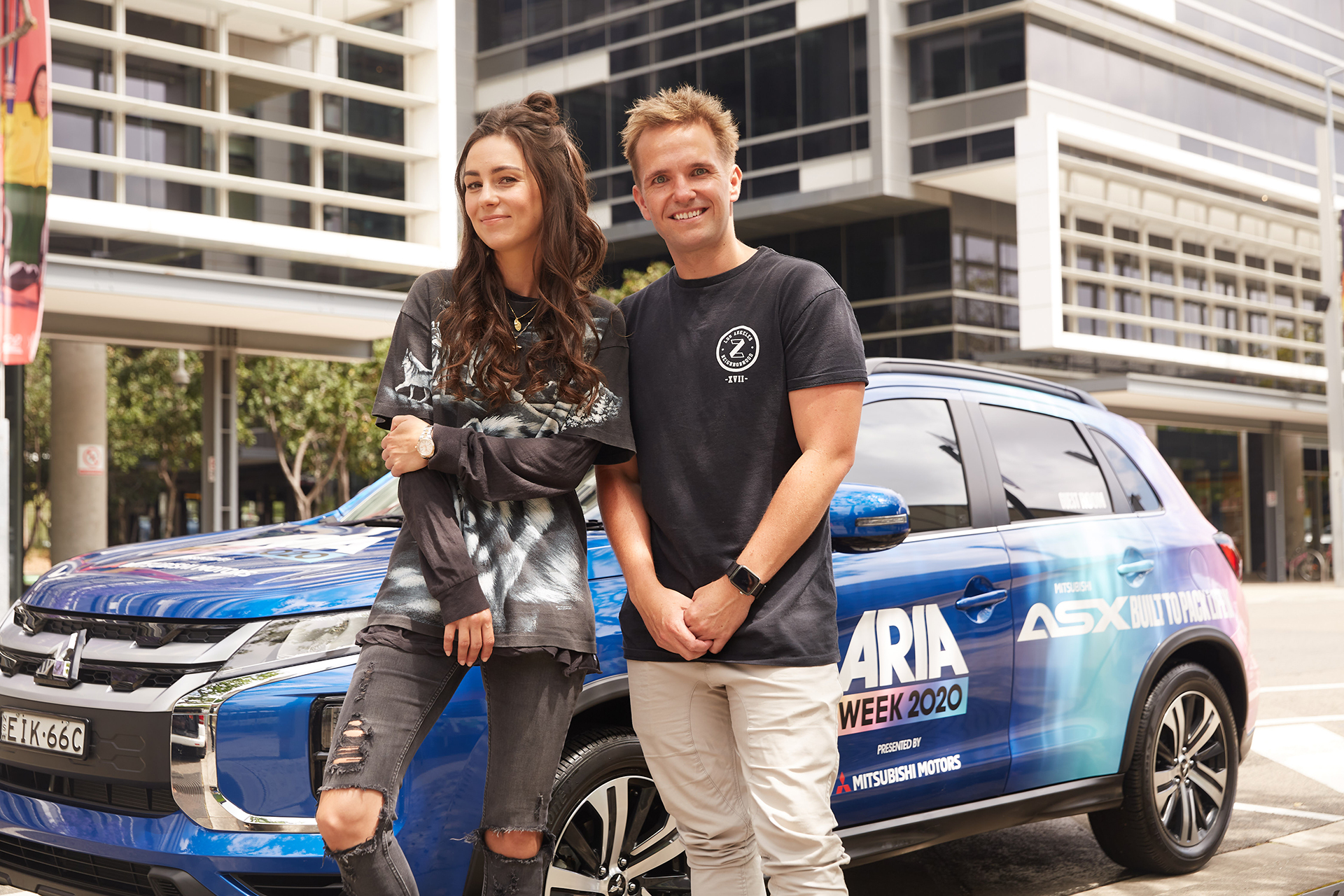 ARIA WEEK PROGRAM AT A GLANCE
Thursday 5th November - Great Southern Nights
Tuesday 17th November - Women In Music
Wednesday 18th - Sunday 22nd November - ACCESS ALL ARIAs
Wednesday 18th November - RUEL
Wednesday 18th November - Amy Shark
Thursday 19th November - Guy Sebastian
Thursday 19th November - Jessica Mauboy
Friday 20th November - Aus Music T-Shirt Day
Monday 23rd - Tuesday 24th November - ARIA Masterclass
Stay tuned to:
www.aria.com.au
www.youtube.com/ARIA
www.facebook.com/ARIA.Official
www.twitter.com/ARIA_Official
www.instagram.com/ARIA_Official
The original press release for this blog can be found at aria.com.au.