Picture this: you're driving down the highway, heading towards your destination, when suddenly your car breaks down. It's a frustrating and stressful situation that many drivers have experienced at some point. However, there's a lifeline that can come to your rescue in times of automotive distress - roadside assistance.
In this article, we will unpack what roadside assistance is, the services it offers, and whether it's worth investing in this essential service.
What is roadside assistance?
Roadside assistance is a service provided by insurance companies, automotive clubs and other organisations to help drivers during a vehicle emergency. Say you experience a flat tyre, run out of fuel, have a flat battery, or a mechanical breakdown, roadside assistance aims to provide timely support to get you back on the road or safely tow your vehicle to a repair centre.
Services offered by roadside assistance
Roadside assistance generally covers common vehicle breakdown-related issues. Depending on the individual policy and provider, roadside assistance can offer you services, such as:
Emergency towing

If your vehicle is incapacitated and cannot be repaired on the spot, roadside assistance will arrange for a tow truck to transport your car to a nearby mechanic or repair centre.
Jump starting a dead battery
Discovering your car battery is dead can significantly impact your plans. With roadside assistance, you can have a technician attend your location to jump-start your car and get you back on the road as quickly as possible.
Flat tyre assistance
A flat tyre is inconvenient and potentially dangerous. With roadside assistance, an experienced professional will attend to replace your tyre with the spare, or to assist you in inflating your tyre.
Key lockout service
In the unfortunate event that you get locked out of your car, roadside assistance can help you to regain access to your car.
Fuel top-up
If your vehicle runs out of fuel, roadside assistance services can either deliver enough fuel to help you reach your closest petrol station, or tow your vehicle to be refuelled.
There may also be additional features that can be added to your roadside assistance policy, such as 'health checks' for your vehicle, hire car access and access to accommodation if your car breaks down far from home, and even child seat installation.
Always check your individual policy to see which features apply to you.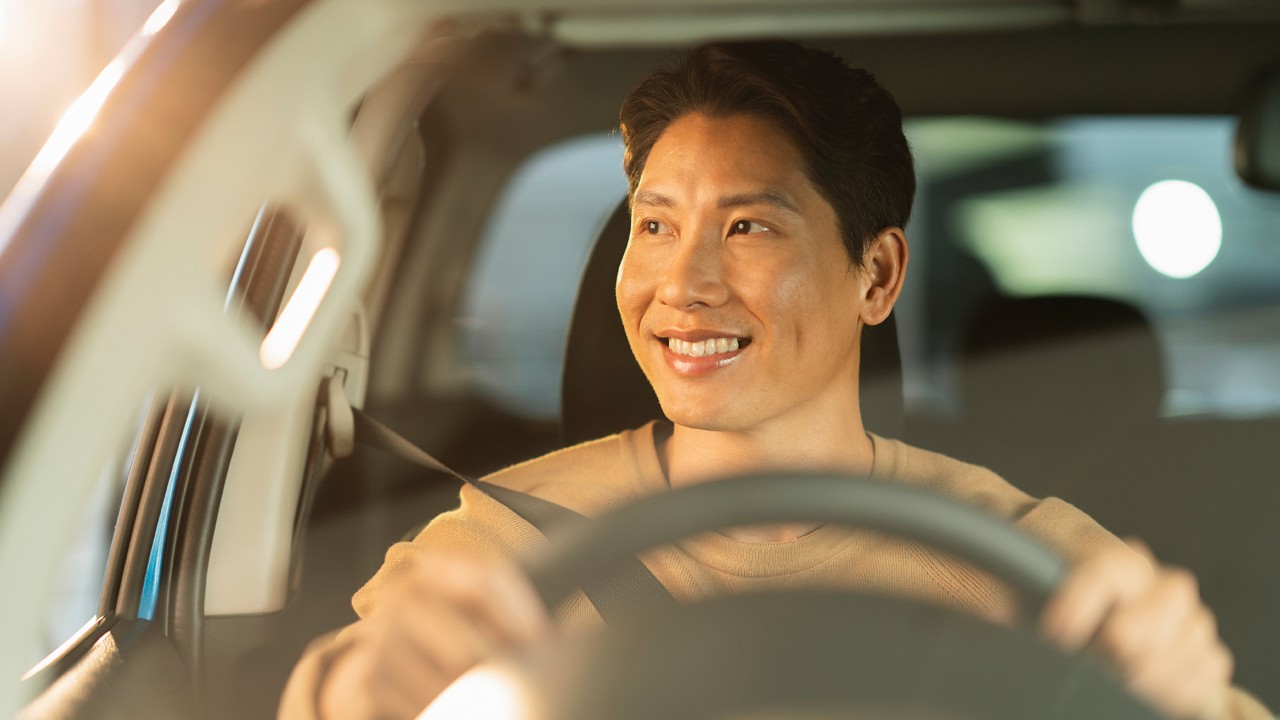 Is roadside assistance worth it?
The value of roadside assistance depends on several factors, including your driving habits, vehicle condition and access to alternative assistance.
Here are some points to consider when determining if it's worth investing in roadside assistance:
Peace of mind: One of the primary benefits of roadside assistance is the peace of mind it offers. Knowing that help is just a phone call away in a vehicle emergency can reduce the stress that comes with a vehicle breakdown.
Cost effective: Considering the average cost of a single tow or emergency service call, the annual fee for roadside assistance can be more cost effective even if only used once annually.
Convenience: Roadside assistance saves the hassle of searching for local repairers and service centres on your own. With just one call, a professional will be sent to assist you, and this can significantly reduce your downtime.
Support for remote areas: If you frequently travel in remote areas, roadside assistance becomes even more valuable. It ensures you receive timely help, especially in areas where there may be few other people travelling through to assist you.
If you're purchasing a new vehicle, it can be worth checking whether the vehicle manufacturer or dealership offers complimentary roadside assistance, and the conditions to maintain your access to this service. Often this includes servicing the car according to the manufacturer's schedule.

In fact, Mitsubishi Diamond Advantage offers a 12 month roadside assist and club membership with all new eligible Mitsubishi vehicles to help you alleviate worry when on the road.
Roadside assistance is more than just a service; it's a lifeline for drivers facing unexpected car troubles.
Whether you get a flat tyre on a remote road, discover a dead battery when you're racing to work, or need to be towed to a mechanic for repairs, roadside assistance ensures you're not left stranded.
So, the next time you hit the road, consider securing your peace of mind with reliable roadside assistance. It might just be the difference between a minor inconvenience and a major headache.
And remember, the kind of driving you plan to do, as well as conditions and safety considerations can all factor into your roadside assistance policy.