The Mitsubishi Pajero has been part of Australia's greatest adventures since 1983. Its revolutionary technology has been tested to triumph over and over in the most gruelling conditions in the Dakar Rally. Whatever you put in front of Pajero, it will prevail. Bold, elegant, tough and reliable, you will have the confidence to take on the world.
The Pajero Sport has added another chapter to the Pajero story, culminating in the most capable off-road vehicle Mitsubishi Motors has ever made. We took the pair into the heart of the Australian outback, to the Painted Desert just outside of Coober Pedy to let these legends play in the sand.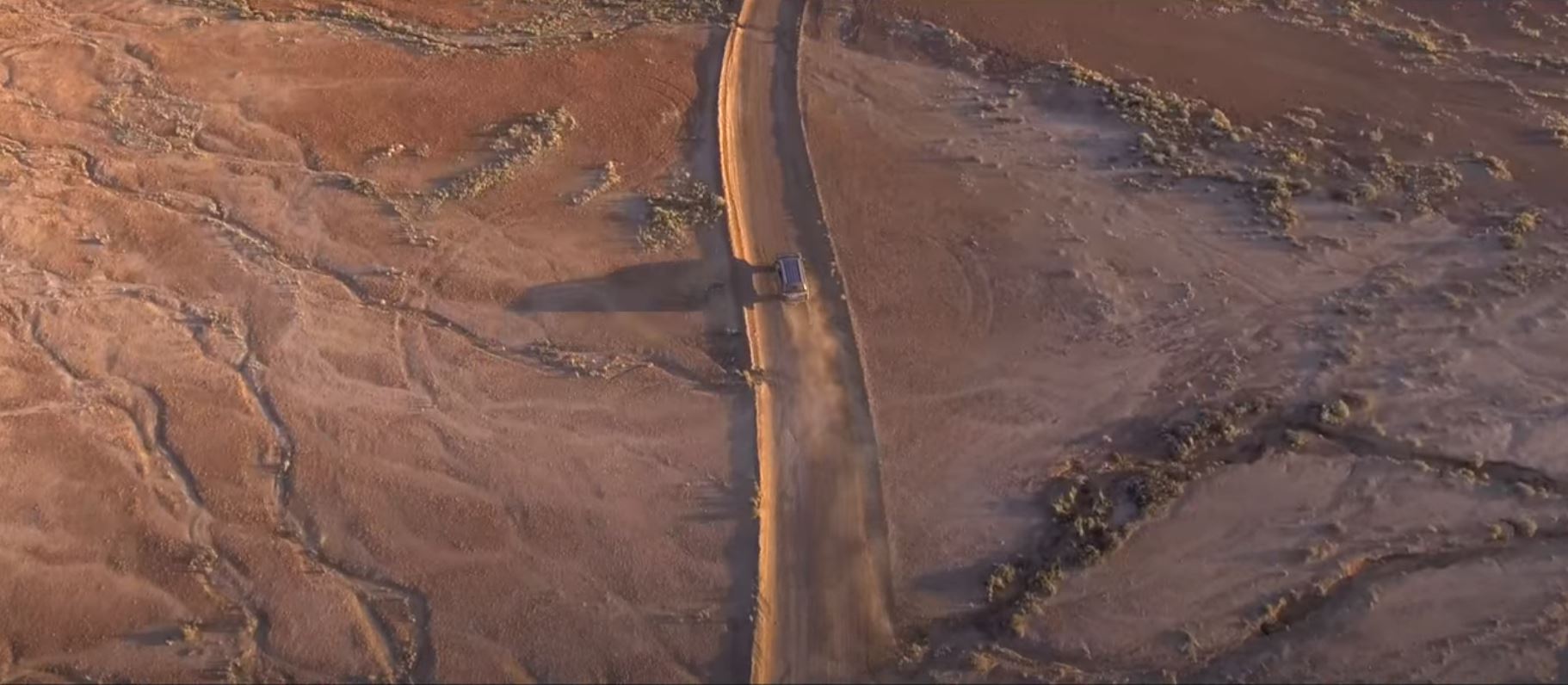 When you get behind the wheel of a Pajero you're not just driving a 4WD. You become part of an exclusive group of people who seek adventure at every turn. We spoke to a few proud Pajero owners who love to get out there and explore with their 4WD's.