With so many different vehicles on the market it can be confusing to understand which type of vehicle is right for you. The decision may not be as simple as 4WD vs hatchback, and there are some subtle differences between vehicle types that should be taken into consideration including your lifestyle and budget.
To help you with the decision we have compiled a brief list of the major vehicle types, their attributes and the typical situations in which they are used.
Ute
One of Australia's most popular vehicle types, the ute has come a long way from humble beginnings. Not just for tradies, modern utes pack in a lot of comfort and space to go with the power and utility. Interested in a ute? The Mitsubishi Triton epitomises this with its all terrain confidence, being able to go from river crossings to hitting the beach. Being able to switch between 2WD and multiple forms of 4WD, you're spoilt for choice.
Attributes: Rugged design, great for off road driving, tremendous capacity for storage in the rear chassis and can tow even more
Suitable for: Families, working professionals and tradespeople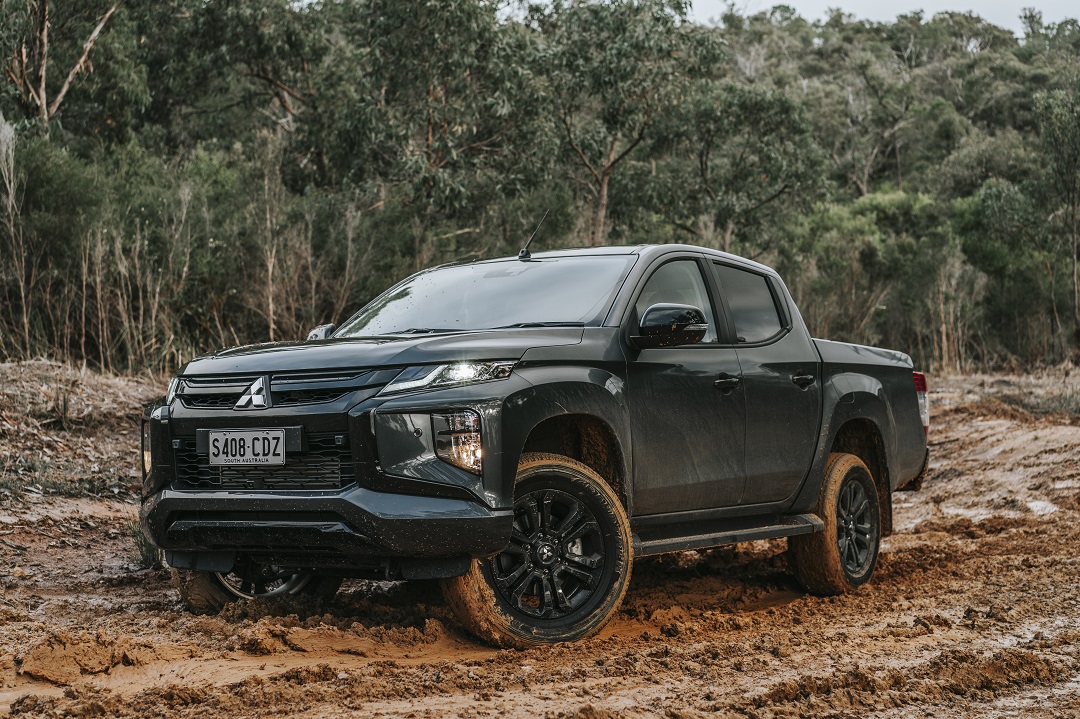 Wagon
A station wagon is a sedan with its roof extended rearward over the cabin and cargo area. This roof style allows the vehicle to fit in more cargo in the back. Just like hatchbacks, station wagons have a rear door for accessing the cargo compartment and two seating rows, with five seats in total. If you're feeling the wagon, the Eclipse Cross has a generous cargo capacity of up to 405 litres with intuitive handling ensuring none of the contents will move around. In the flexible Outlander, all rear seats can fold down, giving up to 1717 litres of cargo space in the seven seater models. These vehicles also feature state of the art safety features to protect you and your family. Both vehicles have the option of being plug-in hybrid, meaning you can have that space while enjoying efficient electric power.
Attributes: Plenty of space and safety features
Suitable for: Families
SUV
An SUV is a vehicle that places special emphasis on cabin space and cargo capacity. Usually seating five or seven passengers the SUV is an extremely versatile vehicle. It is equally at home on suburban streets as the daily mover along with the rugged outdoor road trips thanks to its 4WD capabilities and towing capacity comparable to a ute. Is an SUV for you? The mid size SUV ASX is space focused, with split fold rear seats and the versatility to take both the country and city streets. Feeling something a bit stronger? The luxury SUV Pajero Sport appeals to those on the rugged side, with 3.1 tonne braked towing capacity and optimised off road modes.
Attributes: Powerful 4WD performance while not sacrificing on style and comfort
Suitable for: Families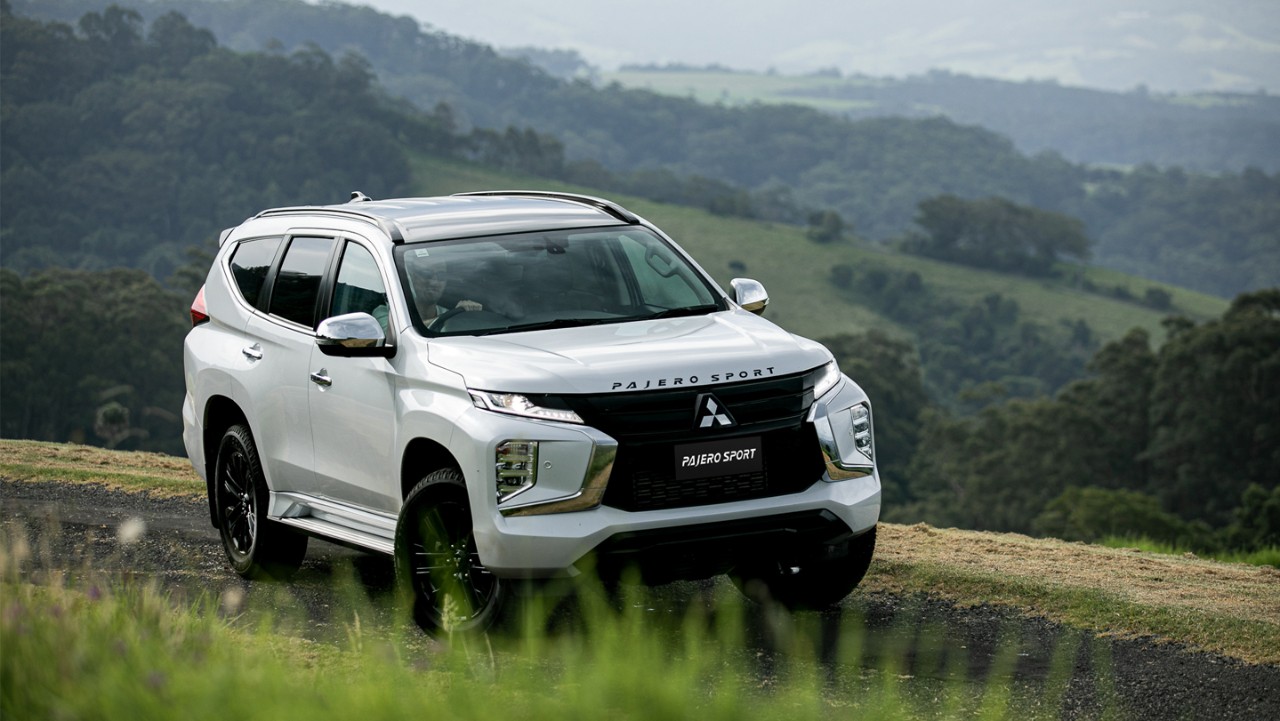 Coupe
A coupe has 2 doors and a low fixed roof giving it a sleek, sporty design. A very stylish option for singles or couples. Rear seats in coupes are usually not spacious enough for adults, which means that they are often reserved for light items. For those who value style as much as performance.
Attributes: Modern and high performance
Suitable for: Singles and working professionals
Hatchback
A hatchback is a passenger vehicle with a rear door, called a hatch, which lifts up to allow access to a cargo compartment. Most hatchbacks offer five seating spaces across two rows and can have either two or four passenger doors, though some variants may have only one row. The cargo area is usually connected to the cabin, which allows the user to fold down the second seating row and create more cargo space in the process.
Attributes: Small and agile, perfect for city driving and as your daily driver
Suitable for: Singles and small families
Van
If you're looking for the motor vehicle with the ultimate amount of cargo space, it's the van. Often a boxy vehicle, vans normally have a significant load bay behind the front seats, with a raised roof and sliding doors. Popular with both large and small businesses, vans are optimal in urban environments or where loads need to be protected from weather. The typical flat, large cargo deck has also meant it is a popular motor vehicle to be repurposed for accomodation on road trips. If you're looking at a van, the Mitsubishi Express delivers on load capacity, providing either 5.2m or 6m cubed cargo capacity allowing for a payload of nearly 1200kg. There is also the option for a passenger bench, allowing you to carry extra people along to your jobs.
Attributes: Maximum amount of space
Suitable for: Working professionals and tradespeople
We hope this list has helped clear up the differences between vehicle types. At Mitsubishi we know searching for a vehicle can be a stressful time, but a rewarding one, so book a test drive today to see what vehicle could be right for you.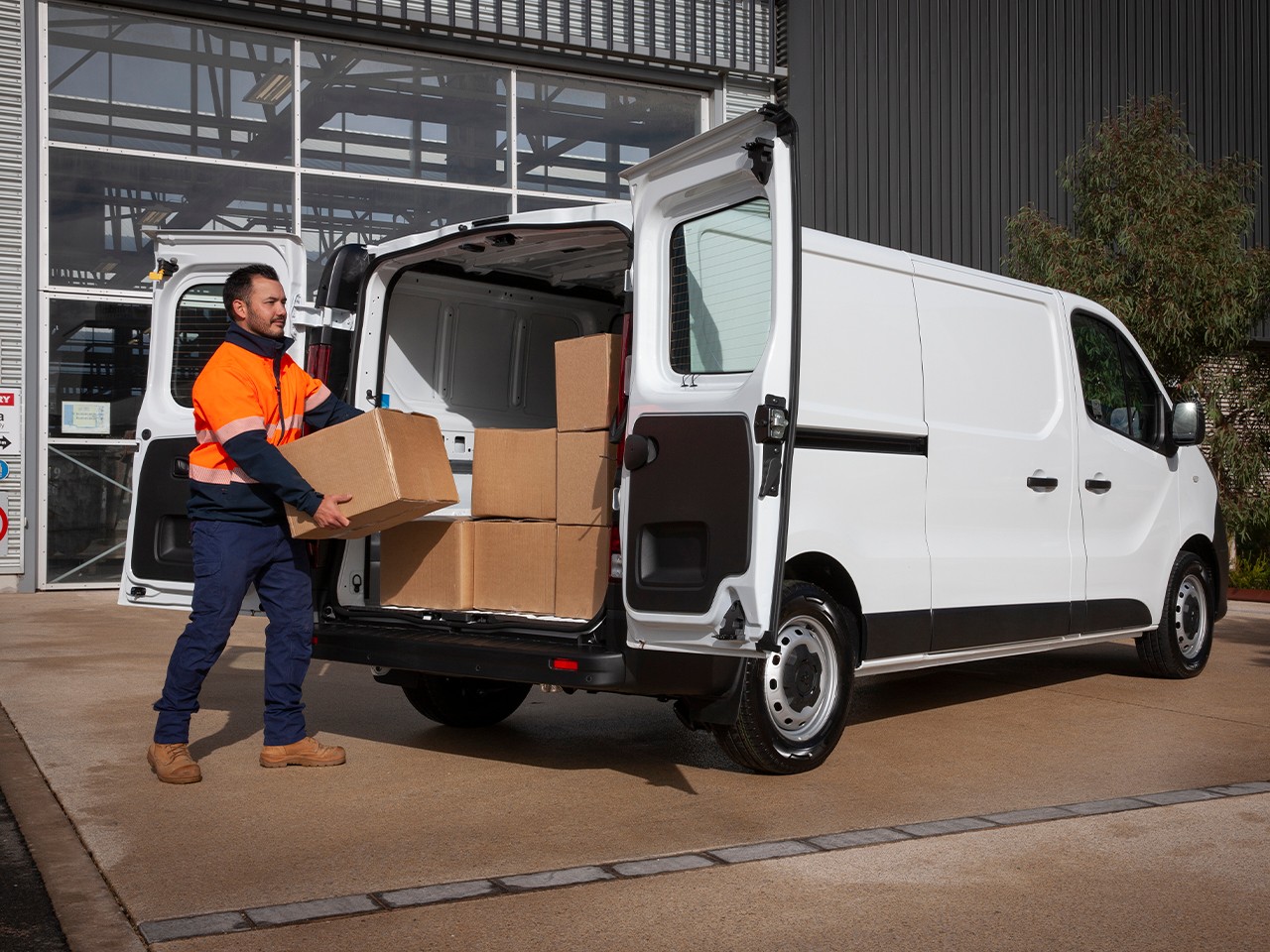 We hope this list has helped clear up the differences between vehicle types. At Mitsubishi we know searching for a vehicle can be a stressful time, but a rewarding one, so book a test drive today to see what vehicle could be right for you.