Want to learn a thing or two about having fun on four wheels? Jason Grech is your man. With more than 30 years of off-roading experience, he's been there, done that, plus pretty much everything else (and everywhere) in between.
As owner operator at one of Australia's premiere 4WD training facilities, Jason is always up for an adventure and all the challenges that come with the territory. Join him as he puts the tough Triton GSR 4X4 4WD through its paces and shows you how to get there like a pro
On the road, or off the beaten track, you never know what's around the next corner. Every adventure comes with some tricky terrains to negotiate, but let's be honest here - getting around, across or through them is half the fun of the journey itself! The Mitsubishi Triton's unique Super Select II 4WD system can tame the toughest of road conditions.
Cutting edge four-wheel capability is synonymous with the Triton and models fitted with Mitsubishi's unique Super Select II 4WD system offer four driving modes that allow you to take on just about any surface.
A simple drive selector dial lets you switch between 2WD and 4WD with shift-on-the fly convenience at up to 100km/h. The technology may be complex, but it's super simple to use.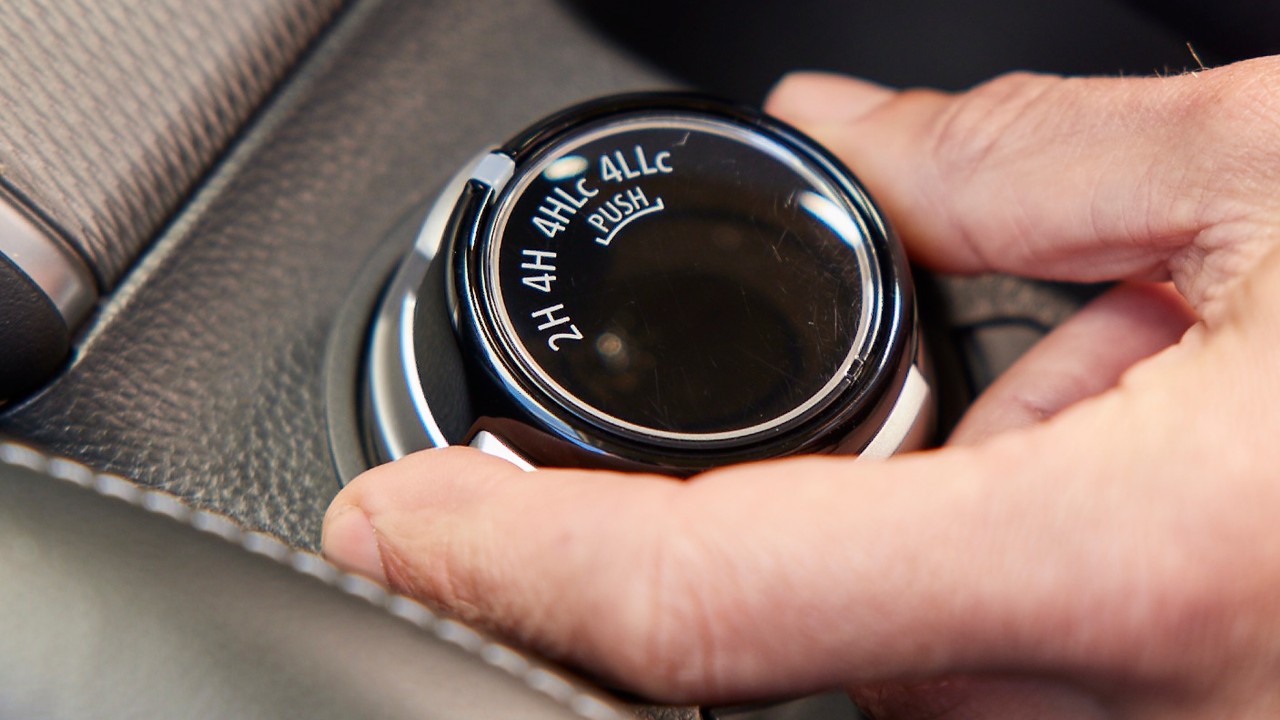 For everyday driving and normal road conditions choose 2H (2WD High Range). When roads become slippery or hazardous, switch to 4H (Full Time 4WD) for extra traction and peace of mind.
Once you start to hit the loose stuff like unsealed roads, sand and other low grip surfaces, turn it up a notch to 4HLC (4WD High Range with Locked Centre Differential). And when you hit rugged terrain, steep hills or mud and snow it's time to slow things down and go for 4LLC (4WD Low Range with Locked Centre Differential).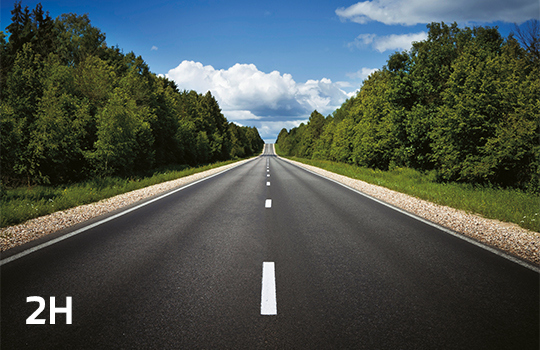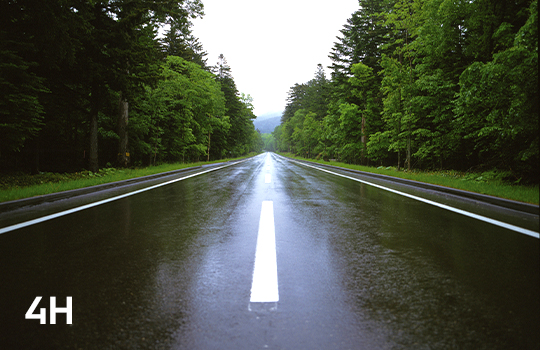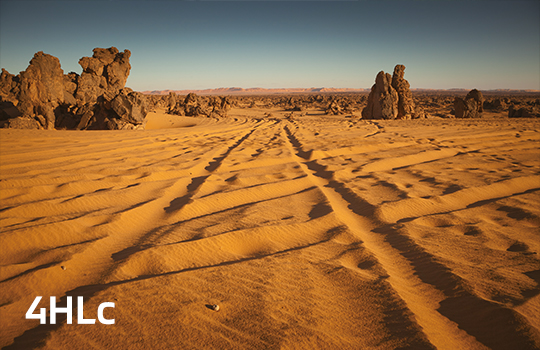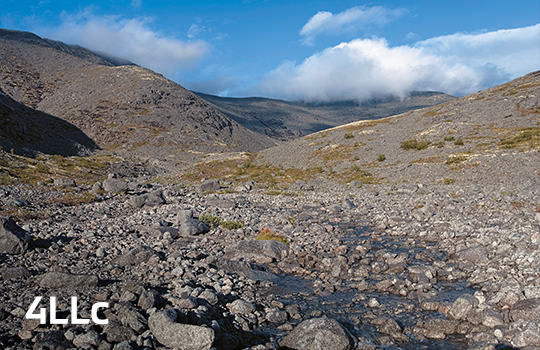 Having all this incredible control at your fingertips is also a lot of fun, which is why they say it's the dial that puts a smile on yours! To see Super Select II 4WD in action, come along for a ride and check out the first video in my upcoming series of essential offroading tips!
Jason.