Whether it's after a long day in the office, or a long weekend away, your car should be something you look forward to driving. Ever since its invention, manufacturers have continued to innovate with the latest technology and creature comforts that make your journey more an experience than a chore.
In fact once upon a time, an engine was all you could hear until someone back in the 1930's thought a car radio might turn a long trip into a singalong. The 1950's saw power steering make turning the wheel much less of a gym workout. Airconditioners and electric mechanisms removed the strain of winding down a window on a hot day. Throughout the decades that followed we saw the introduction of digital dashboard displays, airbags, parking sensors and onboard diagnostics. As we passed the millennium milestone, hands free phone calls, satellite navigation, reversing cameras and driver assist technology became part of our everyday drives.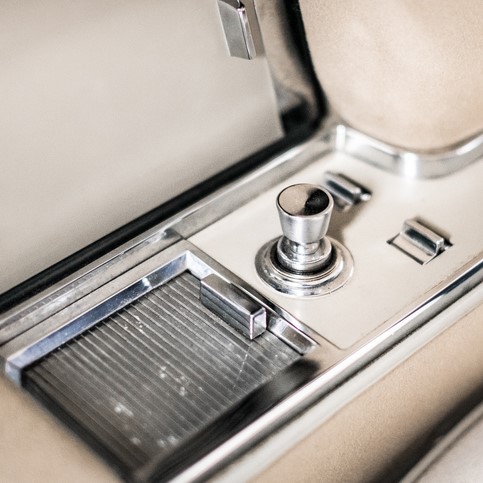 760287605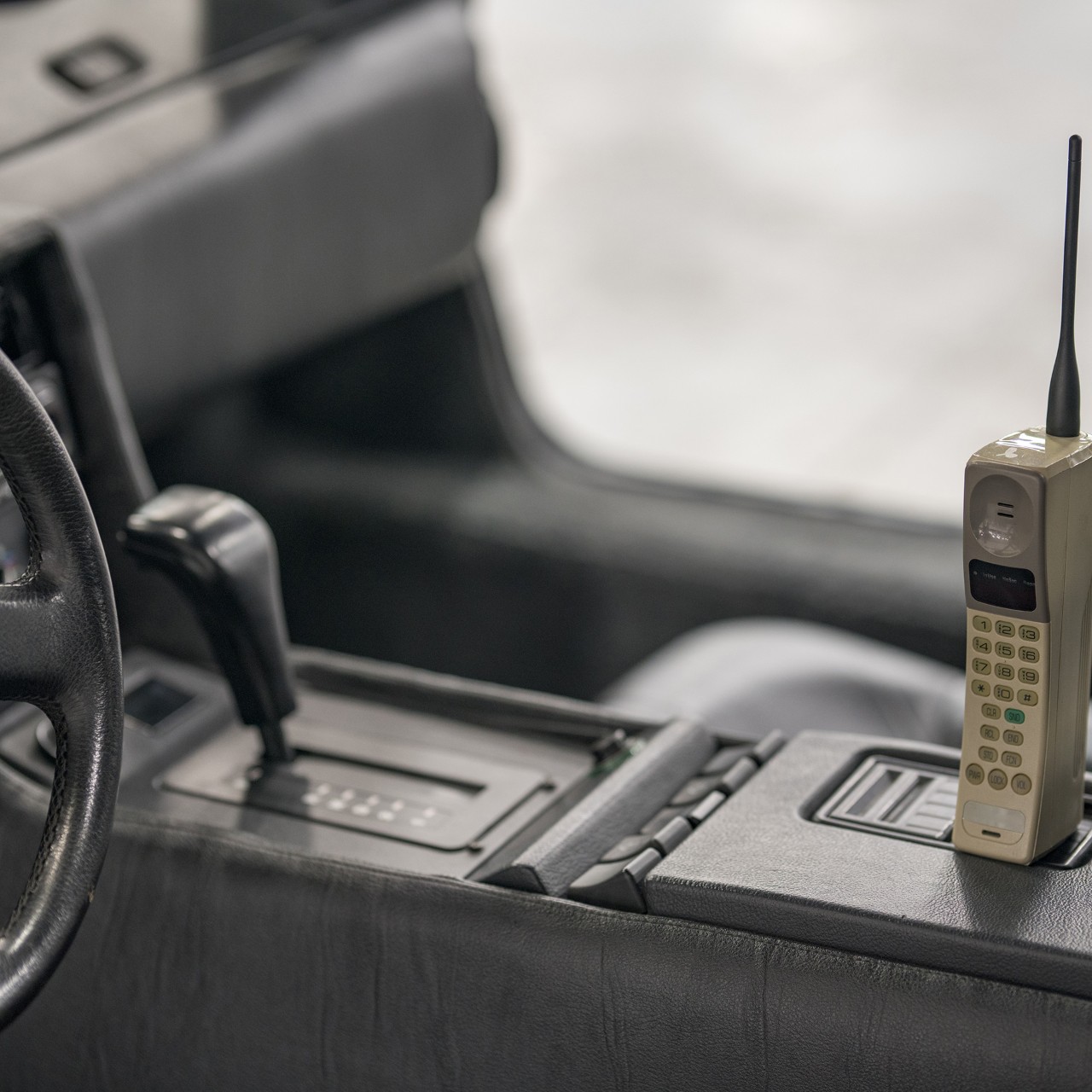 1571812552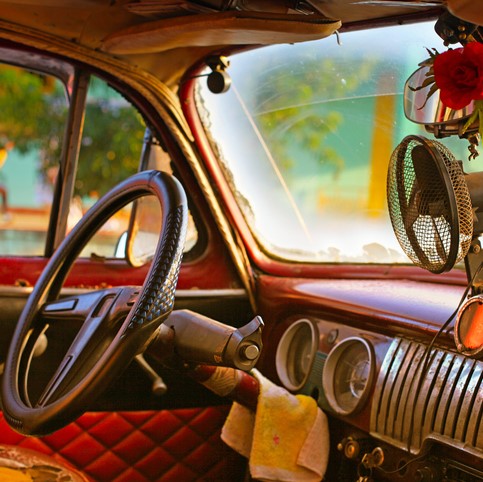 525883777
830649516
Nowadays connectivity ports have replaced the cigarette lighters of yesteryear. Touchscreen displays sit in front of windscreens. Car safety and technology has advanced beyond the wildest dreams of early automotive engineers. Better still, you don't have to pay a king's ransom to enjoy it all. The new Mitsubishi Eclipse Cross small crossover SUV is a testament to that.
Prestige without the price
With a bold, futuristic redesign that features stylish lines, sharp LED headlights and a head turning stance, you could be forgiven for thinking the Eclipse Cross Exceed is designed for European roads. Laden with technology and luxury appointments found in more expensive vehicles, it's not shy of proving its worth either.
Adaptive cruise control, blind spot warning, lane change assist and autonomous emergency braking are just part of a comprehensive MiTEC safety package. Leather upholstered heated seating with powered front seats and dual zone aircon ensure everyone rides in the lap of luxury.
For those who like to get a little more involved in their drive, the Eclipse Cross offers plenty of excitement with paddle shift gears and Super All Wheel Control. The latter being a Mitsubishi innovation that delivers enhanced cornering, power and stability on all road surfaces.
The everevolving advancement of technology continues to transform the way we drive, but it will never change some of those simple things we really appreciate… like arriving in style.
The new Eclipse Cross. Here now, for wherever next.