The Great Australian Getaway is back this summer, with more than 70% Australians planning to travel.
57% will seek family and friends as part of their next adventure.
Nearly half of all Aussies (45%) say the preferred mode of travel is driving.
Parents – who have been home schooling – say they're ready for a new adventure.
84% of Aussies are planning on spending the upcoming Christmas/ holiday season with family.
The busiest period on the road will be between 18 – 24 December (48%)
A new survey by Mitsubishi Motors Australia shows a sense of hope and optimism is sweeping the nation – with more than one third of Aussies saying they feel more adventurous and willing to try something new, as compared to before the pandemic[1]. More than 40% of respondents indicated they plan to prioritise travel within their home state, whilst 31% are prioritising interstate travel and a quarter are looking forward to heading overseas. 
"This is a new era of adventure," said Shaun Westcott, Mitsubishi Motors Australia's CEO, "Australians have spent significant time at home over the past two years. Matching Australians' new ambitions for jobs, socialising and travel are their new expectations when it comes to the approaching the holiday season. The Great Australian Getaway will be a mainstay of Christmas/Summer 2021. As Australia re-opens, there is a real desire to reignite our collective passion for the family road trip and discover new experiences. "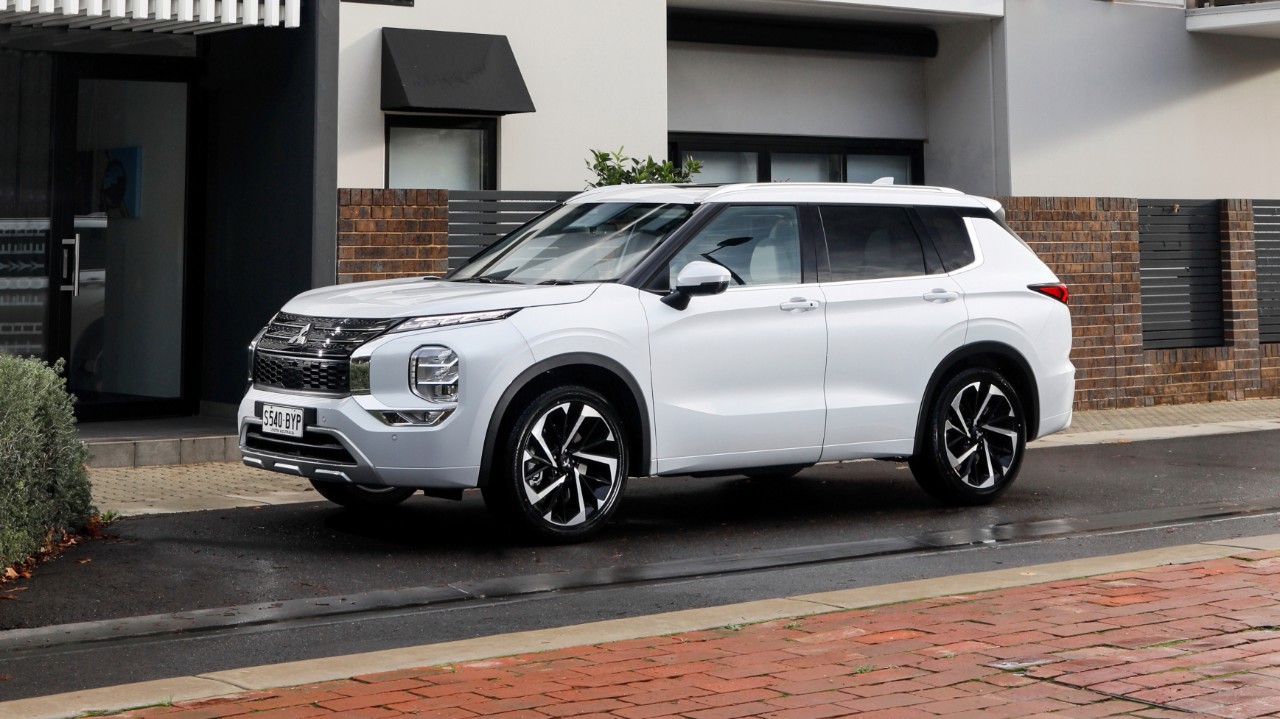 "The holiday season and Australia Day weekend are always busy on our roads." said Tim Clarke, Product Strategy Manager for Mitsubishi's all-new Outlander SUV and Low-Emission Vehicle ranges. "This year, as more Australians take road trips and enjoy all our country has to offer, will be no different. It can be hot and traffic is likely to build up – so it's a good idea to make use of your car's air conditioning and infotainment systems. Remember also to pack your favourite car games, carry plenty of water and take frequent breaks."
Other key survey findings include:
When it comes to the ideal adventure, one third of Aussies said it has to be a beach or coastal location (1), followed by:
2. Outback adventure (17%)
3. Rainforest adventure (11%)
4. Big city adventure (10%)
5. The bush (9%)
6. The snow (6%)
Australians are prepared for adventure: One in three (32%) Australians, the equivalent of over 7 million people, say they have saved money during the pandemic, which they intend to use for domestic travel, with one in ten (9%) strongly agreeing in this regard.
Adventure in re-connecting
After more than 18 months of lockdowns and travel restrictions, it's perhaps unsurprising that most Australians are seeking time with family and friends as part of their next adventure (57%), followed by experiencing more of Australia outside of their home state (38%). Interestingly, re-connecting with family and friends ranked higher than travelling overseas (33%).
Other types of adventure that ranked highly were seeing more of their home state (33%) and seeking new experiences and events (29%).
The generational (and parental) divide
Despite one third of the population feeling more adventurous, it will be Gen Z who are most likely to try something new post-pandemic (54%) when compared to their millennial (49%), Gen X (34%), Baby Boomer (20%) and Silent Gen (13%) counterparts.
After navigating school closures and varying degrees of home-schooling, Australians with children under 18 living at home are twice as likely as those without children to say they feel much more adventurous and willing to try something new (21% versus 10%). Itching for a new adventure, Australians with children are also more likely to prioritise new experiences and events.
In this new era of travel, younger Australians will be prioritising overseas travel (Gen Z 32% and Millennials 33%) compared to their older counterparts (Baby Boomers 21%), with older Aussies more likely to be prioritising travel within their home state.
The data didn't just reveal a generational divide, but a state divide too. The country's most adventure-hungry Australians are residing in states that have endured the most stringent lockdowns - New South Wales (43%) and Victoria (36%) whereas just over one fifth of Queenslanders and Western Australians say they are feeling more adventurous (24% and 23% respectively).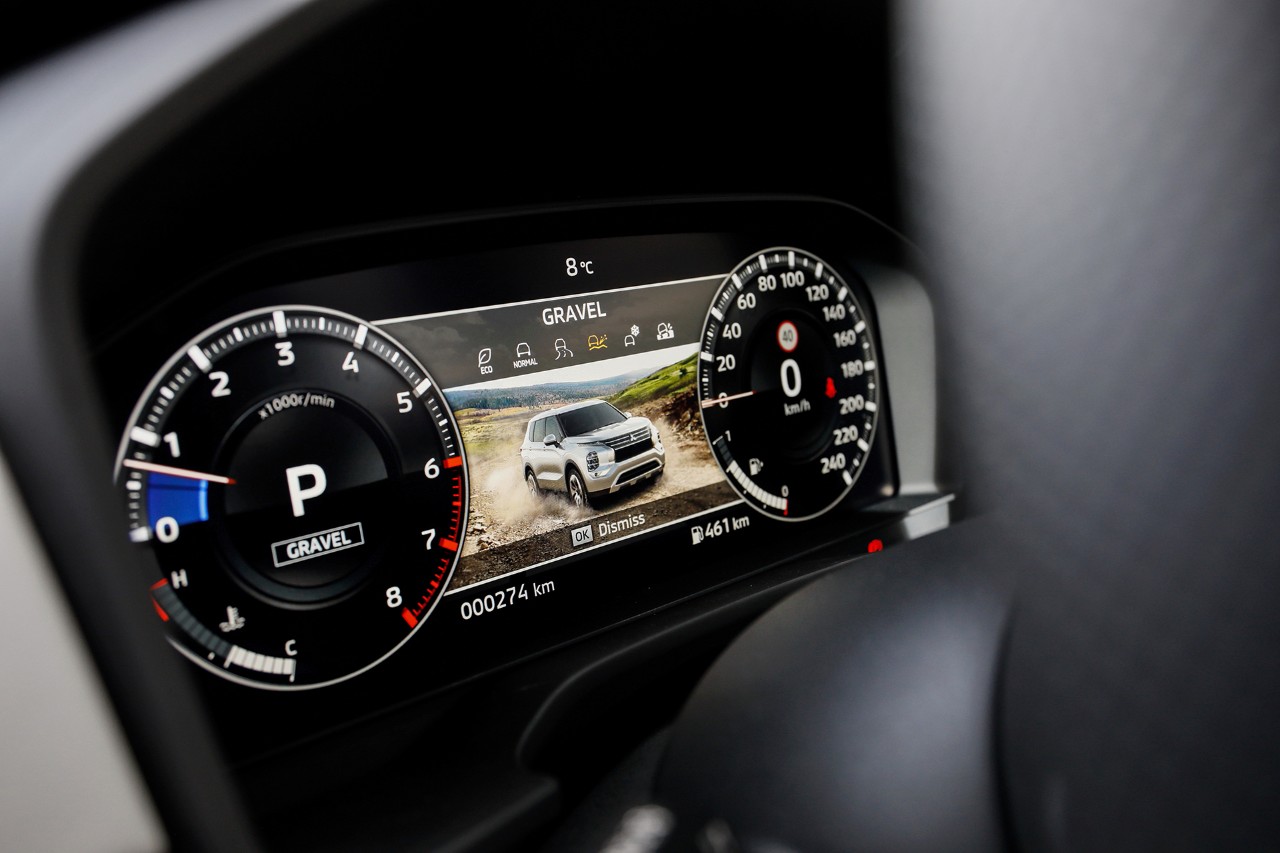 The Great Australian road-trip
Synonymous with the road-trip, it's perhaps no surprise that for nearly half of all Aussies (45%) the preferred mode of travel is driving – in fact Australians take on average between 2 and 3 road trips per year, with three in four Australians saying they plan on taking a road trip in 2022.
Australians most likely to be taking a road-trip next year are based in New South Wales and South Australia and it is families who are most likely to be taking to the wheel in 2022, with 82% of parents with children under 18 planning a road-trip.
When it comes to making a good road-trip great, travellers cite the scenery (60%), stop-offs along the way (47%) and the drive and in-car experience (35%), as the three most enjoyable aspects of life on the road.
Other standout moments include:
-          Conversations with family and friends (33%)
-          Family bonding (27%)
-          Car snacks (22%)
-          The ultimate playlist (16%)
-          Watching a movie or series (7%)
Lower travel costs, good quality roadside hospitality, better road maintenance and less congestion on the road were the main reasons given for how a road-trip could be improved.
When it comes to the destination, nothing beats exploring 'your own backyard', with Aussies most likely to want to take a road-trip in their home state before venturing further afield. For those travelling interstate, top of Aussies' road-trip wish-list is Queensland (20%) and New South Wales (18%), followed by Victoria, Western Australia, Tasmania, South Australia, Northern Territory and then ACT. 
Holiday travel
The research revealed that 84% of Aussies are planning on spending the upcoming Christmas/ holiday season with family, including 61% that plan on spending it at home with family, 21% that plan on spending it at another family member's home within their home state and just 5% at a family member's home interstate.
More than one in three (36%) are planning short trips, travelling no more than 100km, while three in ten (30%) plan on travelling 101km to 500km, one in ten between 501km and 1,000km (13%) and a surprising one in five (20%) planning on travelling more than 1,000km.
The busiest holiday period will be between the 18th and 24th of December, with half (48%) planning on setting off for the Christmas/ holiday season between these dates. One in ten (10%) plan on making an early start, setting off earlier than the 18th of December, while one in seven (14%) are leaving it a bit later by only heading off on the 25th of December or later. Almost three in ten (28%) are still unsure as to when they plan on heading off for their Christmas/ holiday break.
2021 launch of the all new Mitsubishi Outlander
The research on Australian's attitudes to summer adventure and travel is released to coincide with the Australian market introduction of the all-new Mitsubishi Outlander – the ultimate road trip companion.
The research also explored what it means to be outlandish in a decade that has so far been dominated by a global pandemic. A word historically associated with something that is bizarre and unfamiliar has now taken on a range of meanings including stepping outside of one's comfort zone (25%), enrichment through new experiences (18%), experiencing different cultures (17%), embarking on a once-in-a-lifetime family trip (13%), checking an item off the bucket-list (11%) whilst 12 percent of Australians simply associate the term with 'being yourself.'
When it comes to embracing outlandishness, Australians say that new experiences (40%), breaking away from routine (37%), doing the unexpected (35%), and an urge for adventure (31%) are their main motivators. Younger Aussies are more likely than their older counterparts to be motivated by adventure (Gen Z, 45% when compared to Gen X, 29%, Baby Boomers, 27% and Silent Gen 21%). Whilst 44% of retirees said that doing the unexpected motivates them to 'be outlandish.'
*[1] Methodology: The Survey was conducted online between the 30th September – 5th October 2021. The sample comprised of a nationally representative sample of 1,037 Australians aged 18 years and older. YouGov designed the questionnaire. Following the completion of the interviewing, the data was weighted by age, gender and region to reflect the latest ABS population estimates.