A road trip is a fun and exciting way to get out of the city and enjoy the best the bush and the ocean have to offer. We know you can't wait to be on the open highway, but it's important not to rush your road trip planning. With a bit of preparation, your trip will be safer, smoother, and a lot more comfortable. Here are our top tips for planning a road trip, so you can make the most of the experience.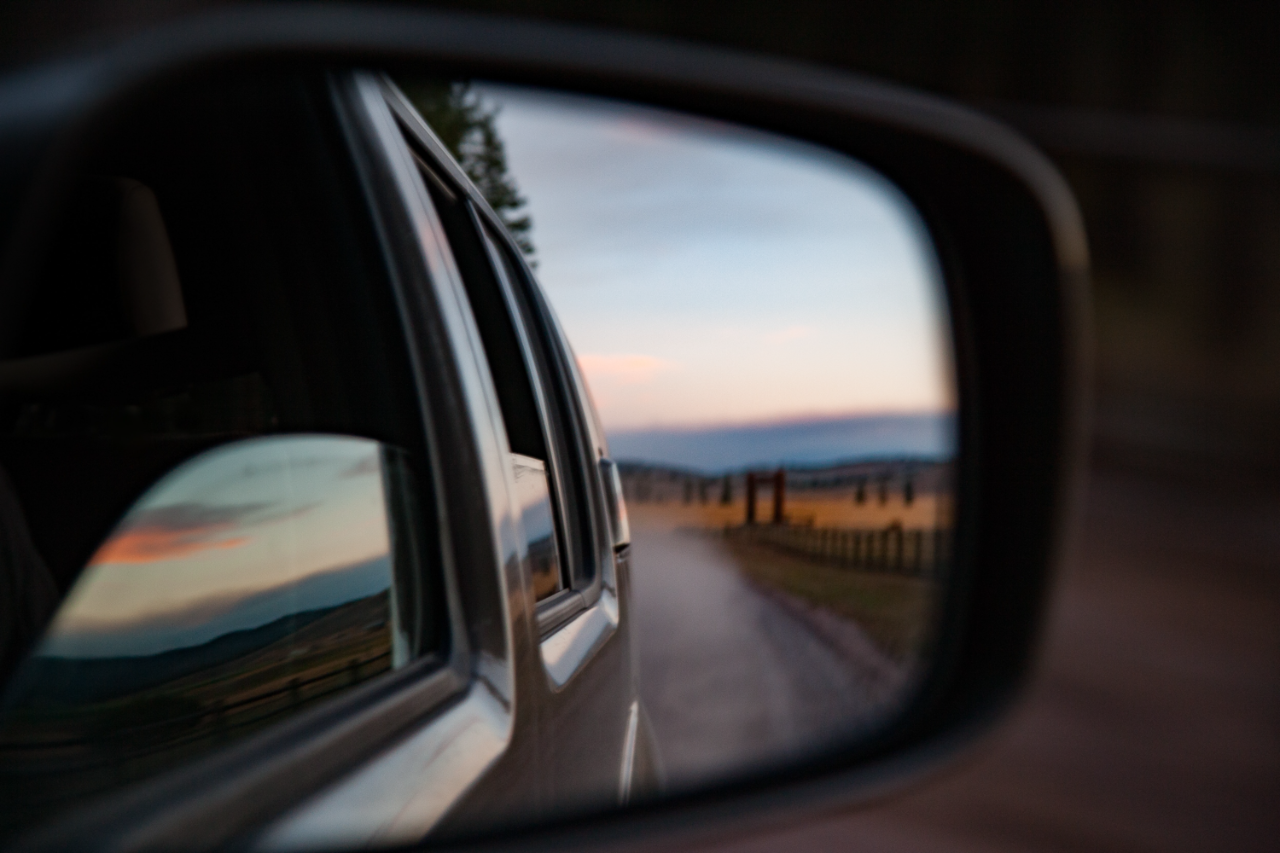 Tip 1: Decide the route ahead of time and plan your stops
We all know that when you're heading out on a road trip, the journey is just as important as the destination. While you could just follow your GPS from your doorstep to your end point, you'll have a much better time if you invest in planning your route and pit stops ahead of time.
Road trip planning gives you the opportunity to spot the most scenic and beautiful course for your journey, and will also reveal many exciting stops you didn't even know existed. The Australian Government also recommends you stop and rest for at least 15 minutes after every two hours of driving – and you don't want to get stuck on a long stretch of highway with nowhere to relax.
Tip 2: Prepare your car
It pays to make sure your car is in tip top condition before heading out at high speed along the highway. Start by making sure your car has had a recent service – or book one in if it's almost due. If you're the owner of a new Mitsubishi, you can take advantage of the capped price servicing as part of Mitsubishi Diamond Advantage.
If you don't need a service, there are still a number of checks you should perform yourself:
Check your tyre pressure and visually inspect your tyres for uneven or excessive wear, or any nicks or cuts.

Check your car lights and indicators, and make sure all of them are working

Check the engine oil, coolant, and windscreen fluid, and top them up if needed
As the final touch, give your car a good old clean. You'll thank us when you're able to catch the beautiful ocean views without looking through a grimy windscreen.
Tip 3: Pack smart
Packing the right essentials, and in the right way, is one of the most important parts of road trip planning. Rather than leaving your packing to chance, we suggest you follow a packing list to make sure you have everything you need. From snacks, to sunscreen, to a spare tyre, it's easy to forget the little things that make your trip safer and more comfortable.
Just as important as what you pack, is how you pack. If you have the luxury of a spacious vehicle such as the Mitsubishi Outlander or Pajero, you should have the room to fit everything you need. However, you should still think about how to configure your cargo compartment to make the most of your space. For smaller cars, it can pay to have soft, stackable bags that can easily be squashed down to make the best use of the room you have.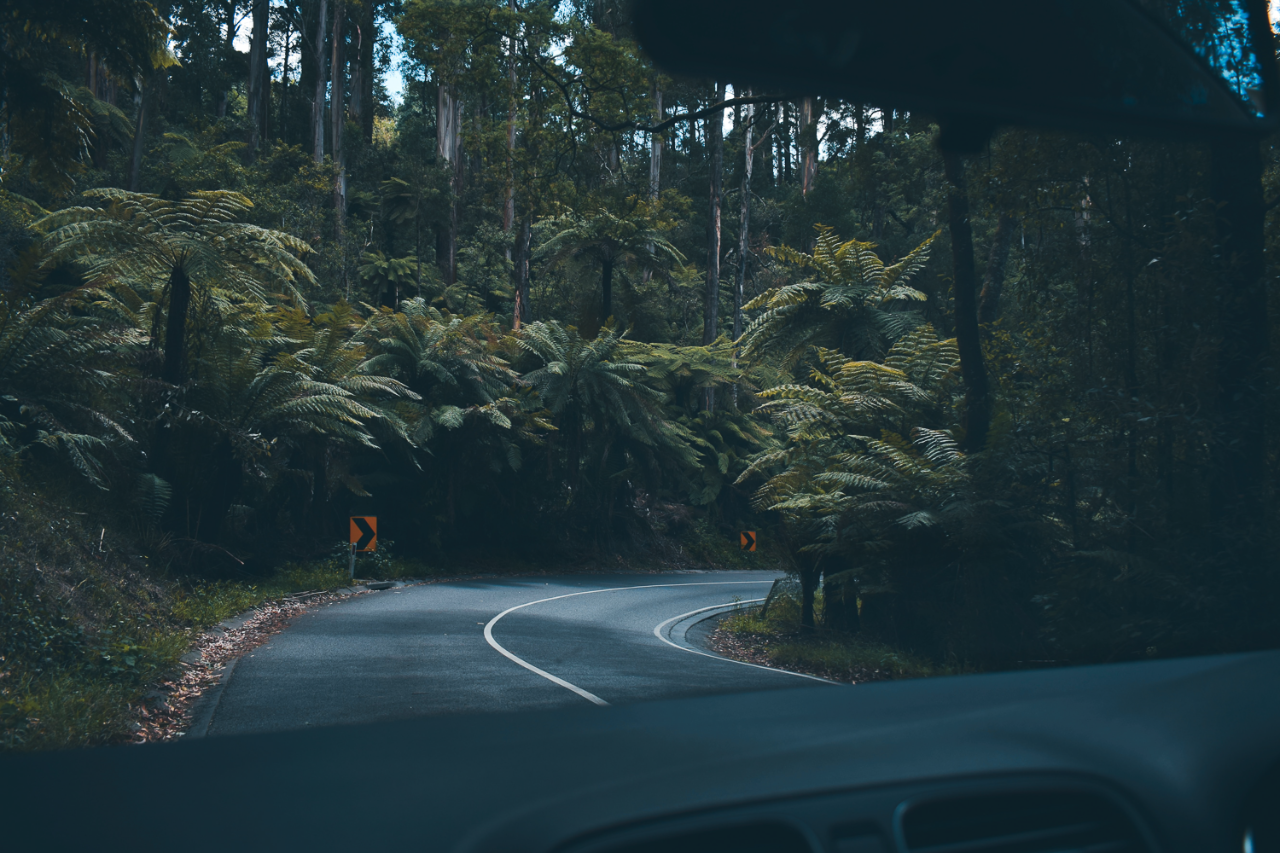 Tip 4: Get comfy and prepare entertainment
It's worth taking time to get comfortable and prepare some entertainment for your trip. Podcasts and playlists can be a great option for drivers, while the kids might enjoy games or colouring in. If your car has an ergonomic cabin or dual zone climate controls like the Mitsubishi Eclipse Cross or Outlander, it's worth taking the time to adjust these to everyone's contentment at the start of the trip.
Tip 5: Check ahead and if needed, book ahead
Road trips are a rare chance to take a holiday, so you want to make sure you can enjoy it to the fullest. Check ahead to make sure the national park, restaurant or campground you plan to visit is open on the day you arrive. It's also best to book your accommodation ahead of time so you can have your choice of locations at a lower price.