Saving for and buying your first car has long been considered taking a step onto the (literal) road to independence. To get there though there are a few once-off and ongoing costs to consider, along with how to save for them. With our help we hope you can maximise your savings and get the car that best fits your needs, along with your budget.
1. Do some research
First off, keep things realistic. The first car you buy is often not the "dream car". Consider what features you are looking for in a car and you might find this differs from your dream car already. Your first car may not always fit the bill in all the areas you want it to, so try creating a list prioritising features on a range from "need to have" to "maybe next time" . This will help give some clarity on what features are essential and narrow your scope.
With features in mind, consider whether you want to buy new or used. Both have their own costs associated which will be covered in another article. A new car will come with a warranty such as Mitsubishi's 10 Year New Car Warranty. A used car will most likely be cheaper but may not still be under warranty. The history of the vehicle may also mean extra servicing due to the extra kilometres covered.
Thirdly, consider the method of payment. Will you pay outright or look into a loan? We have a full guide to car finance, outlining how dealership financing works. Our finance calculator can also help you get an idea of how much you'll be needing to save, as even a loan will need some form of initial deposit and then repayments.
2. Set some goals
You've now got more of an idea of what car you are after and how much it will cost. Now you can more accurately save. Determine the amount you want to save and the period you want to achieve it in. Keep it realistic. Even if planning to go down the financing route, make sure you account for the deposit and repayments that will need to be done.
3. Create a budget & change your habits
When you are about to start saving, open a fixed savings account dedicated purely to big purchases. Place your everyday spending into an everyday account and categorise your purchases. Track your expenses for a week to get an idea of where this money is going. Is there any category which could probably do with a rehaul or reduction in spend? It doesn't mean cutting out all fun activities, just factoring them into your overall budget and maybe going from two coffees a day to one. Having rehauled your spending, determine how much you need to be putting away a week or monthly in order to meet your time goal. Do not touch this money afterwards!
4. Supplement your income
With a car budget underway, start supplementing your income. If in school or studying, try finding a part time job to help. If already working full-time, it can be tough finding extra work, so consider whether you have anything not being used you can sell. If you have any talents this would also be the time to put them to use, whether it be by freelancing or opening an Etsy store depending on your specialty.
5. Consider additional expenses
While the car will be the largest one-off cost, there are also multiple other costs. Ongoing costs can include car insurance and can differ depending on where you live in Australia. Compulsory third party (CTP) insurance is mandatory and will be included in your car registration cost in all states except New South Wales where it is bought separately and known as a greenslip. Comprehensive insurance and third-party property insurance are both optional. These policies include coverage for repairs or damage to both your car and other people's property, which could save you money down the road. Others include petrol, toll charges on motorways, servicing, car tires every 3-5 years, car batteries every 3 years and registration.
There are also a few one-off costs. These can include stamp duty, the percentage of the sale that goes back to the government. This will differ between states. If bought new, there is also dealer delivery where the car is usually detailed and goes through mechanical checks. If new, number plates will also need to be bought upon registration for the first time with personalised ones generally being a more expensive recurring cost. You might also decide you want additional car accessories to tailor your vehicle to your needs.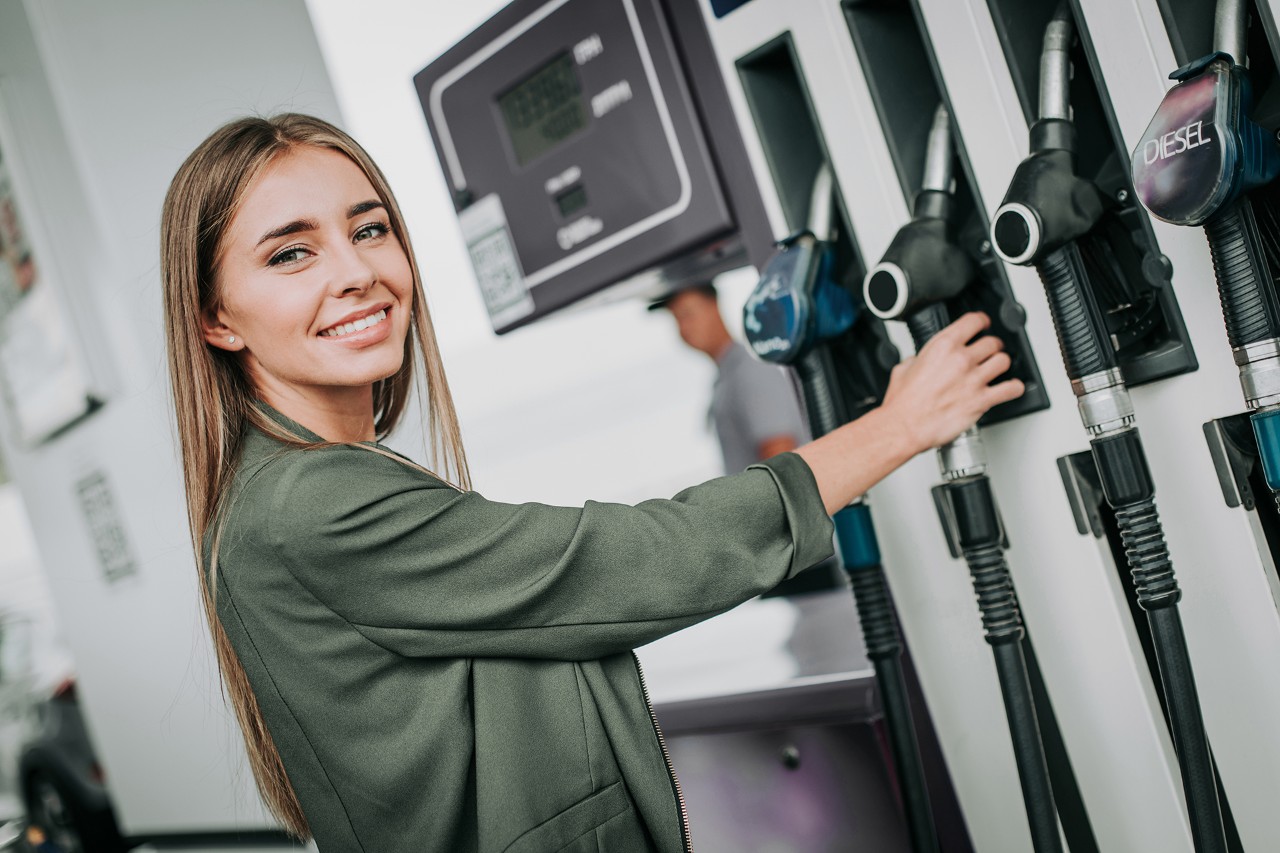 1098278308
Saving for and buying your first car is a great achievement but as a result these costs can be forgotten in the excitement. Check out our build and price tool to get some inspiration for your first car!