MMFS FINANCE
Discover how our personal vehicle loan can help start your journey
Enjoy your new Mitsubishi with the peace of mind that comes from fast, simple finance tailored to suit your budget.

Flexibility
You choose the term of your loan from 1 to 5 years.

Convenience
You choose between weekly, fortnightly or monthly repayments to suit your needs.

Certainty
Know exactly what you're going to pay and when, with your interest rate fixed for the term of your loan.

Fast and easy
Our individual assessments are fast and easy, so you can enjoy your new Mitsubishi sooner than you think.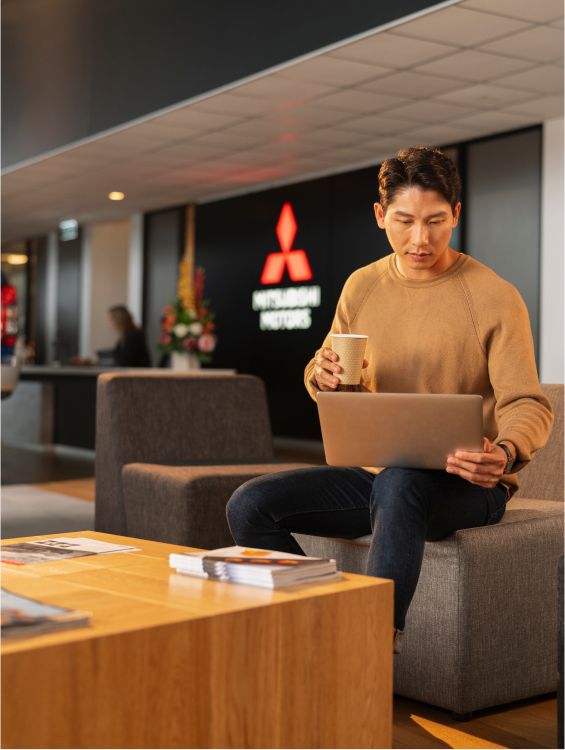 What is a personal
vehicle loan?
A personally tailored loan with a choice of term ranging from 1-7 yearsF2, with the choice of either weekly, fortnightly or monthly repayments to suit your needs.
Your repayments are fixed at a competitive interest rate for the term of the loan, giving you the peace of mind and certainty of knowing exactly what your repayments will be.
Convenient and flexible payment options that allow you to make extra payments, which may help you pay off your loan sooner and save you money by reducing the total interest payableF3.
Your personal vehicle loan is secured by the vehicle you are financing.
Is there anything I need to be aware of?
Before you agree to a personal vehicle loan, you should ask your Mitsubishi Motors dealer the following questions:
What will my interest rate be?
Are there any loan establishment fees or ongoing monthly charges?
Are there any fees or charges for paying my loan off early?
Will I be subject to a balloon payment? A balloon payment is a lump sum owed to the financier after all regular repayments have been made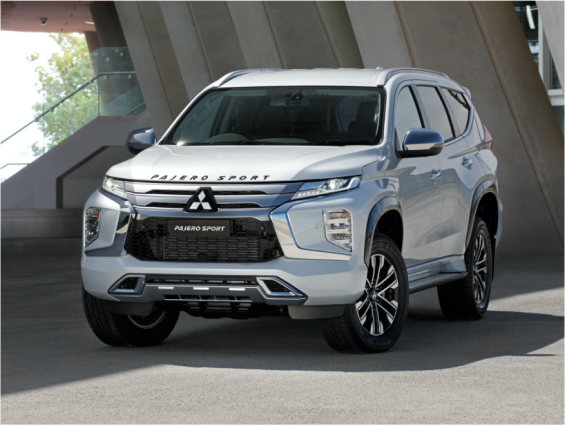 Already a finance customer?
We're always here to help when your circumstances change.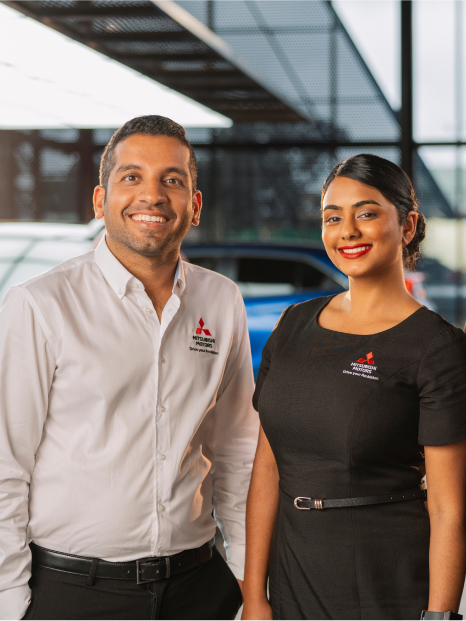 A Direct Debit Request Service Agreement that sets out your obligations when you provide a request with us

An authorization form to allow a third party to receive information about you or your account with us

TMD (Target Market Determination)
This TMD describes the class of consumers for which the Consumer Loan has been designed, having regard to the objectives, financial situation and needs of the target market
F2

Subject to Mitsubishi Motors Financial Services lending criteria. 
F3

Information provided is of a general nature only, it does not constitute, nor should be considered to constitute, legal tax or financial advice. Prior to making a decision about any products or services as described, please consult with your own independent legal tax or financial advisor who can provide you with specific advice pertaining to your personal circumstances.

Mitsubishi Motors Financial Services is a registered business name of Nissan Financial Services Australia Pty Ltd (ABN 70 130 046 794 Australian Credit License Number 391464), used with the permission of Mitsubishi Motors Corporation for financial services provided in relation to Mitsubishi vehicles.