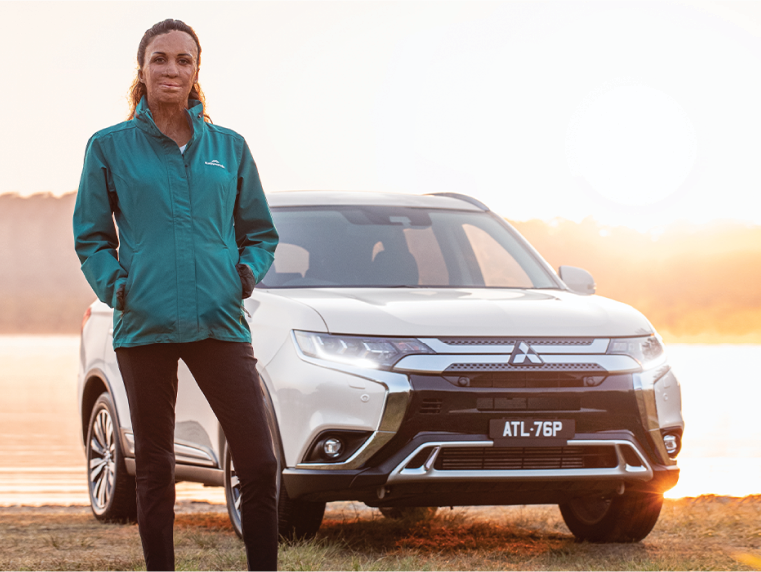 Turia
Pitt
Her story of survival inspired thousands, and her indomitable spirit has made her a driving force around the world. A successful businesswoman, author, motivational speaker and media personality, her most recent role as a mother has added to an already hectic life. Turia's Mitsubishi is ready for wherever the adventure takes her next.
Ryan 'Fitzy'
Fitzgerald
Fitzy is known and loved around Australia for his genuine, fun-loving nature. As an AFL footballer, Big Brother contestant, TV and radio personality, he leaps into everything he does with enthusiasm, including his role as a husband and father to two boys. Fitzy's Mitsubishi Outlander is versatile and packs a lot in, a bit like the man himself.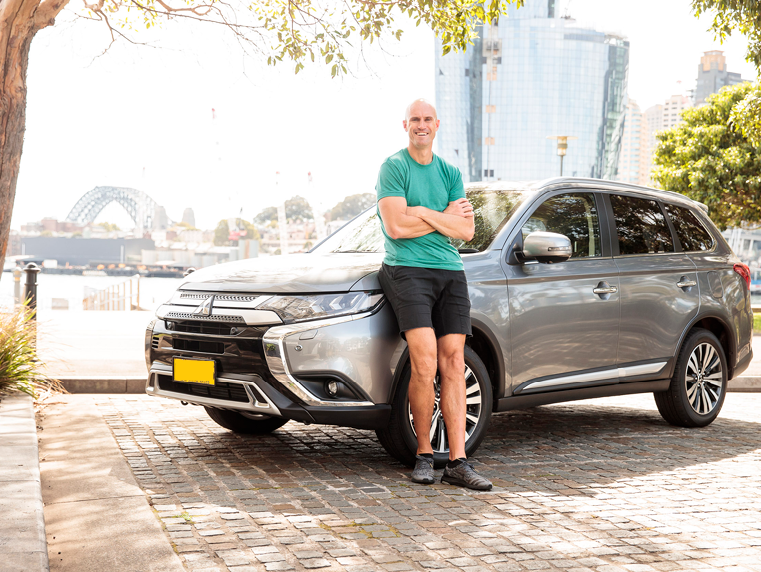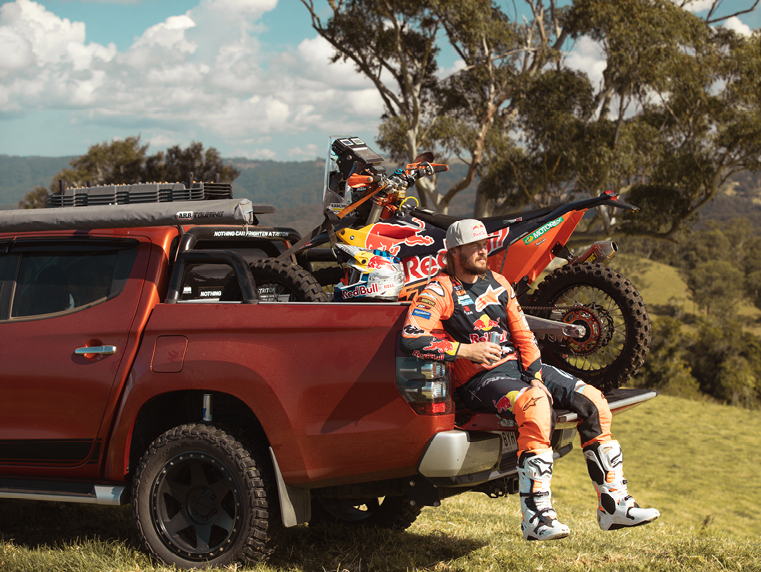 Toby 
Price
Two-time Dakar Rally winner and off-road legend on two wheels and four, Toby knows how tough you need to be to succeed off the beaten track. Extreme conditions call for a machine you can rely on, so it's no surprise Toby's Mitsubishi Triton is the champion's choice when it comes to hauling bikes or heading bush.
Barry
Conrad
Adored for his athletic physique, sensational singing voice and screen presence, Barry's multifaceted talents are supported by a strong foundation of fitness and health. He shares his approach to mental and physical wellbeing to encourage everyone to live their best life. Barry's Mitsubishi ASX is a stylish performer too, that supports his busy lifestyle wherever it takes him.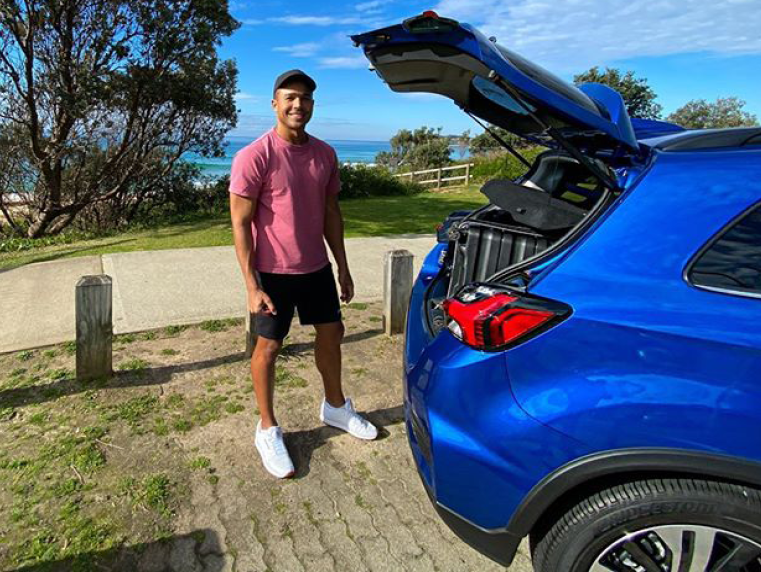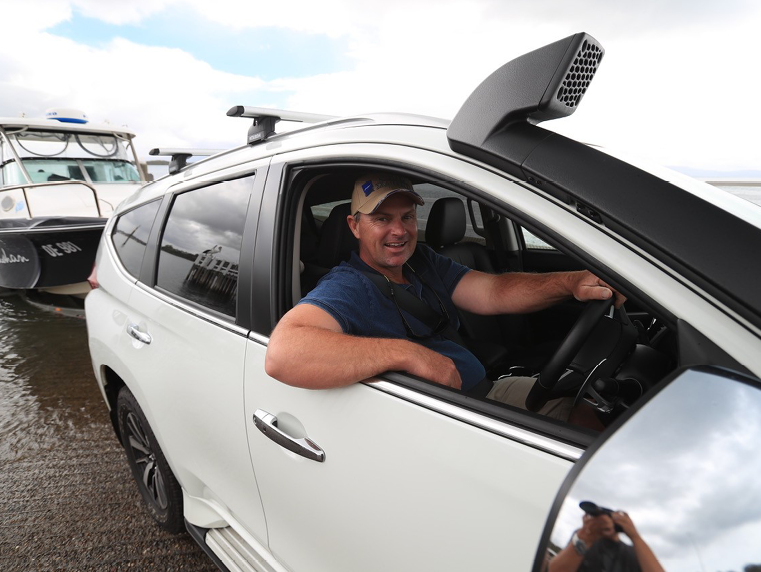 Al 
McGlashan
A pro fisherman who has created a successful TV series and produced his own podcast, Al McGlashan is equally comfortable working in remote fishing spots and surrounded by modern technology. His Pajero Sport is the ideal choice of 4WD, with proven off-road toughness combining with modern technology to get the job done.
Barry
Du Bois
A true all-rounder, Barry is a successful TV personality, carpenter, interior designer and handyman who has also written a book, battled cancer and thrown his support behind R U OK Day. On top of all of that he's a dad with a growing family. His Mitsubishi Triton is an all-rounder too, keeping him on the move for work and play.