MITSUBISHI MOTORS NEWS RELEASE
Mitsubishi XRT concept

unveiled at Bangkok International Motor Show
The Triton XRT Concept – is a concept car of the all-new next generation Triton coming soon to Australia.
The Mitsubishi Triton XRT concept is characterized by a fierce expression on the front and a robust hood that continues to the side with bold, horizontally-themed styling. Further the concept car is fitted with front and rear over fenders as well as mud-terrain tyres, giving it the powerful drive to compete in grueling rallies and the dynamism to dash across the terrain.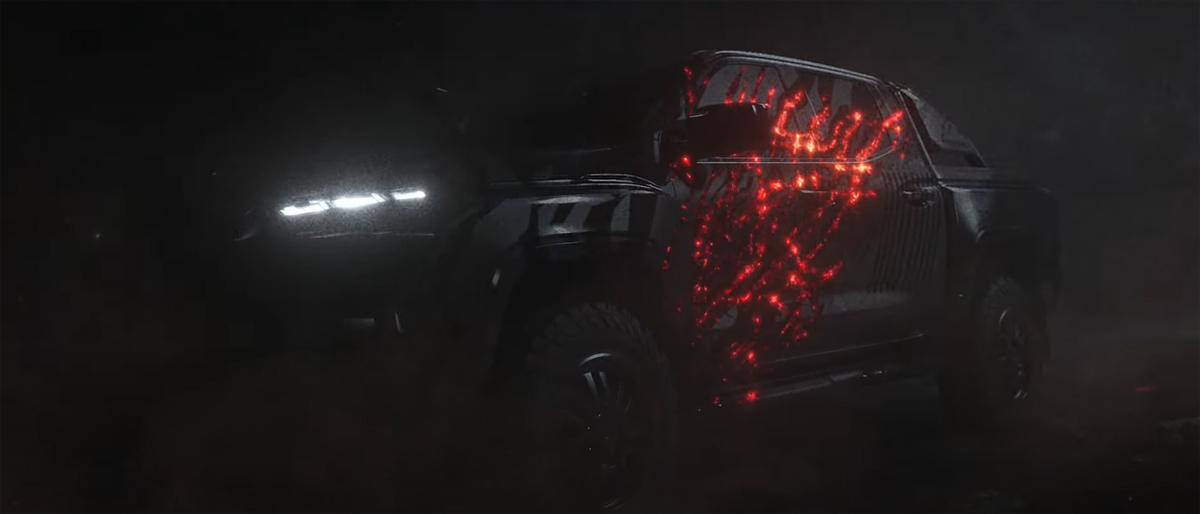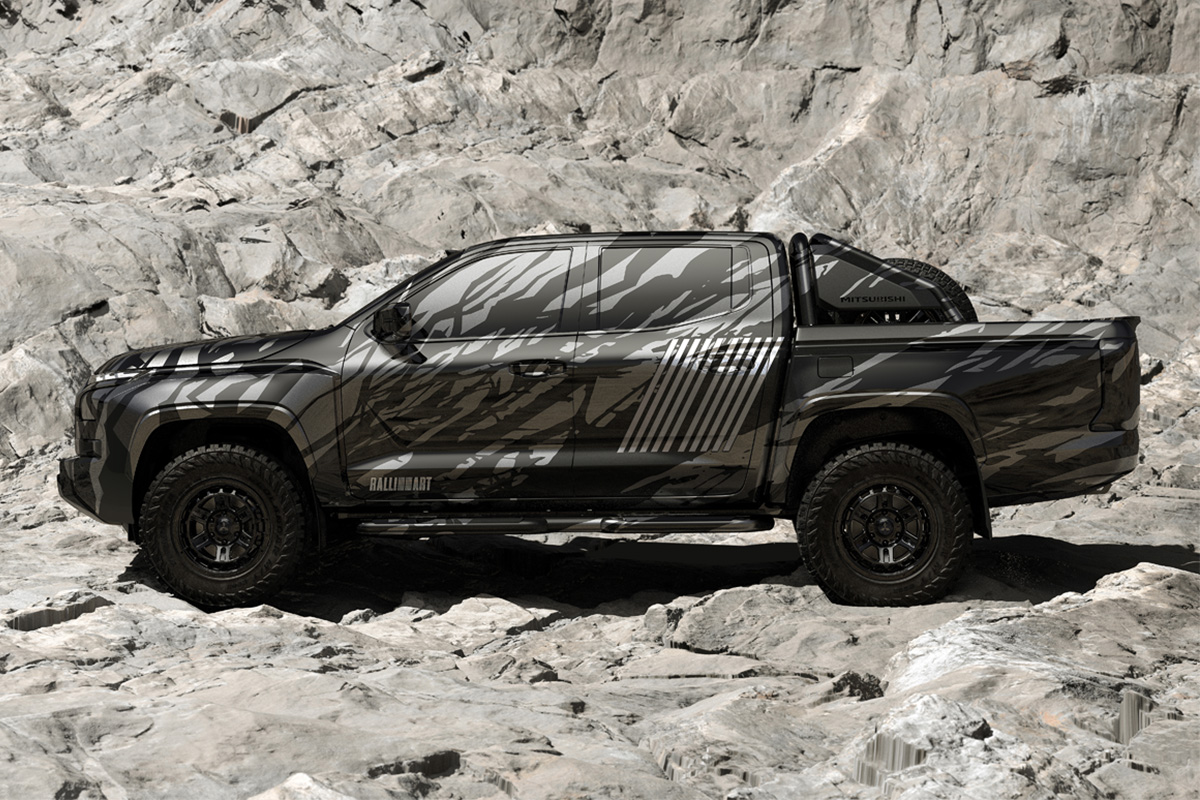 Introducing the Triton XRT - Rally Inspired
The body features a camouflage design inspired by lava rocks packed with condensed energy, and the sides have been adorned with a graphic of the 10-parallel line Ralliart brand icon that expresses Mitsubishi Motors' passion for driving.