Simplicity. Flexibility. Certainty.
Business vehicle financing should make life easier, not harder. That's where we come in. From selecting the perfect vehicle and
accessories to tailoring finance that works for your business, we're here every step of the way.
Operating Lease
Similar to a rental agreement, your business pays for the use of the vehicle for an agreed period, between 12 months to 5 years, and kilometre usage. At the end of the lease, return the vehicle, there is no balloon payment and no risk.
Operating Leases include the running costs of the vehicle, such as registration renewals, maintenance, tyres and roadside assistance into the monthly payments.
Business line of credit
A credit limit just for your company car(s), a pre-set amount is available for you to draw down on as and when you need a new Mitsubishi.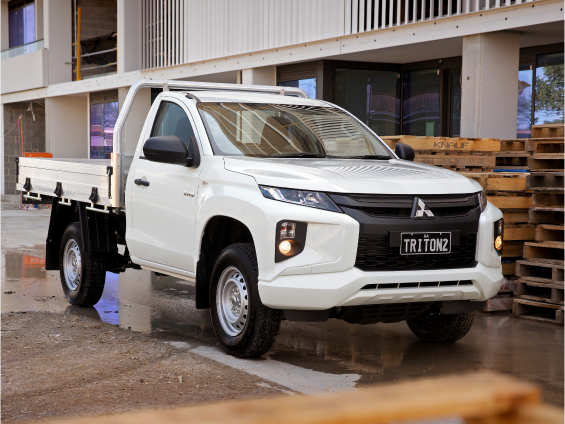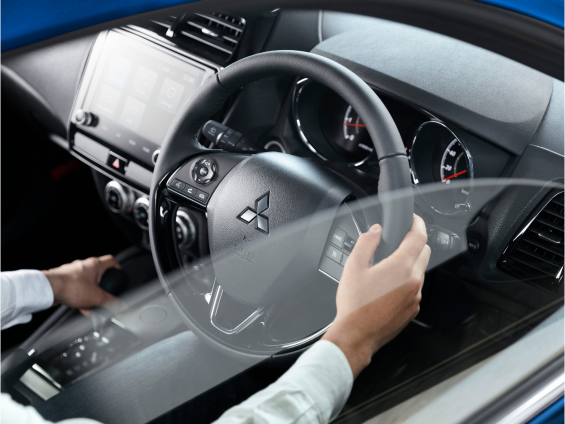 Finance Lease and
Chattel Mortgage
We have two different ways of funding a vehicle; they differ by the security taken and the tax benefit claimable.
They are normally offered over terms between 12 months to 5 years, and at the end of this term, a pre-specified 'residual' payment will be due.
Calculate your
finance repayments
Take our online calculator for a ride to get a quick idea of what repayments will be on your brand new Mitsubishi of choice.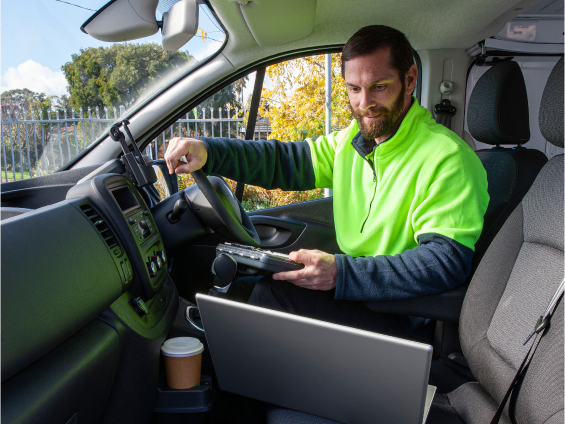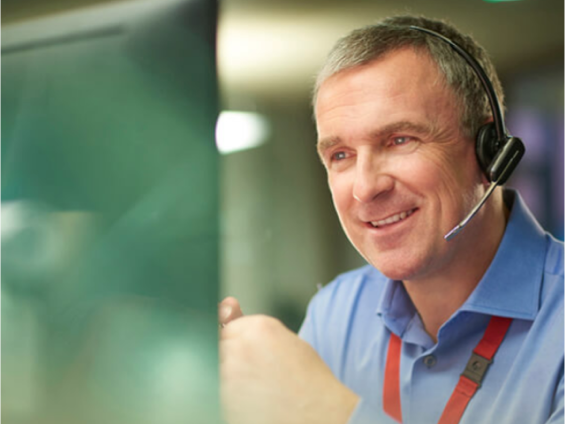 Novated lease
A novated lease is a popular way of funding a new personal vehicle. A novation is a three-way agreement between you, your employer and the financier – often a salary-packaging company. The lease payments and operating costs are paid by your employer and deducted from your salary, which may have tax benefits.
Ask your employer if they offer novated leases.
CONTACT
Need help finding the right finance option for your business?
Our dedicated and experienced team of Business professionals are located throughout Australia, so no matter where you are we are here to support.